10 Best Strategies For Effective Advertising- The Game Changer
To increase revenue and minimize expenses, effective advertising strategies are necessary for business growth. But this ain't the only purpose of advertising! Advertising is a form of communication done to inform potential customers about the availability of your products and services in the market. 
Ideally, an effective strategy for your brand promotion informs, persuades, educates, reminds, and entices the customer's attention to at least try once or use your products. Another aspect of great advertising should reflect consistency and clarity about the unique positioning statement of your business.
A great advertising campaign provides a solid positioning strategy to support the latest marketing tools and other business elements.
A well-strategized advertising campaign will compel the target audience to take specific actions, thus, helping you achieve your target goals. Advertising strategies are the most important and sometimes expensive part of your planning. A well-crafted strategy can help you target the right customers, build your brand, and increase potential revenue while keeping you within budget.
In this post, we will be discussing a few of the effective advertising strategies for your business, the importance of Facebook advertisement, some great ad examples, and how PowerAdSpy is the game-changer in positioning your brands in market competitors-
Listen To The Podcast Now!
10 Best Strategies for Effective Advertising
Effective Advertising strategies are necessary to influence customer behavior, meet a specific goal, increase brand awareness, improve website traffic, and grow sales. 
Whether you follow traditional advertising methods or the latest digital marketing, it never hurts to review the basics to generate new ideas and get the creativity flowing.
Here are a few of the effective strategies for your campaigns that contribute to the overall profitability of your business.
1. Identify Target Audience-
The essential step before building an effective strategy is to identify your target customer so that you can penetrate those platforms for running your campaigns. It will provide you with the best chance for conversions by using the existing customer data to identify age, gender, hobbies, location, income, or marital status.
Once you identify your target audience, focus your entire strategy on communicating with that group specifically on that platform. For example, senior citizen groups may spend more time on TV advertisements than college-going crowds who prefer social media platforms.
2. Set Your Goals-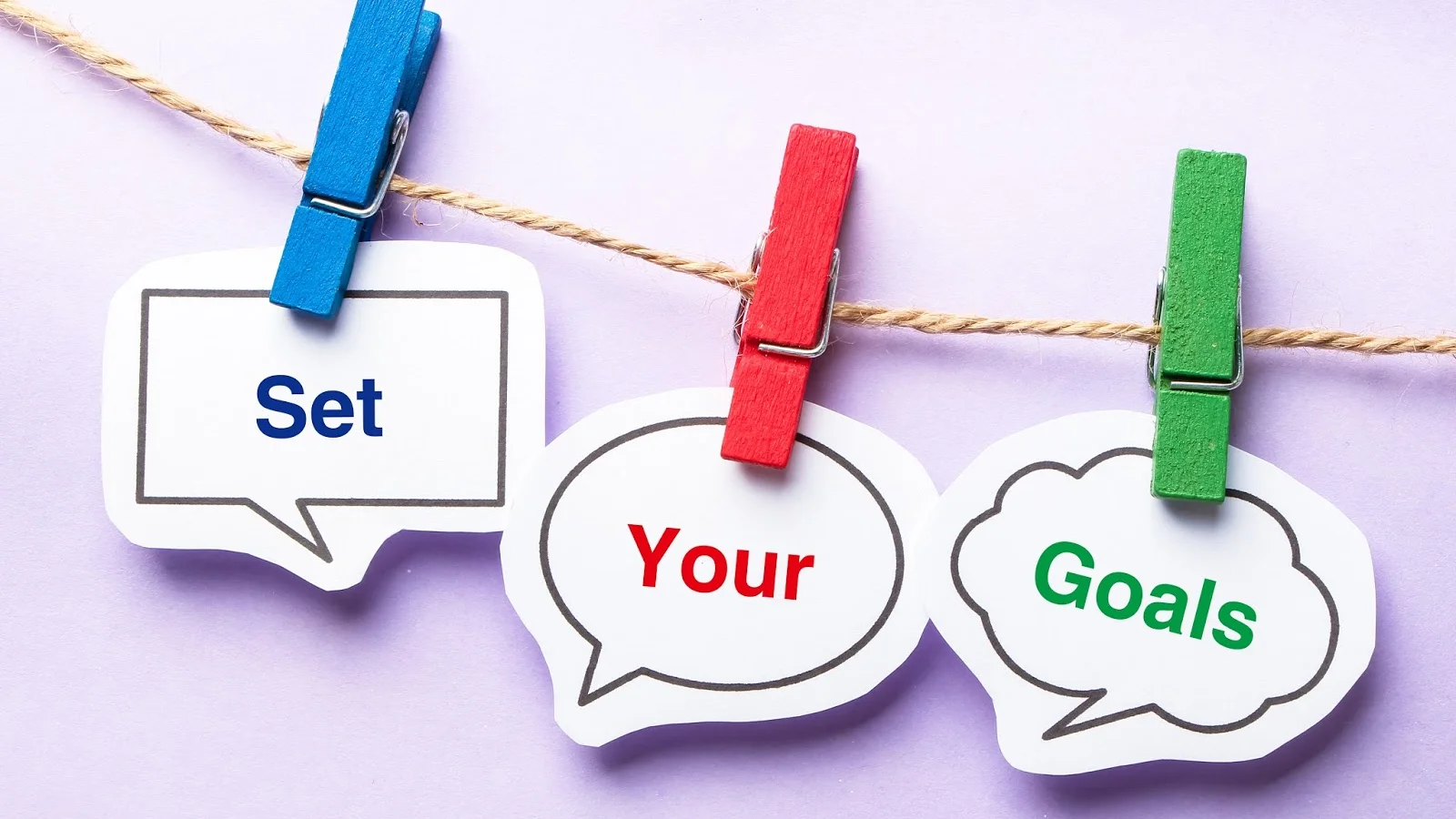 Once you have figured out your advertising targets, it becomes easier to set your goals as per the advertising strategies. These goals will be your metrics to measure the success of the campaign. Goal setting will help you take necessary actions to achieve the final target by crafting your ads around those behaviors.
3. Evaluate Your Brand-
For a successful advertising strategy, keep on analyzing your marketing strategy and brand reputation. Review your website design, current advertisements, and social media presence to check the areas that may need change. Also, give importance to visual factors, color scheme, and layout to check coordination with the brand positioning. Furthermore, keep on checking your products as compared to your competitors for accurate evaluation.
4. Time & Place Your Ad Appropriately-
Always think about the best platform and an appropriate time to place your ads to optimize the views. For example, back-to-school billboards can be near shopping malls just before the semester. Ads for infant-related products can target parenting magazines to hit the bull's eye. 
5. Hire Skilled Professionals-
Always hire skilled professionals catering to various categories, especially- editors, designers, photographers, digital marketing specialists, and website designers. Advertising is all about user experience, and by providing a high-quality experience, you will convey professionalism which will attract more customers.
6. Increase Your Social Media Presence-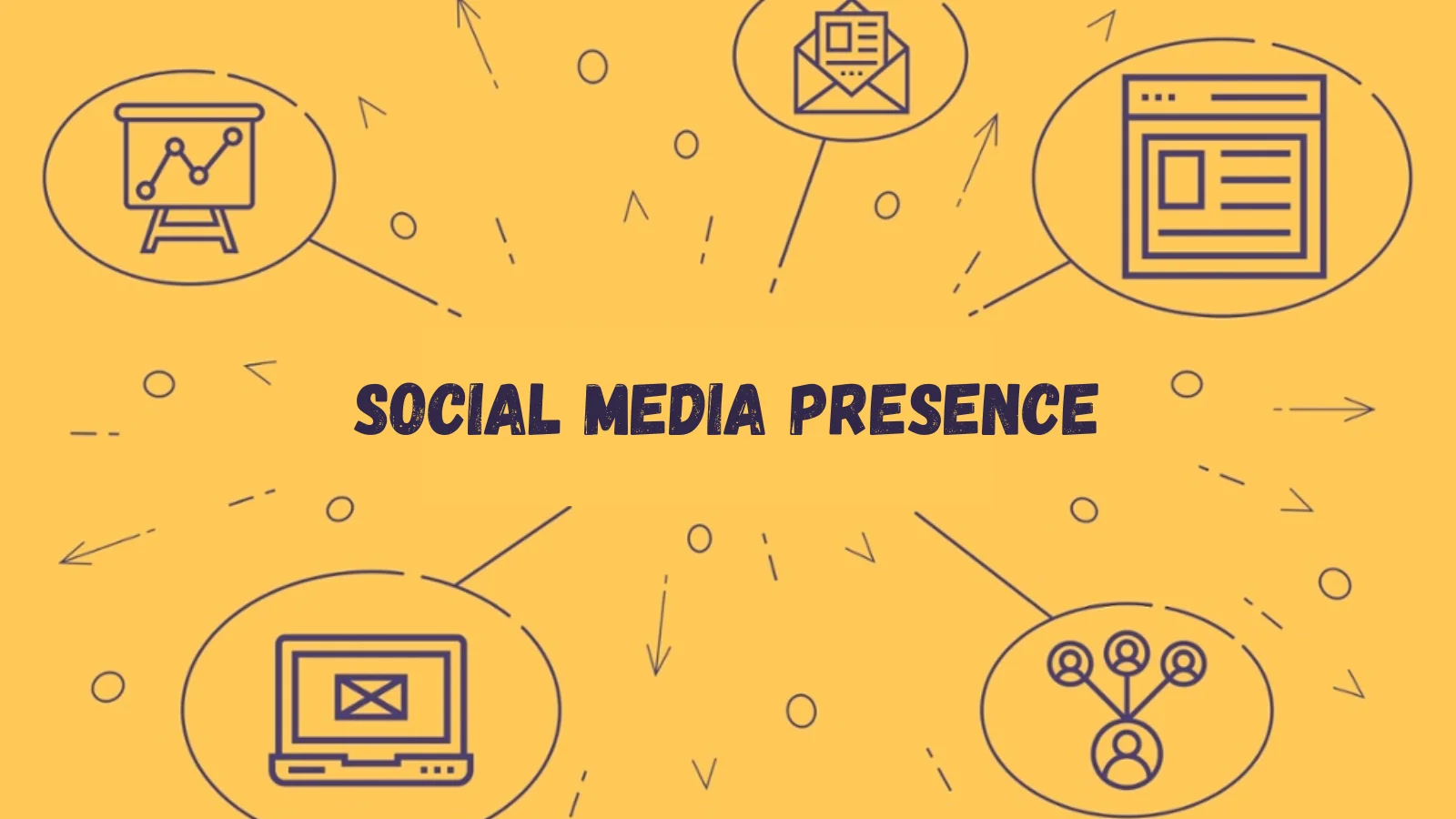 Invest in paid promotions with a clear call to action,  not only will boost your advertisement campaign but will provide a mammoth presence on social media for brand-building activity. For example, if you want to promote your bakery business, you can give free cookery tutorials by advertising users to follow your account, get direct messages, free recipes, etc.
Your social media ad can link to the landing page of your website to make easy purchases, sign up for an email list, etc.
7. Evaluate the Success of Your Ads-
Part of designing an effective advertising strategy is evaluating the success of your ads that best meet your defined goals, although methods of effectiveness measurements may vary. You can always test an advertisement strategy on a smaller subset of potential customers and measure its effectiveness before distributing it widely.
Generally, measurements include analytics like- click-through rates, recall testing, A/B testing to see the response, and longitudinal studies to compare ad spending with revenue.
8. Increase the Investment to Grow Your Reach-
Invest in paid programming, such as pay-per-click advertising, to increase the customer base. For example- customers looking for fitness products search the web to find a specific product through social media ads and purchases.
Try out less expensive options like- organic search engine optimization, asking for customer feedback, attending networking events, and distributing flyers and cards.
9. Try Content Marketing-
One of the most effective advertising strategies is content marketing, where you can combine email marketing by asking for registration for updates about your latest content.
Content marketing establishes your presence and boosts the brand image, where you can share your knowledge through blogs, podcasts, or videos.
10. Prioritize Advertising-
Proactively set a budget for data collection and analysis, testing, distribution, and design for creating a super-powerful advertisement. Make sure that your strategies are dynamic to reach the target audience, so you can make changes based on feedback to get the best results.
11. Frame Your Ads Differently-
Try framing different ads to maximize views and garner required attention by focusing on niche customers and goals. You can collaborate with a social media influencer or an inspirational speaker to stand apart from the crowd and create your unique place.
A good advertisement has the right blend of emotion, appeals to social changes, and inspires ownership for better user consumption or a sense of play.
How Effective is Facebook Advertising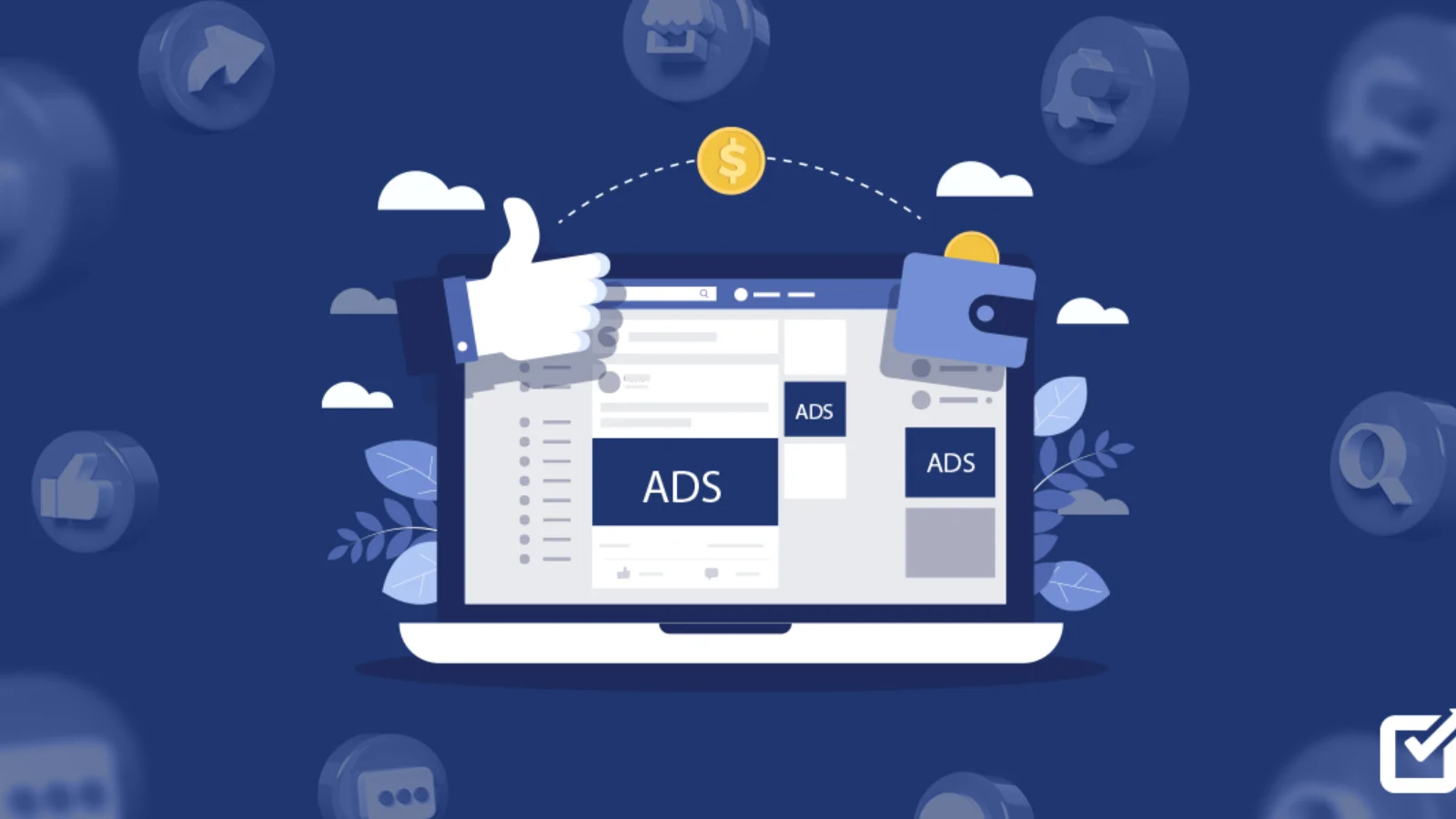 Facebook ads are the most sophisticated advertising platform available right now and one of the most effective advertising strategies used by social media marketers globally. Facebook has great potential when it comes to presenting significant ROI.
Presenting below Facebook's effectiveness statistics as an effective advertising channel used by millions-
76% of

  users look for interesting content on Facebook 

Content consumption on Facebook has grown by

57%

since 2014.

Consumers following an organization or business on Facebook are 80% more likely to shop than non-followers.

The average cost per thousand impressions (CPM) for Facebook ads is nearly $7.29

versus upwards of

$35

for TV commercials.

66% of social media users login to understand the new services and products available for brand promotions on Facebook.

According to a survey, 52% of customers follow Facebook for online and offline shopping.
Some of the Effective Advertising Examples Ads on Facebook
1. Effective Advertising Example AD#1 SLACK
Slack, the powerful remote team management tool, takes full advantage of internet parlance and imagery ( here- meme-style unicorns) to make effective advertising relatable to the product.
The CTA is well-positioned for this ad as asking users to sign-up alone might not be that effective.
Overall, it's a great example of a remote work communications tool advertisement and how a practical product/ app seems more "fun."
What you can Learn from this Facebook Ad-
Focus on how users or customers will feel after using these products.

Be imaginative with ad creative/ imagery.

Consider what tagline ( "Make Work Better") will work for your ad as per the target.
2. Effective Advertising Example AD#2 GOOGLE
Google nailed it with this advertisement! It is evident through this ad that Google knows the right pulse of online effective advertising as they are very compelling to ignore.
This ad gets many things right- to start with visual continuity between the ad and, the rest of the Google/ alphabet brand is seamless, which is great for the landing page of Facebook.
Secondly, this ad cleverly uses active verbs combined with aspirational language to create excitement. The other emphasizing feature of this ad is the hook line- 'building what's next ' that creates intrigue in the customers.
Thirdly, the color palette fabulously reinforces the emotional impact of blue color, which signifies trust and stability.
What you can Learn from this Facebook Ad-
Use active verbs in your copy

Try using a simple, bold primary color scheme.

Experiment with financial incentives.
Read More Blogs:
How To Measure Your Facebook ROI And Drive More Sales For Your Business?
Does Social Media Policy Hold an Impacting Effect on Organizations?
Facebook Ad Policy: 16 Things You Should Avoid At Any Cost
How PowerAdSpy Is The Game Changer for Effective Advertising Campaigns
PowerAdSpy is a smart, powerful social ads advertising analytics tool that can improve your content creation experience for social ads and advertising campaigns by finding hidden niches & lucrative opportunities.
How PowerAdSpy works in 3 easy steps-
Target Audience

View Results

Copy & Implement
PowerAdSpy Features-
Filter by Ad positions

Complete Visibility

Data of millions of ads from 15+ countries

Narrow down searches

Bookmark the Best Ads

Powerful Search Algorithm

Engagement Oriented Details

Combination of Videos & Image ads

GEO-Targeted

Call to Action Based Sorting
Some of the Key Products of PowerAdSpy are-
Google PPC Spy tool
Native SPY Tool
YouTube ads Spy Tool
Mailgaze
Furthermore, you can search Shopify ads of your competitors and search ads with relevant and exact keywords.
To Sum Up
Effective advertising strategies are the key to luring online consumers, gauging consumer behavior, and making successful conversions to achieve an organization's specific goals.
By following these effective advertising strategies, using a powerful analytical tool like PowerAdSpy, you can experience humongous growth for your online business.
Hope you enjoy reading this post! You can share more insights on effective advertising strategies and PowerAdSpy in the comment section below.