Want to Spy on BEST Affiliate Ads
Get them with just a click
Everything You Need to Know
About a Successful Facebook Ad Campaign
With just one click you can view all the advertisements on your newsfeed. You can also check your competitor's ad history and insight.
Discover effective advertisements in seconds. Get motivation for your next advertising campaign.
Make more advertisements that reverberate with your client. publicize your business with lesser price.
Real Results From Real Hustlers
Poweradspy is a "PLATINUM PLATTER" tool for anyone and everyone doing paid ads. Quickly find which ads work, model your ads after those and BOOM! Create winning ads while saving time, effort and money. Totally easy to use.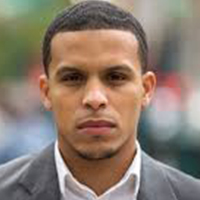 Rohan Nanda
In a short period of time, this tool has become my favorite spy tool for Facebook Ads. They have gone miles in terms of functionalities, up to date ads and especially search capabilities. This tool really has massive value for every publisher on Facebook.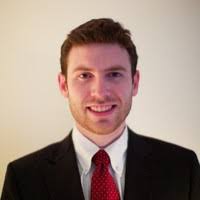 Jeremy Fuller
How does PowerAdSpy Extension Works?
Opening your Facebook profile on chrome will activate PowerAdSpy chrome extension and it will show you all ads on your NewsFeed, ad insights and publishers ads history.
Is PowerAdSpy Extension easy to use?
Yes it is! As soon as you Install, it automatically gets added to your browser making sure that you will be up and running in seconds. Just click on PowerAdSpy icon in your browser and turn it ON.
How do I uninstall PowerAdSpy Extension?
Right click on PowerAdSpy Icon and choose "Remove From Chrome". That's it, you can re-install it anytime by coming back to this page.
How much does it cost?
PowerAdSpy extension is FREE to use for LifeTime. You can also buy PowerAdSpy plans here and Get Access MILLION of Ads.
Maximize your ad spend while significantly lowering your cost of customer acquisition.