Unlock Your Potential Audience Using Social Media Data Analysis
Social media has become a great platform to influence people. And now, it's not just about creating content and building community, but it has also become a part of the marketing strategy for the business sector. The massive audience on social media represents a huge opportunity for business brands to learn about the latest social media trends. And by connecting with such trends, brands could find their ideal audience who may convert into their customers. However, to understand these insights, what you need is a social media data analysis.
Nowadays, many companies around the world are utilizing the power of social media analysis to fortify their marketing strategies. While doing so, they are trying to enhance their reach with audiences whom they can target to bring more ROI for their business.
In this article, we are going to show you how social media analysis can help you to get insights based on which you can improve your social media marketing tactics. So here we go!
Listen To The Podcast Now!
How To Use Social Media Data Analysis?
By analyzing the data from social media, you could be able to understand the behavior of your target audiences. It could help you to make specific, measurable, actionable, relevant, and time-based (SMART) marketing strategies that would help you reach your target audience.
Based on the interaction level, you can categorize your audience as lurkers, engagers, or influencers. Audience in each category can have a great impact on your marketing tactics. So you have to be very intuitive to target the right audience, which can bring more conversions for your business.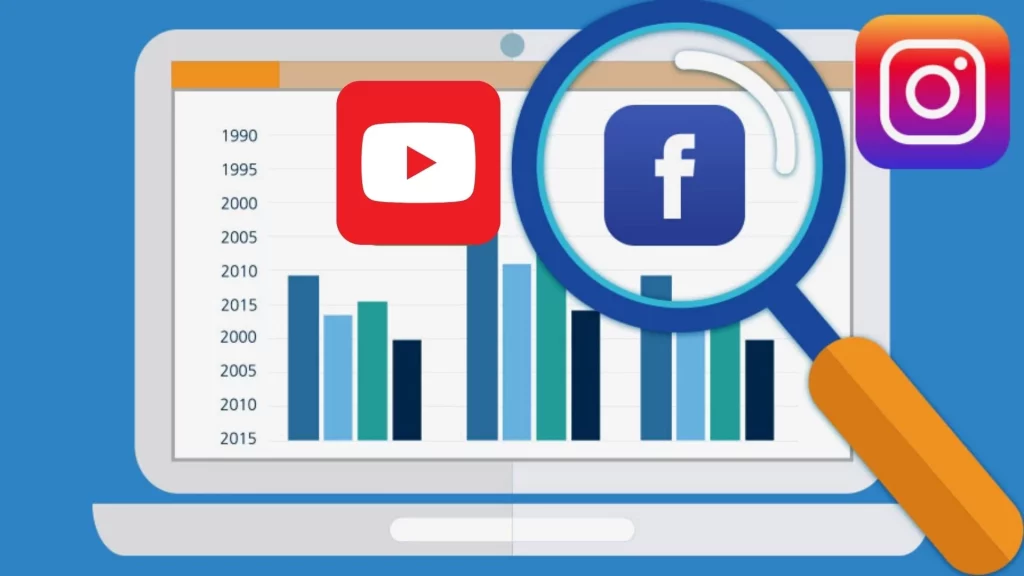 Lurkers:
These are the kind of audience who check a lot of content on social media platforms, but they don't really engage on them. In fact, most of the social media users are lurkers only. Even though they are consuming the content but not responding back. So you can't target such users to bring conversions. However, you shouldn't ignore such lurkers, as there is always a chance that such users can be influenced by some friends or relatives who might be interested in your products
Engagers:
These are the people who are quite active on social media. Such users try to interact with brands to learn more about the price and specs of the product. You can make use of social media analysis tools to grab data of their interest and liking, which you can use to plan your content strategy that could bring great results for your business.
Influencers:
These are the people who not only use social media to engage with brands but also interact with other people around them. By doing so, they influence others to make the right choice before consuming anything. Getting an influencer to tag along with your brand, will surely help you to gain more audience engagement.
Make sure to target each category of audience using smart marketing strategies so that would later bring more sales conversions for your business.
Targeting Your Audience:
The report based on quantitative data analysis can help you figure out the key performance indicators so that you can target the right audience. You can utilize those KPIs to improve your ads on social media. To know the audience and the size, of whom you want to target, the selection of the platform also becomes quite important.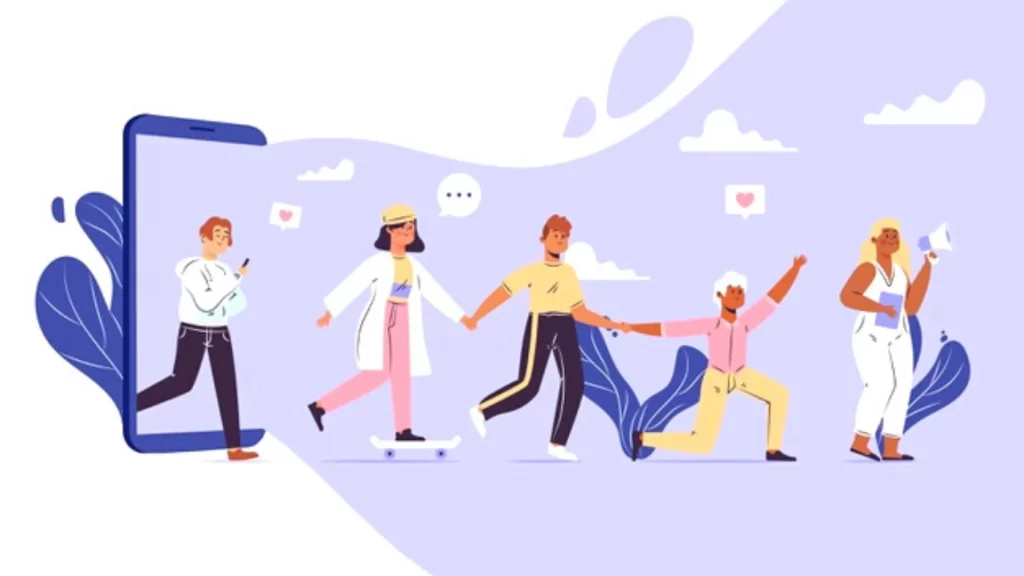 For example; Suppose your target audiences are IT professionals or business experts, then LinkedIn could be the choice for your marketing. However, if you want to reach a younger audience, you can go with social media platforms like Instagram or Snapchat. Nowadays, most of the users on social media platforms are interested in video content.
Recently, you might have seen that consumers of video content on social media platforms are rising. That's the reason why brands are also including videos as a part of their marketing strategies. Short video content is also getting quite popular with the rise of platforms like Chingari and Instagram reels. You need to make sure to opt for the right platform where you can reach the audience that could bring more ROI for your business.
Structured And Unstructured Data Analysis
Another factor to consider, whether you are analyzing structured or unstructured data, is how you should utilize them to grab the attention of your target audience.
A structured database is clearly a defined data type whose pattern makes it easily discoverable, for example, a database table.  Unstructured data is totally the opposite of that, which means that usually, an unstructured database is not easily searchable, including formats like images, audio, videos, etc.
By sampling the structured database while being specific with keywords, can help you to turn the social information into data sets. You should also measure the impression and engagement of unstructured data like images, tweets, and posts.
As they are equally important and can add value to your business brand or service. Social media data analysis can help you to evaluate the right structured and unstructured data, implementing which you can achieve success through your social media marketing.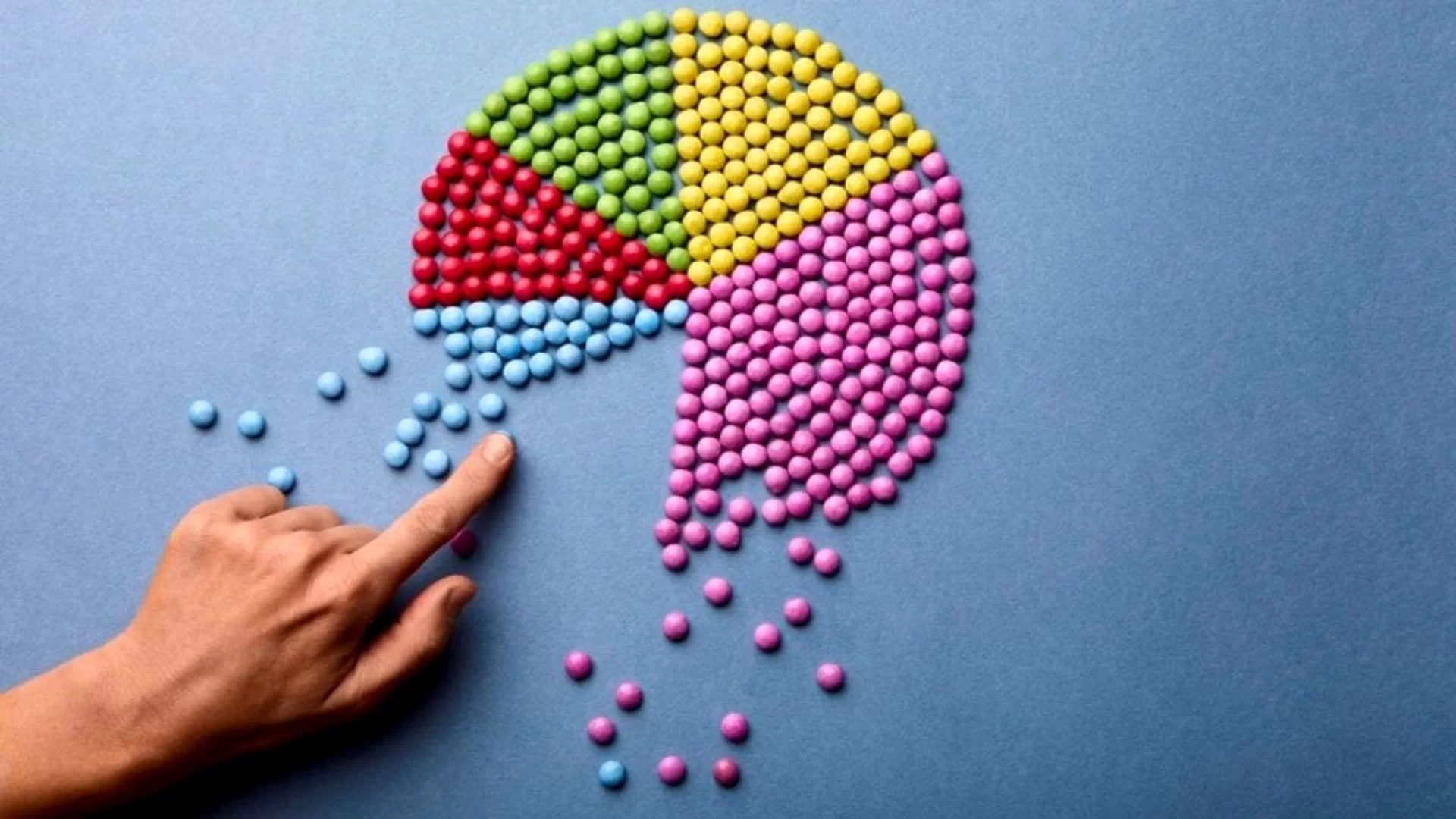 Social Media Analytics Tool 
There are some social media analytics tools already available in the market using which you can analyze social media platforms and collect data to strengthen your marketing strategies.
If you are looking for powerful social media analytic tools, then PowerAdSpy could be your choice. It is an analytic tool using which you can search for popular campaigns on platforms like Facebook, Instagram, YouTube, Google, etc.
Also, you have filter options, which you can target for a specific niche. Once you track some of the popular campaigns, you can further analyze them to check audience engagement, likes, and comments.
It can also help you with specific demographic information about campaigns like geography, gender, audience behavior, etc. After analyzing all that information, you can optimize your own social media campaigns to gain more sales prospects.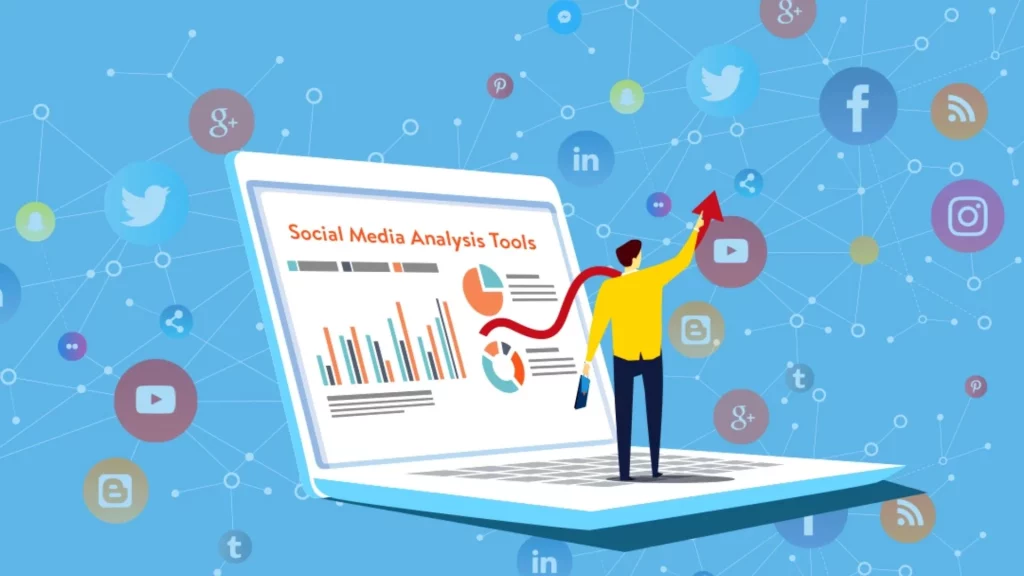 Tips for Social Media Analysis
Being a marketer, you should analyze raw data or ads on social media platforms. That would help you to learn about the behavioral characteristics of your target audience. And accordingly, you can plan your social media content strategy to attain your business goals.
When you are analyzing the audience, you can segment them based on age, gender, location, profession, negative and positive influencers, and prospective customers.
Also Read:
How To Create The Best Social Media Ads: 07 Killer Ad Examples
5 Most Effective Social Media Ads To Make Money
Healthcare Ads: 11 Tips To Make Your Campaign Stand Out
By doing so, you can learn about which group of the audience is more interested in your product and services. Based on the analysis, you can plan out the content strategy that could bring favorable results for your business.
Check out the social media activities of your competitors based on the latest trends. This will help you to figure out several ways to find and connect with more people.
Make use of data visualization using graphs and dashboards to analyze the data that you have collected. That way you can view the key metrics that are intuitive and actionable in your social media marketing campaigns.
For example, suppose engagements are one of your KPIs for Facebook marketing, then you can use PowerAdSpy to check the engagement level of competitors and map out where spikes and drops occurred. Accordingly, you can plan out the content strategy to boost engagement in your business.
Conclusion
Now that you have the idea of how to analyze and use the data to gather more audience for your business. For that, you need to action and optimize your social media campaigns and content strategies. And by implementing actionable insights based on social data, it would be easier for you to find the audience whom you want to target. Regularly reflecting on your data, you can sharpen your marketing strategies to bring a great positive impact on your marketing team.
If you find this article interesting and informative, then please don't skimp to share it with others as well. For any doubts or queries, you can just write them in the comments below. We would be happy to help you with more!