New To Digital Marketing? Here's What You Need To Know About The Creative Ideas
In this world full of technology, the entire business industry has lifted itself with emerging marketing strategies. Call it digital marketing or online marketing, we all know how significantly it has provided a new dimension to the business world. And it is all because of the widespread functionalities of the Internet. It has completely changed the way consumers are interacting with the companies and initiating a purchase.
Fundamentally internet marketing is just like the other advertising strategies, but the only difference is everything here is online. The business owners advertise their products and services on the eCommerce and social networking platforms. The targeted audience following a similar niche, interact with these products and raise queries if any.
Hit The Play Button To Listen This Podcast:
The online marketers are all set to address all the issues. Hence, it instigates the target audience to click on the call-to-action buttons and land on the official website. Thus, it enhances the chances of these users getting converted to the potential customers of the business.
And this is how it works!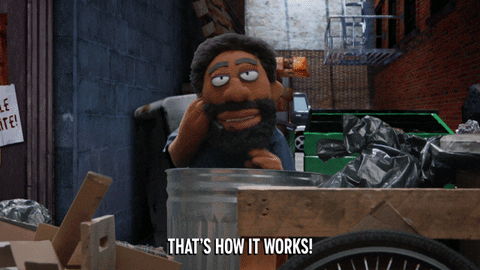 Digital Marketing
Digital marketing is not just about selling and purchasing products online. It has a lot more to it. There are different aspects of online marketing, and business owners must figure out their niche. Hence, they can decide which type of internet marketing will be the best for them. There are enormous digital marketing forms such as pay-per-click, blogging, Email advertising, and the most exciting social media advertising.
Creative Digital Marketing Ideas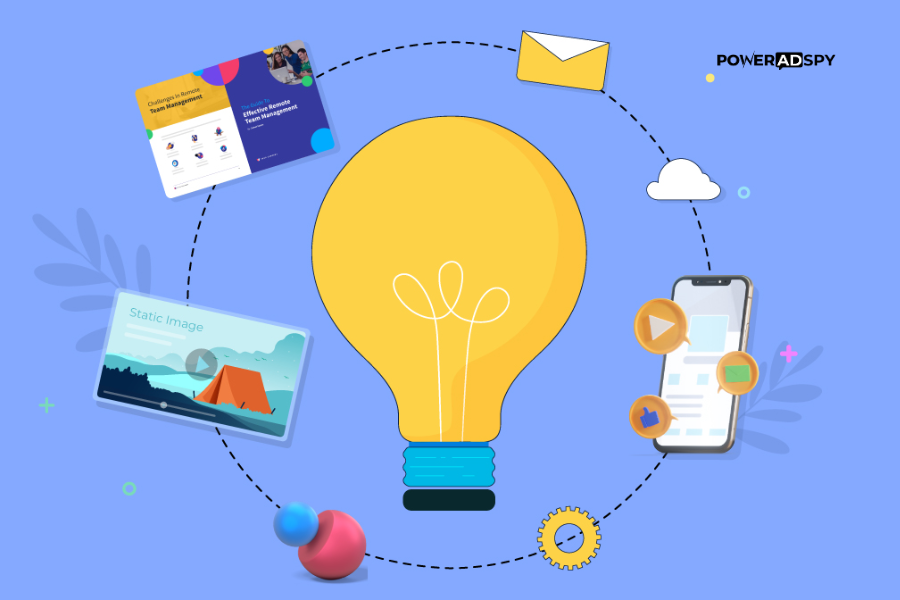 But it all comes down to being super creative while building an advertising campaign. Let me tell you why? See, if your target audience network follows a particular niche, no doubt they will be looking at hundreds of similar websites. But you need to stand out from all your competitors. Hence, your advertisements on each platform must be that compelling to grab the attention of more users every day.
Let us dive right into some creative marketing ideas that can instantaneously elevate the way you advertise on eCommerce platforms.
Why did you just stop? Are you afraid of implementing new strategies in your business? Do not worry because you can check the results and figure out if these are working for your niche. Otherwise, you can directly switch to the other tactic. Again, if budget is a problem, then it is not anymore. You can start with a budget-friendly advertising campaign to know if it works.
Here we have figured out a reasonable conclusion, and we want you to know that as well.
Business owners always conclude digital marketing as pretty expensive. But trust me, it is not. It costs higher only when the tactic is not working and not creating the hype that we expect. Hence, it is necessary to look for new strategies that provide a different look and feel to your business and advertising. Scrutinize your business objectives and their performance on various platforms. After then you will recognize what works for you.
Okay, so finally, let us check some great marketing strategies that have proven to be the best for various companies. We will be looking at some creative moves to lift your business on a budget. We are sure you will find at least one advertising tactic that will work wonders for your business.
Build Your Official Website
If you already have your official website, then you can go check out the other strategies. But if you do not have one, it is time for you to get started. We all know that designing and developing an official website is a tough job, and it will indulge good lumps of money. But you can go for various alternatives to do it under a budget. For example, you can build your website on WordPress, which is one of the best alternatives.
Not only WordPress, but there are also multiple other platforms like Squarespace, Wix, and Weebly to create your official website. It is effortless and adds various features to make your page look unquestionably appealing.
It's Time For an Update
For those who skipped the first point and are here, let me ask you a question. When was the last time you updated your official website? Has it been too long? Now, it is time to change the look of your traditional website.
If you have not updated your website for years, it might be lagging. The business owners building a new site get a lot more features than it was available before. Hence, it might look a little off track and less engaging. So, you must keep updating your official page with the latest information and providing an innovative look after regular intervals.
You do not need to work hard every time to update your website. Changing the theme of the page and applying a new one can be all it requires. Keep improving the design and layout, or the color theme and even the fonts of the page. Yes, it is this simple.
Enhance The Homepage
The homepage headline is the most significant element of your website. It is the first thing a user describes when he/she lands on it.
And that has to be perfect!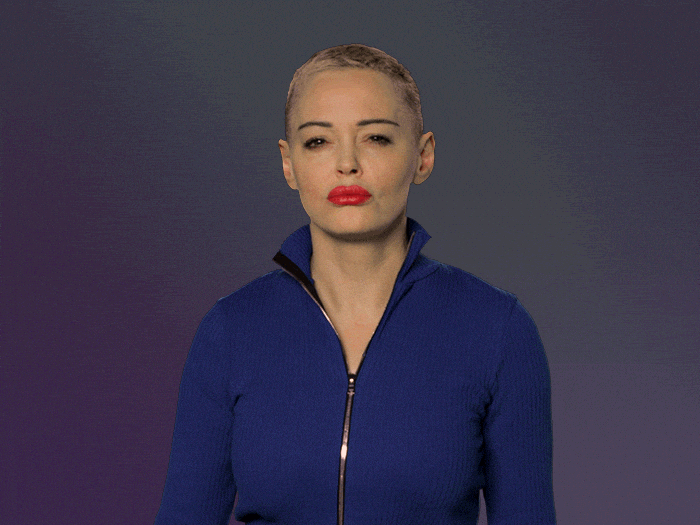 It must be so convincing that the users will think they are at the right place. If you follow a particular niche for your business, make sure it must be very relevant to it. Hence, it will compel more users to stay for a while and interact with your products and services. The headline and subheadings must be so powerful that they will ensure the audience finds a solution to their queries on your website.
Content Audit
If you are a blogger, then you might be having a bunch of videos from the past. So, it is time for a content audit. Check for the blogs that created hype during those times and get rid of the rest. It is a lot more convenient for your users to get their hands on the essential ones.
Renew Previous Content
Once you get done with the content audit, you will know about your top-performing videos or blogs. But you can reuse them for sure. It must have generated some link back then, and it can even rank better once it gets updated.
Do not renew it just for the sake of updating. You must look at every little detail and check if there is room for any renovation. Add or subtract some elements and make the content up to the mark. Once you get done with the latest content, start promoting it everywhere possible.
Make Use Of Time-Saving Tools
Digital marketing is not just about creating advertising campaigns. There are a lot of aspects that have to get taken care of by the business owners. Hence, start using advertising management tools that can ease out your work. We will not confuse you with many tools, but we will be talking about one manageable tool that can improve your marketing standards.
PowerAdSpy is an advertising intelligence tool that can help you with managing all your marketing and promoting needs. It encourages you to search and identify advertisements related to your niche and interact with them. You can enter the relevant and specific keywords into the search box. You can also add various filters to it and receive a customized list of ads.
The advertisements shown on the platform are the top-performing ads from your competitors from various sites. You can receive ads from the websites such as Facebook, Instagram, Google, and YouTube. Hence, you can bookmark these advertisements and keep them for later use.
PowerAdSpy is the best tool to help you create beautifully and winning advertising campaigns for your business.
Advertise On Social Networking Sites
Do I even need to tell you how significant it is to stay active on social media platforms to elevate your business? By now, we all are aware that social media can take your business to different standards. But it is pretty uncomplicated to promote your products and services on these platforms. By using tools like PowerAdSpy, you can start building appealing advertising campaigns.
Again the social networking sites provide a lot of options to put up your ads on the platform. You can create video ads, picture ads, text ads and put them on your wall or stories. And these sites have an enormous fan base. Hence, the trust they have built with their audience will be beneficial for you.
The audience network following a similar niche as yours will get intrigued in checking out your profile and initiating a purchase.
Go Live
Social media live streaming is so much into the trend. And it is an excellent tactic to promote new products on social media platforms. Live streaming is pretty simple, and it does not require many tools to start the session. You only need to tap on the Go Live button, and you are all set. It is the best way to interact with your audience in real-time and address all their queries at once.
Cut Down On Something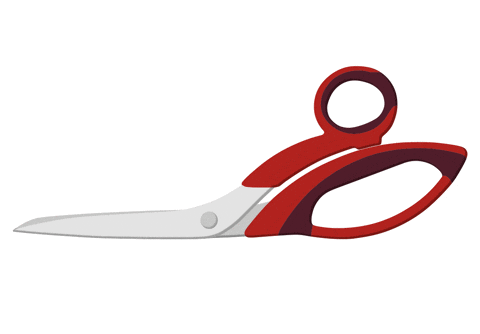 Yes, you heard it right. Not all the tactics need to work for your business. Hence, figure out the strategies that are correct for your marketing needs and start implementing them. You do not require to keep trying to make everything work. In the end, it will just prove to be unproductive. So, completely forget about the approaches that do not bring your required results. And implement those that are necessary.
Check Out Our Latest Posts:

05 Trends To Unleash The Power Of eCommerce Advertising
Stand-out With New Budget-Friendly Facebook Ad Strategies In 2021
How to Grow Pinnacle Clickability on Facebook Messenger Ads
It's a Wrap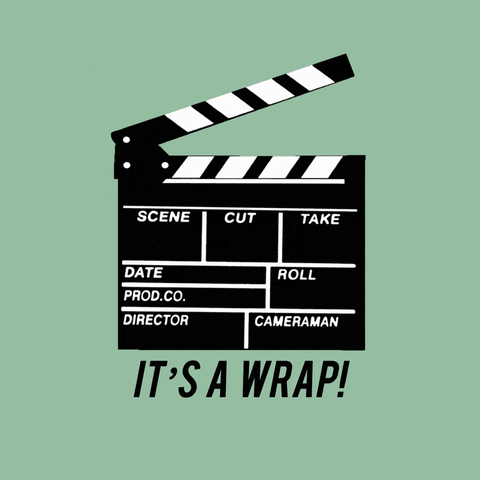 If you have already taken your business to the online platforms, it is high time to get your hands on the new and creative marketing ideas. It is always better to keep experimenting with the advertising forms to know what works the best for you.
And it is essential to make it count!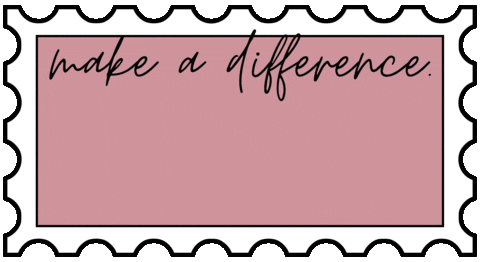 Here we have tried to showcase to you the fundamental ingredients to advertise in a better way. Now it is your turn to pick the relevant elements out of the lot and make a perfect blend. Hence, you need to step out of your comfort zone and try something different. Look back at your goals, lift them, and hunt the tactics to enhance your business productivity. We ensure you will never regret giving it a try.
I hope the article helped you know about creative marketing ideas. Is there something that we can incorporate? Please drop your thoughts in the comments below. I would love to hear from you!