21+ The Most Sensational Fall Marketing Ideas For Your Business
Fall has arrived, and with it comes a wealth of marketing opportunities for your business. As the leaves turn vibrant shades of red and orange, so can your marketing strategy. This fall, seize the opportunity to embrace the spirit of the season and infuse some spooktacular creativity into your campaigns.
From pumpkin-spiced promotions to eerie social media contests, we've compiled a bewitching list of fall marketing ideas that will have your customers howling with delight. Whether you're in the retail, hospitality, or service industry, there's something in this arsenal of ideas for everyone.
So, don your marketing wizard hat, and join us on a journey through fall's most enchanting marketing possibilities. With these ideas in your toolkit, you'll brew up some marketing magic that'll leave your competitors spellbound and your customers craving more.
Let's Go!!
Listen To This Podcast Now!
Why Focus on Creative Advertising Ideas?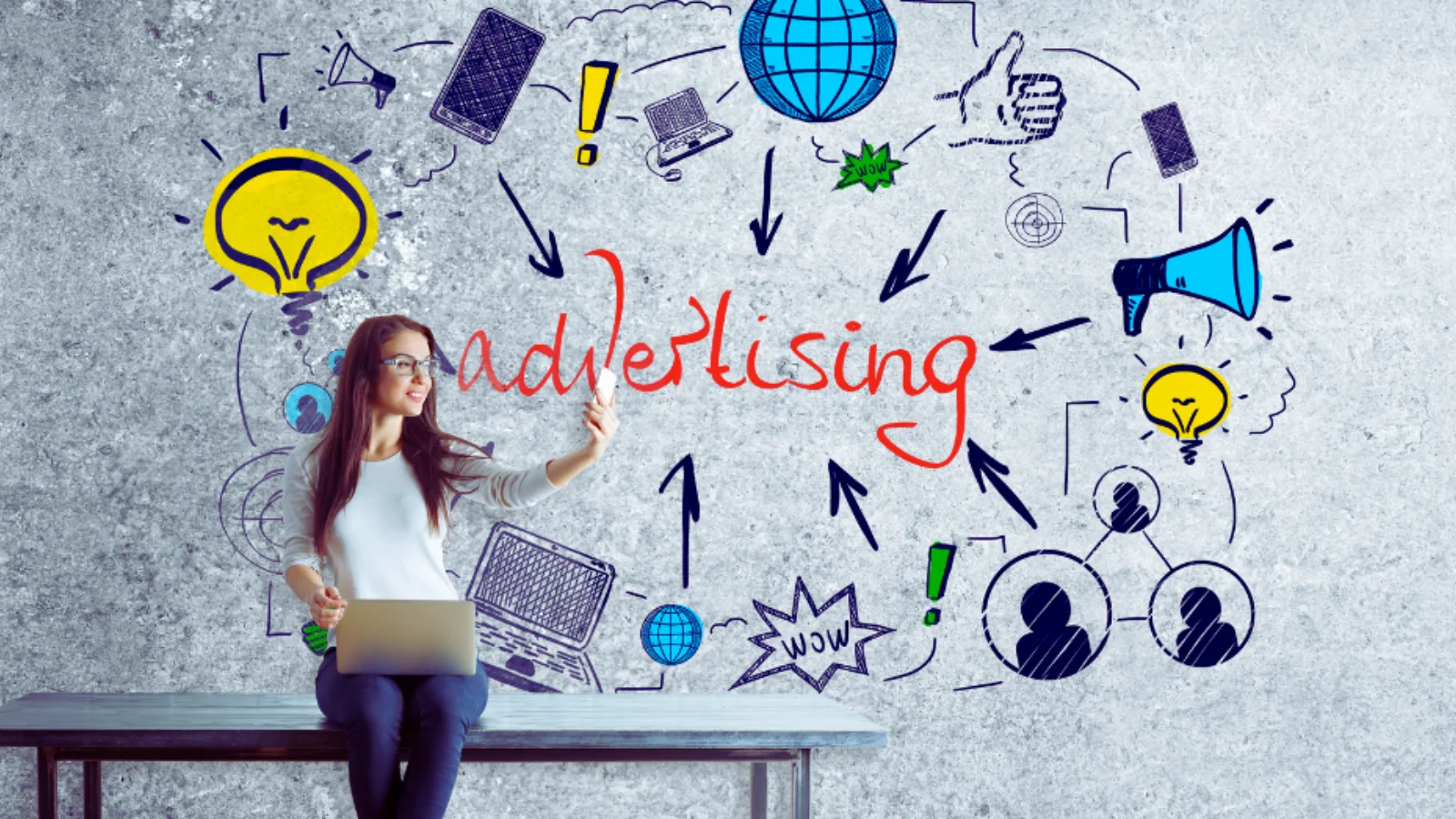 Before we dive into the fall marketing ideas, it's essential to understand the significance of creativity in advertising. In today's ever-busy market, it's not enough to just advertise your products or services.
To capture the attention of your target audience and stand out from the crowd, you need innovative and creative marketing strategies that resonate with your customers.
Holiday Lists To Create Fall Marketing Ideas.
Diversity, Equity & Inclusion in Fall
Celebrate Hispanic Heritage Month:
From September 15th to October 15th, honour Hispanic heritage by highlighting influential Hispanic figures, sharing cultural insights, and showcasing products or services relevant to this community.
LGBTQ+ History Month:
Fall is also LGBTQ+ History Month, providing an excellent opportunity to show support for the LGBTQ+ community. Feature LGBTQ+ stories, highlight LGBTQ+ voices, and offer products that promote inclusivity.
More Fall Awareness Causes
Breast Cancer Awareness:
Support Breast Cancer Awareness Month by partnering with a related charity or organization. Consider donating a portion of your sales to breast cancer research, and encourage your customers to join the cause.
Domestic Violence Awareness:
Shed light on Domestic Violence Awareness Month by sharing resources, survivor stories, and information on how your business supports the cause.
Fall National Days
Fall is packed with fun and quirky national days that you can leverage for marketing campaigns.
Here's a comprehensive list of Fall's causes and national days:
October 1st: World Vegetarian Day
October 4th: World Animal Day
October 5th: World Teachers' Day
October 10th: World Mental Health Day
October 13th: International Day for Disaster Reduction
October 16th: Boss's Day
October 24th: United Nations Day
October 31st: Halloween
Now, let's delve into specific Fall marketing ideas based on these holidays:
But before
Expert Tip: Tailor Social Media Ads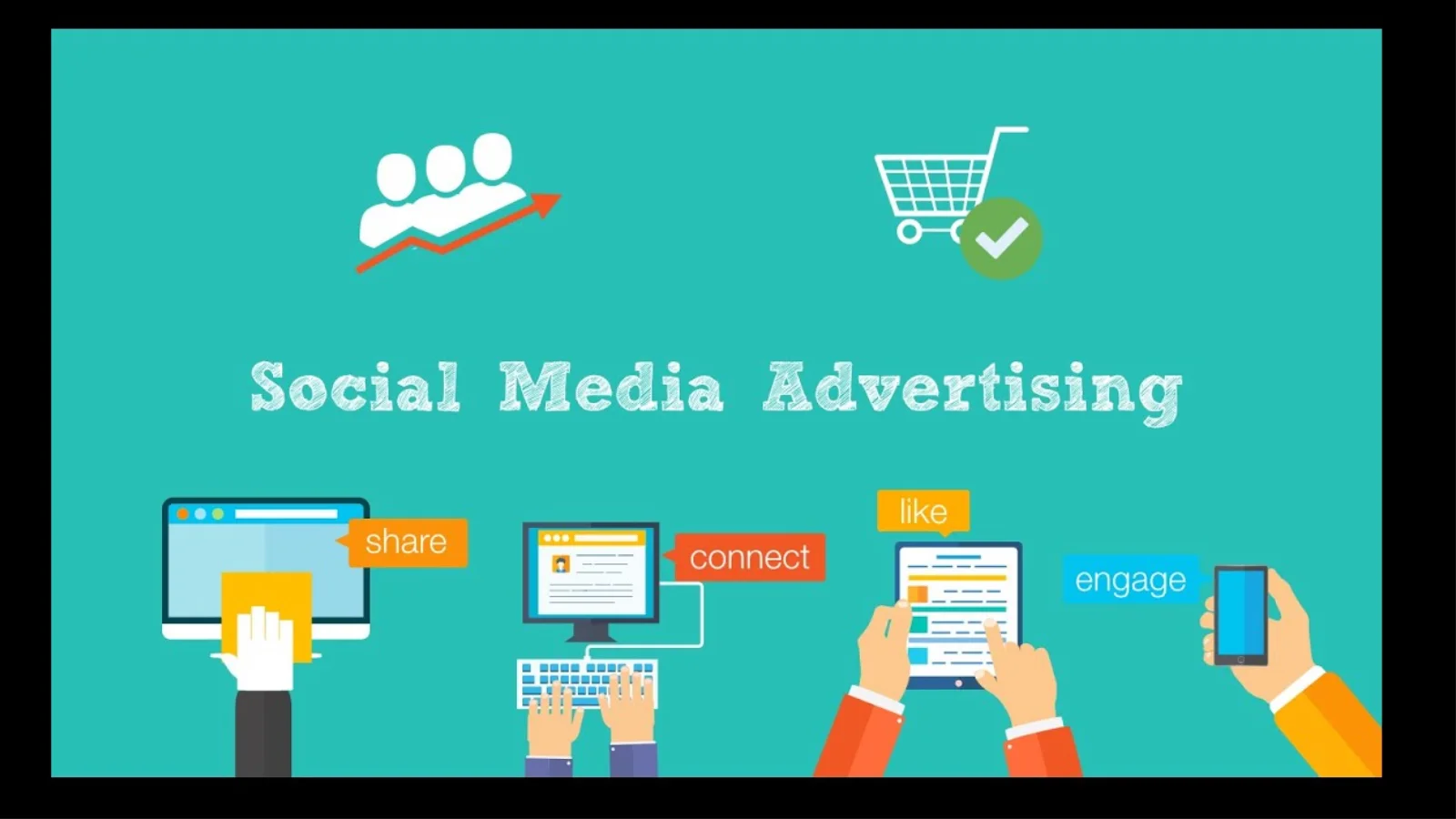 Tailoring your social media ads for inclusive Fall marketing is pivotal. Begin with competitor research to identify gaps and opportunities. Highlight stories, products, and services that align with these themes, taking inspiration from successful competitors.
Precise audience targeting ensures your message reaches the right audience, and incorporating relevant keywords helps you stand out. Encourage engagement with interactive elements and craft compelling calls to action based on what works for competitors.
Regularly analyze ad performance to optimize results, keeping an eye on competitor strategies, all while showcasing your brand's commitment to diversity, equality, and social responsibility.
Use platforms like PowerAdSpy to analyze your competitors' successful Fall marketing campaigns. Apply similar strategies to target your audience effectively. This helps you stay competitive and refine your advertising efforts.
PowerAdSpy: AI-Based Ad Intelligence Tool
PowerAdSpy is a cutting-edge Ad intelligence and spy tool that empowers digital marketers and advertisers with invaluable insights into the world of online advertising.
It gives marketers all the info they need to stay on top of their competition and find new ideas and ideas for their ads.
Whether you're a seasoned marketer seeking Fall marketing ideas or a budding entrepreneur looking to refine your online advertising game, PowerAdSpy offers a unique and indispensable solution to navigate the ever-evolving digital marketing landscape.
Unlock Competitor Secrets:
PowerAdSpy enables you to unveil the strategies of your competitors with unprecedented precision. Discover their ad campaigns, target audiences, and creative approaches that drive their success.
Identify Trending Advertisers:
Use PowerAdSpy to identify advertisers who are consistently running successful ad campaigns. Look for patterns in their ad creatives, targeting options, and messaging. Analyze what these advertisers are doing right to stay ahead of trends in your industry.
Monitor Emerging Trends:
PowerAdSpy allows you to track new and emerging trends by keeping an eye on the latest ad campaigns in your niche. You can set up alerts to receive notifications when new ads containing specific keywords or related to specific topics are detected. This helps you stay informed about the latest developments in your industry.
Unleash Creative Potential:
Struggling with ad creatives? PowerAdSpy offers a treasure trove of inspiration from a vast database of ad creatives across various platforms. Let AI ignite your creative brilliance.
Pinpoint Target:
Identify your ideal audience effortlessly. PowerAdSpy assists you in recognizing high-performing demographics and keywords, ensuring that your campaigns hit the bullseye.
Now, Embrace the future of advertising intelligence with PowerAdSpy. Let's uncover the secret sauce behind successful strategies and take your campaigns to the next level in the world of digital marketing
21+ Fall Marketing Ideas Based on Holiday Lists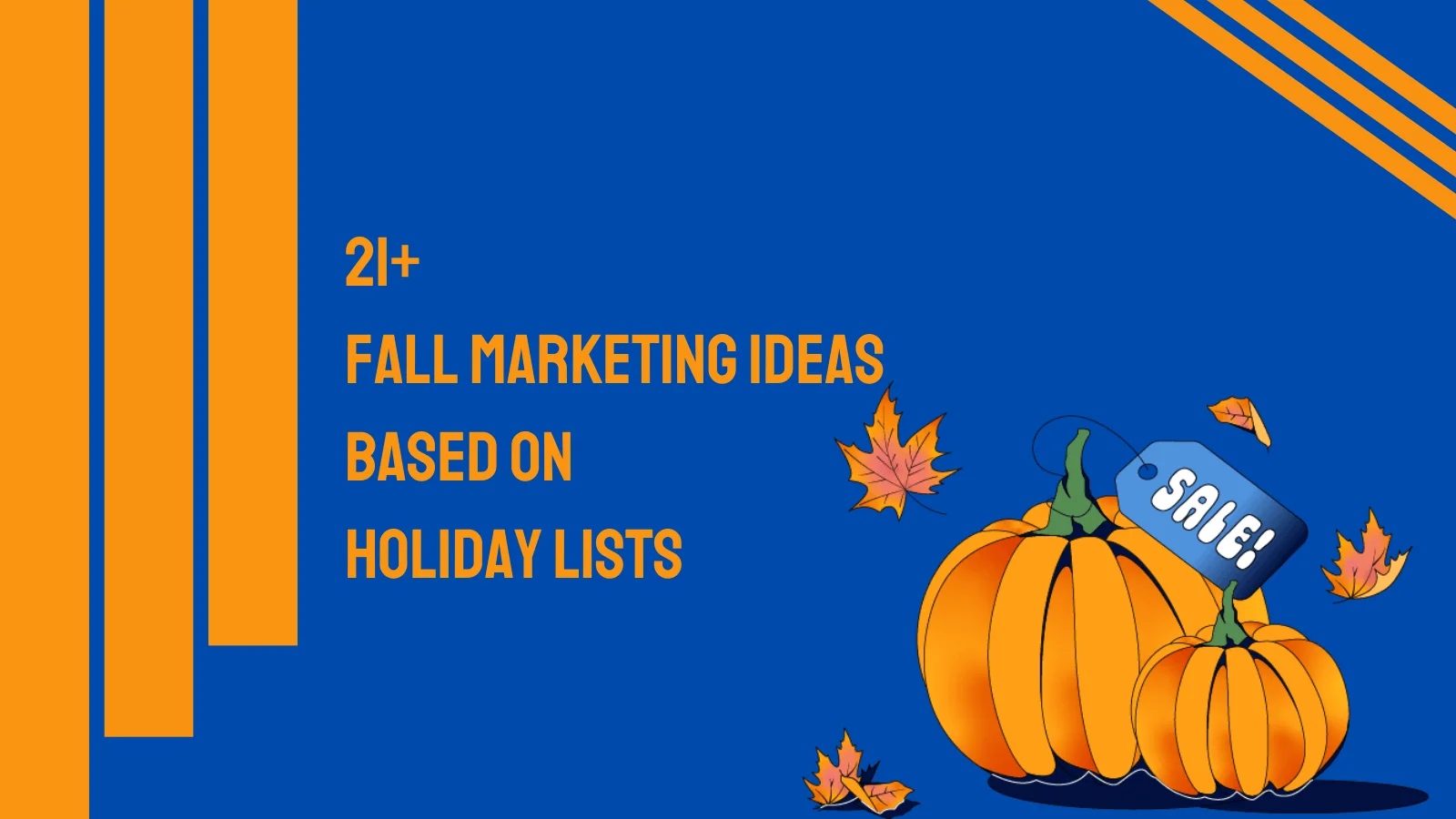 The arrival of Fall brings with it a world of marketing opportunities for your business. As the leaves turn to shades of orange and pumpkin spice becomes the flavour of the season, it's time to get creative and engage with your audience in exciting ways.
Here are 13+ sensational Fall marketing ideas based on holiday lists that will make your business stand out:
Seasonal Fall Promotion Ideas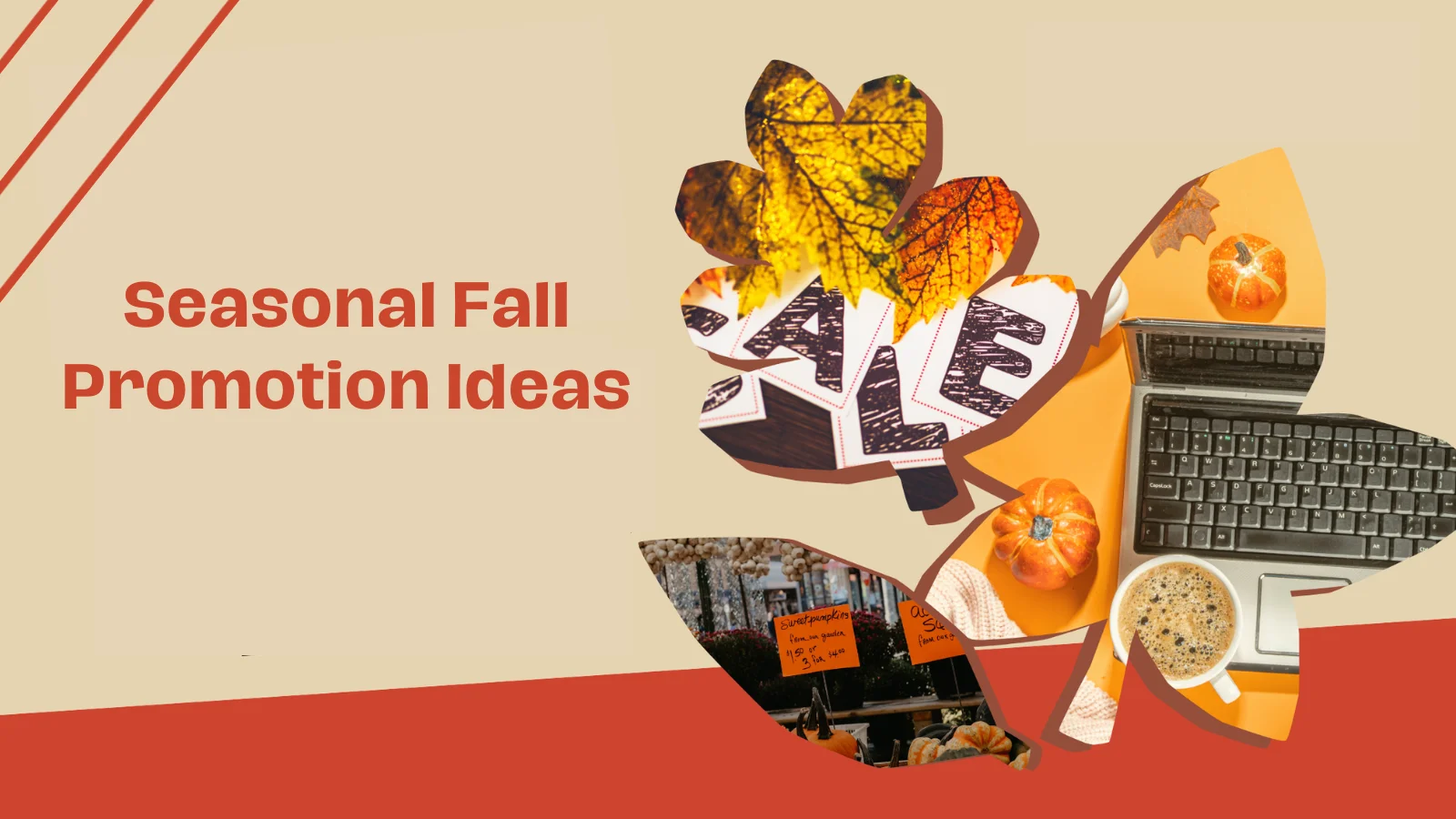 1. Spooky Social Media Countdown
Create a 13-day countdown to Halloween on your social media platforms. Each day leading up to the big night, share spooky stories, fun facts, and product highlights. This not only builds anticipation but also keeps your audience engaged.
2. Frighteningly Good Discounts
Offer exclusive discounts throughout fall to entice customers. Start with a modest discount and gradually increase it as Halloween approaches, culminating in a spine-tingling offer on October 31st. This strategy keeps customers coming back for more.
3. Pumpkin Carving Challenge
Launch a pumpkin carving challenge where participants can showcase their artistic skills. Feature the best creations on your website or social media, giving credit to the talented artists. This fosters community involvement and creativity.
4. Spooky Storytelling
Share spine-chilling stories related to your products or services on your blog or social media. Engage your audience with suspenseful narratives that tie into your brand. This builds a sense of connection and intrigue.
5. Halloween-Themed Products
Create limited-edition Halloween-themed products or packaging. This can generate excitement among your customers and drive seasonal sales. Unique products can be a big draw during this time of year.
6. Haunted Giveaways
Organize Halloween-themed giveaways on your social media channels. Participants can enter by sharing their favourite Halloween memories or spooky stories, helping you engage with your audience and build a sense of community.
7. Trick-or-Treat Surprise
If you have a physical store, consider hosting a trick-or-treat event. Invite local families to visit your store for candy and special discounts. This creates a memorable and enjoyable experience for customers.
8. Themed Content
Create Halloween-themed blog posts, videos, or infographics that are both entertaining and informative. Share tips on costume Fall marketing ideas, party planning, or spooky recipes, depending on your niche. This positions your brand as a valuable resource.
9. Interactive Polls
Engage your audience with Halloween-themed polls and quizzes on social media. For example, ask questions like, "Which classic horror movie character are you?" and share the results. This encourages interaction and fun.
10. Fall Giveback
Align your brand with a cause that resonates with your values. Donate a percentage of your fall profits to a charitable organization or cause related to breast cancer awareness or domestic violence prevention. This showcases your commitment to social responsibility.
Inclusive Fall Marketing Ideas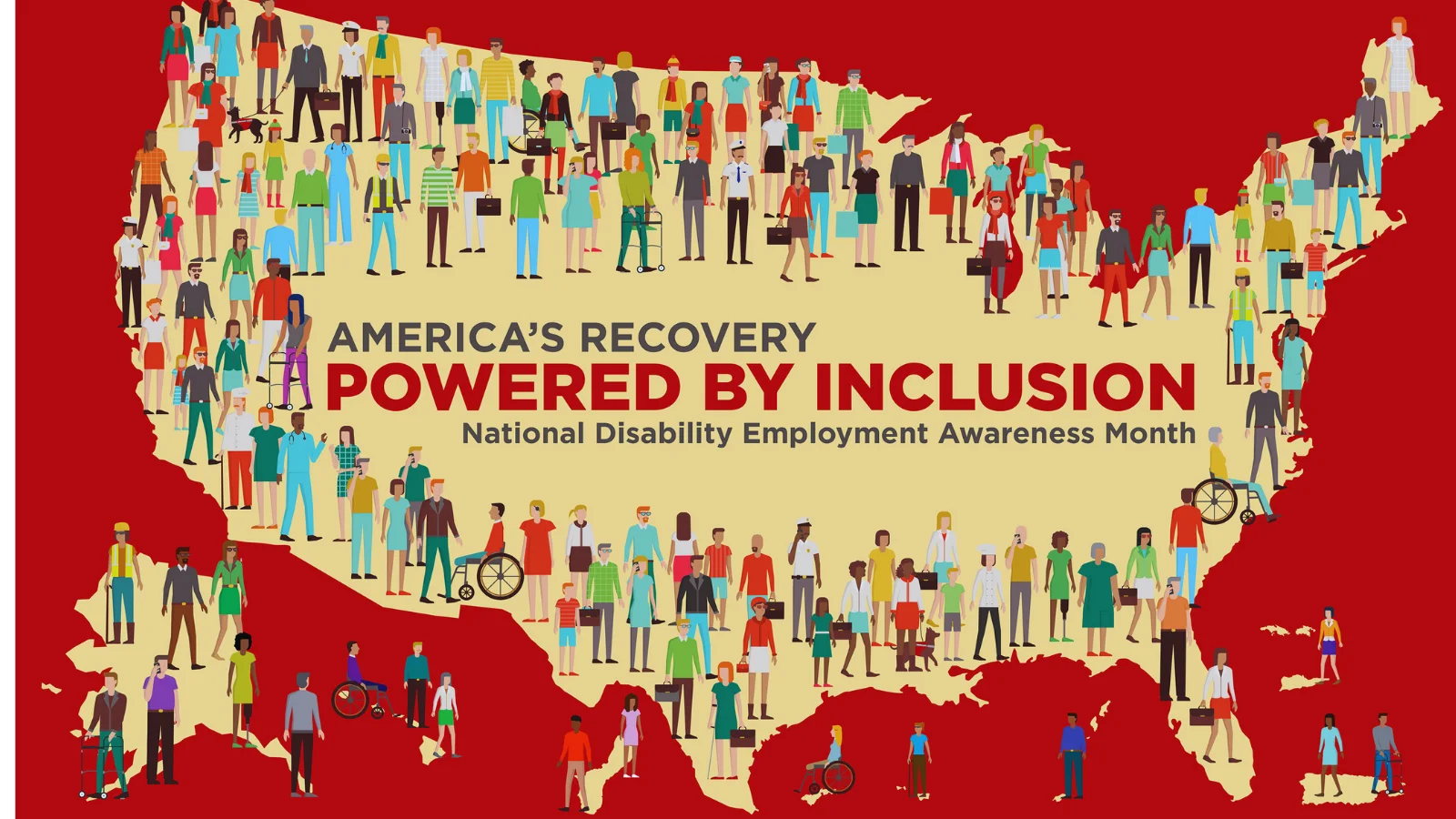 11. National Bullying Prevention Month
Anti-Bullying Merchandise: Design and offer anti-bullying merchandise, such as t-shirts, wristbands, or stickers, with proceeds going to anti-bullying organizations. This not only spreads awareness but also supports a meaningful cause.
Collaboration with Anti-Bullying Organizations: Partner with anti-bullying organizations or influencers to co-create content and initiatives that promote kindness, empathy, and unity.
12. National Business Women's Week
Women-Owned Business Features: Showcase and promote women-owned businesses or products in your niche. Collaborate with these businesses and offer special promotions or discounts during National Business Women's Week.
Empowerment Workshops or Webinars: Host workshops or webinars that empower women in business. Cover topics like leadership, negotiation, or entrepreneurship. These sessions can provide valuable insights and establish your brand as a supporter of women in business.
Read More:
7 Fun & Festive Holiday Marketing Ideas To Try This Year
5 Spectacular Holiday Marketing Ideas Of The Year
How To Create The Best Social Media Ads: 07 Killer Ad Ideas
13. National Disability Employment Awareness Month
Employee Stories: Share stories of employees with disabilities and their contributions to your organization. Highlight their achievements, skills, and how their unique perspectives benefit your company.
Collaborate with Disability Advocates: Partner with disability advocacy organizations or activists to raise awareness about employment opportunities for individuals with disabilities. Collaborate on content that educates and inspires your audience.
Using these Fall social media ideas that are inclusive not only supports these important values. But it also shows that your brand is committed to diversity, equity and corporate social responsibility. In addition to improving your marketing strategy, this approach also helps to create a more positive and inclusive image of your brand.
Fall Marketing Ideas: Cause-Based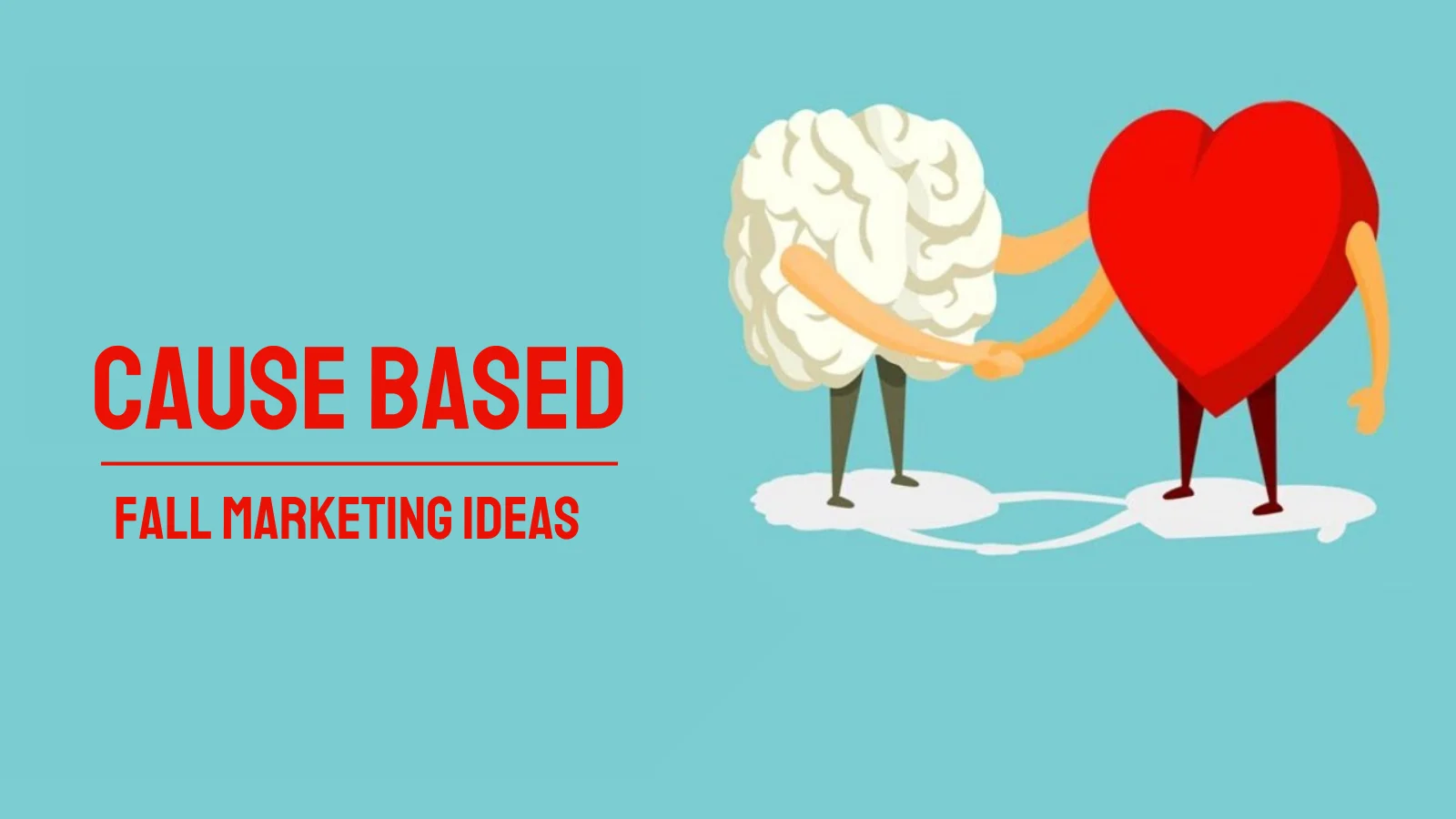 14. Breast Cancer Awareness Collaborations
Partner with breast cancer awareness organizations or influencers to co-create content or products. A portion of the proceeds can go towards breast cancer research. This demonstrates your brand's dedication to a vital cause.
15. Domestic Violence Awareness Charity Drive
Run a charity drive where customers can make donations at checkout to support domestic violence prevention efforts. This shows your brand's support for a crucial social issue.
Fall Marketing Ideas: National Day-Based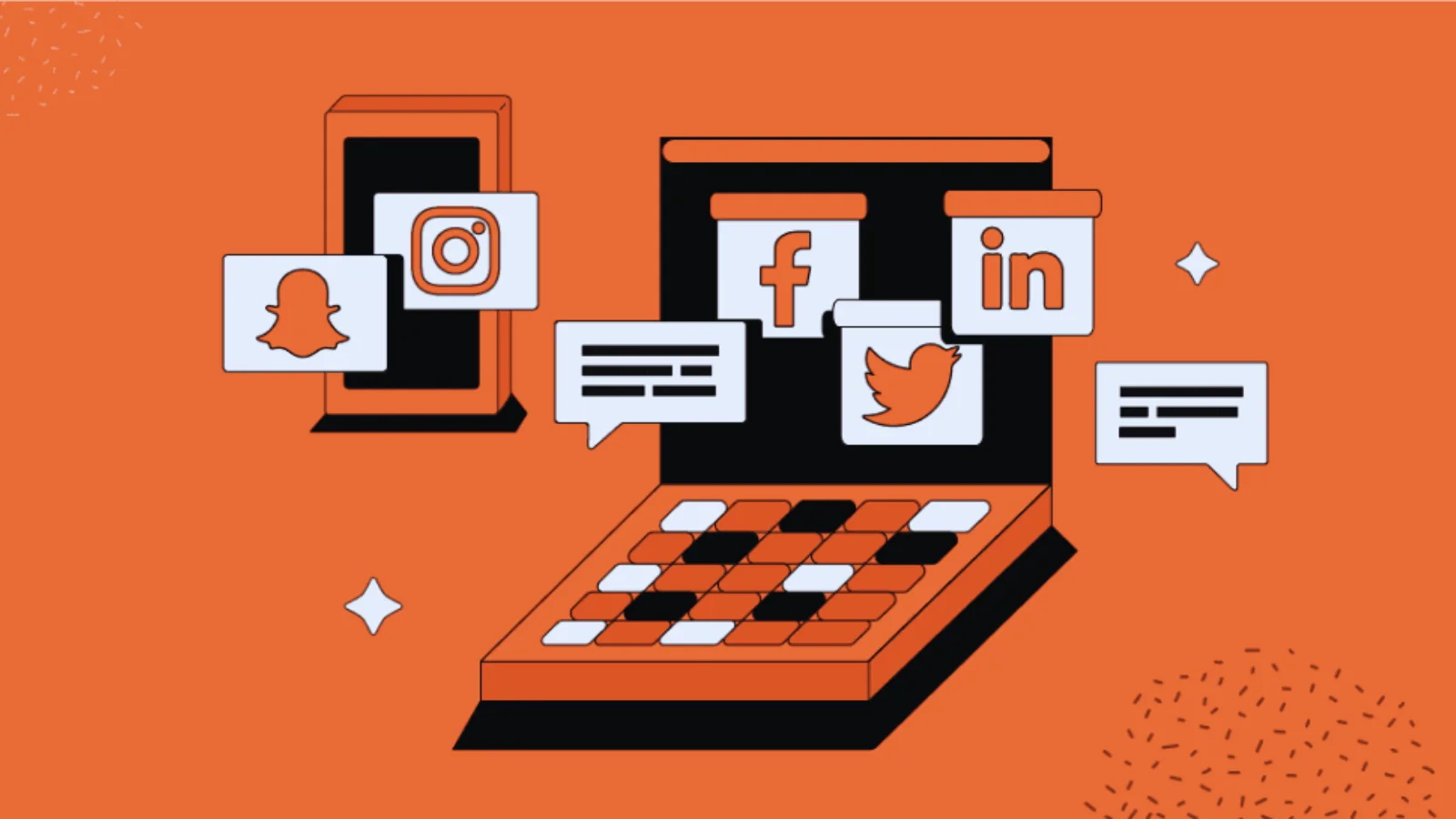 17. Boss's Day Appreciation
Show gratitude to your employees or bosses on Boss's Day. Share behind-the-scenes glimpses of your team's hard work and dedication. This humanizes your brand and acknowledges the people behind it.
18. United Nations Day Global Insights
Share content on United Nations Day that emphasizes global issues and initiatives that your company supports. This will demonstrate your brand's commitment to being socially conscious and globally aware.
General Fall Marketing Ideas
19. Fall Foliage Photography Contest
Use a specific hashtag to encourage customers to share their top fall foliage pics on social media. Feature the winning entries on your website and offer prizes. This leverages user-generated Fall content ideas and engages your audience.
20. Seasonal Product Bundles
Create bundles that include complementary products or services for the fall season. Offer these bundles at a discounted rate to entice customers. This encourages upselling and cross-selling.
21. Autumnal Email Campaigns
Craft engaging email campaigns with autumn-themed visuals and exclusive offers. Segment your email list to deliver personalized content based on customer preferences. This boosts email engagement and conversion rates.
22. Fall-themed webinars or Workshops
Host webinars or workshops related to your industry with a fall twist. For example, a fitness brand could offer "Fall into Fitness" sessions. This positions your brand as an industry leader and provides value to your audience.
23. Tailored Social Media Ads
Use platforms like PowerAdSpy to analyze your competitors' successful Fall marketing campaigns. Apply similar strategies to target your audience effectively. This helps you stay competitive and refine your advertising efforts.
If you include these Fall marketing ideas in your plan, not only will you be celebrating the season. At the same time, you'll be making memories with your customers and boosting your brand's visibility and involvement. So make this Fall one to remember for your business!
In Conclusion
Fall is more than just a transition to colder weather; it's an opportunity to connect with your audience in unique and exciting ways. By embracing creativity and leveraging the holidays, causes, and national days, your business can create engaging marketing campaigns that resonate with customers.
Remember to remain inclusive, authentic, and aligned with your brand's values in all your Fall marketing endeavours. Start planning your sensational Fall marketing ideas today and watch your social media ads flourish in this colourful and festive month.