How To See Facebook Ads From Competitors: A Complete Guide
Are you looking for how to see Facebook ads from competitors? This article will walk you through various steps to see Facebook ads along with some tools.
Click This Play Button To Listen To This Podcast:
A little competition is healthier. When it comes to competition, we always want to know who our competitors are and what they are doing. Our mind revolves around the fact that, are they doing better than us? And this is the reason, we always try to improve our work more than our competitors.
Let's face it, competitive awareness becomes an obsession in the long run.
Similarly, if we talk about Facebook ads, the marketers always want to view the ads of their competitors and want to know their strategy to run the ads. As marketers, they also manually check out the type of Facebook ads that their competitors are running.
Facebook released a new feature! What is it?
Recently Facebook has released a new feature with the help of which you can see the ads of any business page at any moment. It is nothing but the Ad Transparency section. This feature can be hugely beneficial for the analysis of the Facebook ads and to get additional information about the strategies of your competitors.
We will discuss this new feature later in the post. So, read this article till the end and help yourself to know more about it.
Now let us see how to see Facebook Ads of competitors in a step-by-step guide.
Find a competitor Facebook business page:
List out the brand names which you are interested to investigate. Now search for the business page of any particular brand on the Facebook search.
This is how the business page of a brand looks like.
Navigate to the page transparency section:
After you have searched and opened the business page, you will see a page transparency section where you can get a lot of information about the owner of the business. You will have clarity about the reason for the page.
This information is important for marketers who want to know the ongoing social media activities.
The image above shows the details of the business page. Now, let us go to the Ad's library and see ads.
Open Facebook ad library to see the ads:
Facebook Ad library contains a lot of information about the ads. Here you can see the number of ads running currently.
For example, in the given image below, there are 360 ads of Myntra business page, that are currently active. This number is clickable and it will redirect you to the Ad's page where you can see all the active as well as inactive ads.
For more creatives, you can click on "see ad details".
Other than this, we can also have some tools which will help to see Facebook ads from competitors.
PowerAdSpy:
It is a software that lets you analyze the running ads on Facebook, Google, Instagram, YouTube, Native ads that can make you money right out the gate.
It is used to carry out ad search in a better way which can be helpful for your ad campaign.
It has a huge database with 300M+ running ads and successful advertising campaigns. It also keeps an eye on your competitors and help you get creative inspiration from the best running ads.
Some features of PowerAdSpy are:
It allows you to search and filter ads according to your niche.
It collects ads from more than 15 countries.
Here you can customize your search according to date, time, likes, comments, etc. And select the ads that suits best to your niche.
You can search as many ads you can with no limits.
With PowerAdSpy, be smart to be one step ahead of your competitors.
And if you want to benefit yourself with using this tool, then check out the new offers on PowerAdSpy like 50% off on yearly plans and more.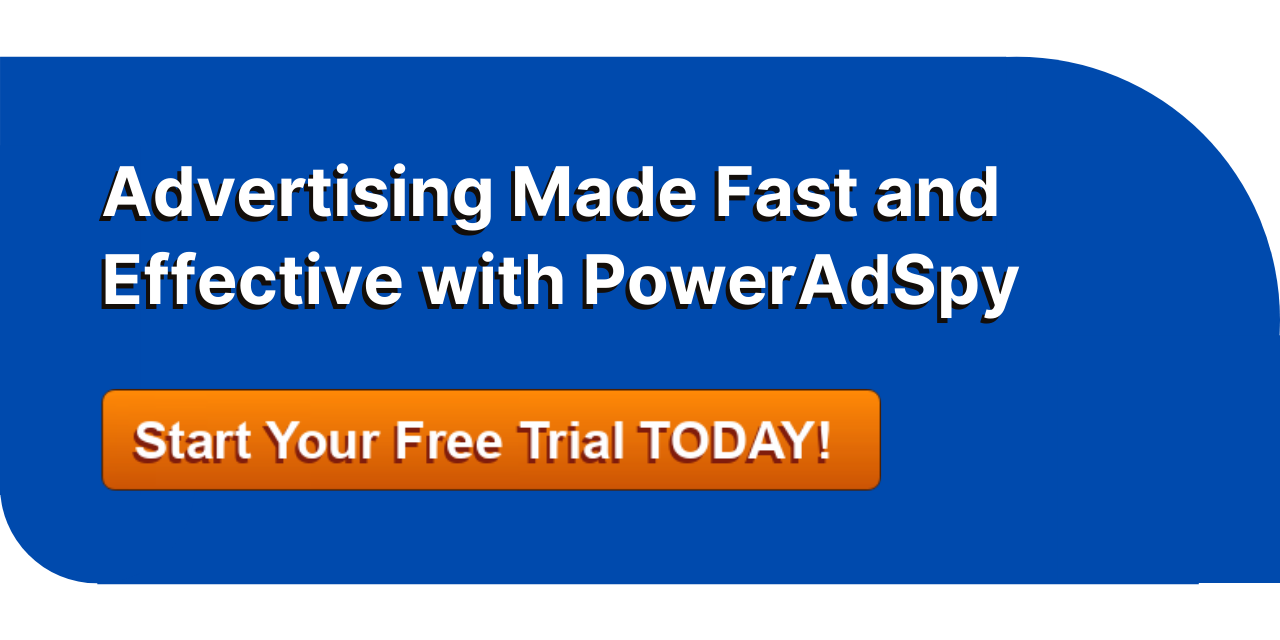 MagicAdz:
It is a social ad searching tool that helps you to find ads and reveals profitable campaigns for you. It has a powerful search with specific HTML code. It has been created with a big database where more than 10,000 ads are added every day.
You can search for ads with language in all countries. It includes ads from Shopify, Magento, and WooCommerce.
Price:
Generally, you can have a 1-day free trial otherwise, you can pay as listed below.
Essential $99.00
Pro $199.00
Premium $299.00
Enterprise $749.00
AdSector:
It is a simple interface with proprietary filtering functions, where ads are filtered by affiliate networks. It has a tracking system where you can view target market interest.
Also, here you can find and download winning ads and landing pages. You will easily find the kind of ads that will help you emotionally connect with your clients.
For a short period of time, take advantage of its sale, and get the tool at $249 instead of $ 323 per month.
In case you want to use a free ad search tool, he is an option for you.
Facebook:
Yes! The best Facebook ad search tool is Facebook itself. I have given a glimpse of this new feature above. Let's discuss it in detail.
In 2018, a new section of the Facebook page was added due to the rising pressure for the transparency of Facebook ads and pages.
Now, you can see that the ad pages are running directly from the page itself on Facebook. It is good news for the online marketers as well as new affiliates who could not afford the premium Facebook ad intelligence spy tool.
So, you can see Facebook ads and details on the competitor's business page through the option "Info and Ads". Just scroll down to see trending ads and pick up one for your ad campaign.
So here are the best paid as well as unpaid tools which you can use to see Facebook ads from competitors.
Checkout Our New Posts:
05 Sneaky Ways To Spy Competitors Facebook Ads
07 Tools To Spy On Competitors Facebook Ads In 2021 and Beyond
How To Create Perfect Facebook Ads Frequency In Minutes

Wrapping words:
Above, we have discussed how we can see or search Facebook ads of competitors with some easy steps. Also, we have considered some tools through which you can find ads of your interest and use them in your next campaign.
If you have any doubts or want to add something to make this article more valuable, please do comment below. I feel good to hear from you.
All the best for your next campaign!!