The Ultimate Facebook Lead Ads Cheat Sheet Guide
With more than 2 billion monthly users who dedicate around 53 minutes of their every day to scrolling through their feed, Facebook is the best platform for online advertising. And a lot of companies and individual entrepreneurs use it to attract customers and sell their products using lead ads.
As an online advertising platform, Facebook accepts various ad formats, but it constantly updates them, so you have to stay up to date with their terms, policy and specs requirements for each type of ad.
In this article, structured as a short cheat sheet guide, we want to explain to you this concept, what they are, how they work, what are the terms and policy for them, and how you can create the best Facebook Lead Ads.
What are Facebook Lead Ads?
Facebook Lead Ads are a great way to generate leads from Facebook users without the need to fill out a form or enter any data, as their details are captured right away when they click on a lead ad. It's basically a very easy way and cheap – if not the easiest and cheapest – to gather leads from your Facebook audience through ads.
This ad type is, obviously, designed for Facebook lead generation campaigns.
How do lead ads work?
Facebook lead ads allow companies to gather contact information in order to communicate with potential customers.  Users who are interested in a product or service have to fill out a form in an ad to allow a business to get in touch with them. But given that the social platform already has a lot of information about its users (like name, email address, age, etc), they will only need to click on the "submit" button in order for the advertisers to receive their data, as lead ads basically prefill the information using what they already revealed to Facebook.
So instead of directing people to a landing page to type in their details, Facebook prefills the info and sends it to the company that created the lead ads after the user agrees to submit it. The pieces of information that Facebook auto-fills include: name, email address, location, phone number, company and job title.
If you are wondering what lead ads can do for a business, learn that this type of ads can be used for different purposes, such as getting more newsletter signups, run a contest of some kind, promote a webinar, or offer coupons or other special promotions.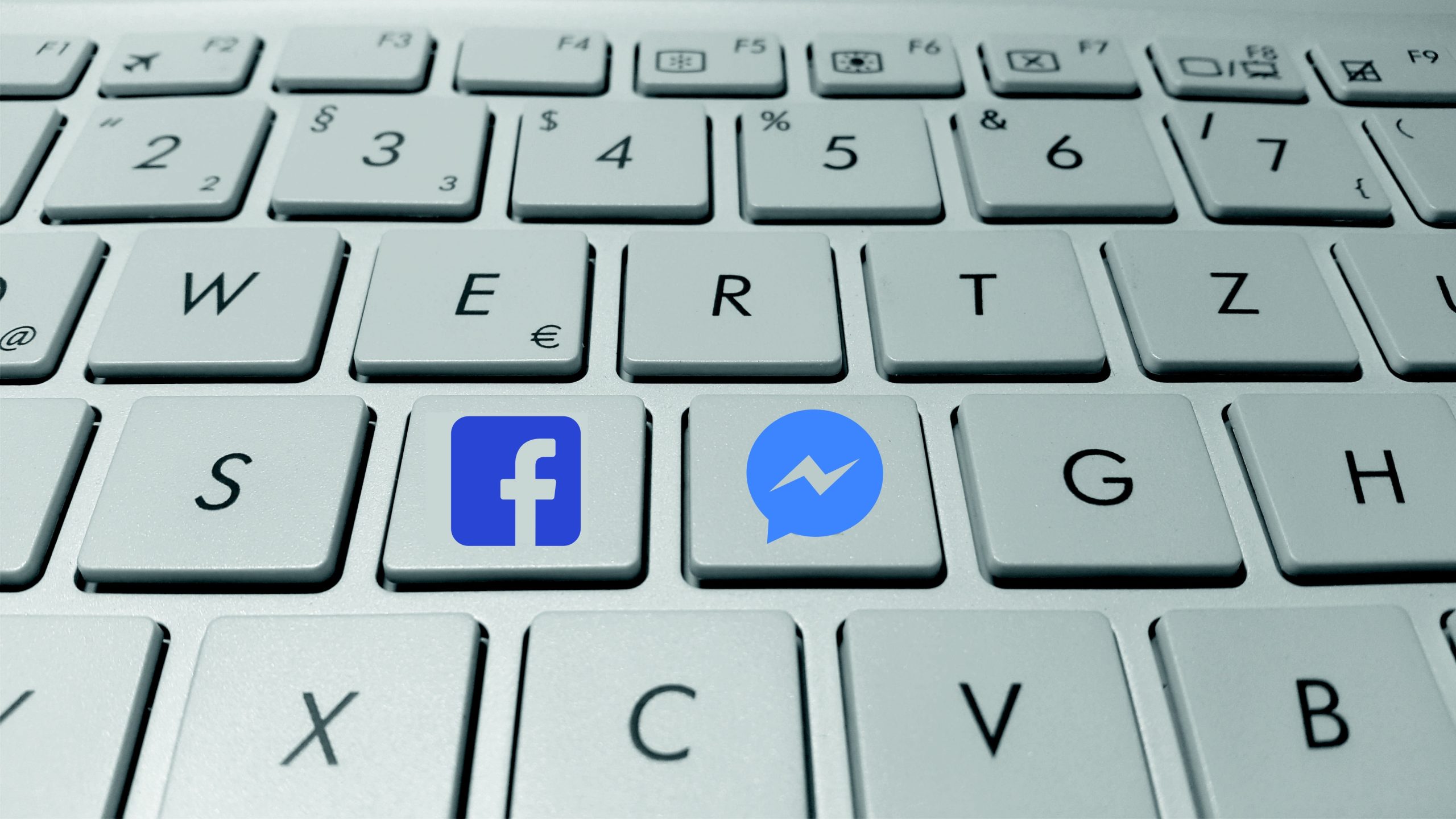 Facebook Lead Ads Terms and Policy
Facebook's policy regarding lead ads says that these ads must comply with the Facebook Advertising Policies. What you should know is that the terms and policy of Facebook Lead Ads are not so different from standard ads policy. The only difference is notable in the way advertisers collect and use their audience's information.
Nonetheless, it is paramount that companies understand what the Facebook Lead Ads' terms and policy stipulate and abide by the rules. Otherwise, the ad might not be approved and your account might be suspended.
Given the personal/private nature of the information available on Facebook, the social network is very strict when it comes to the data gathered from lead ads.
As for custom data requested, there are some restrictions regarding the type of data you can collect. For instance, you cannot request login information, financial data, account number, race or ethnicity, criminal background, and government-issued data.
How to create Facebook lead ads?
Advertisers who want to easily get superior-quality leads from their Facebook audience can use the Facebook Lead Ads tool. First of all, you need a Facebook Business Manager Account to be able to create a lead ad. Once this is set up, open your Power Editor in Ads Manager and select "Lead generation" as your campaign objective. The next step is to enter your ad creative, name your ad and review the campaign.
When you're happy with your work so far, select a "call to action" and create your form by picking what kind of information you want to collect. Last but not least, connect your lead ad to your CRM, set your daily budget and schedule when to activate the ad.
The above are the basic steps anyone has to follow in order to create a lead ad, but there is no guarantee that it will bring them leads that convert.  In order for the lead ad to really draw Facebook users' attention and turn them into quality leads, it's important that each and every element of the ad be well thought out.
As such, the ad should have a great incentive (attractive discounts, promotions, competitions, etc), a well-written ad copy to make your message stand out, and a tempting call to action that clearly guides people through what they have to do, how they need to do it, and what they can expect. Also, the target audience should be chosen wisely in order to build up quality leads.
In order to create a powerful ad that will be memorable and crush the competition, it is important to know that there are tools that can help you "spy" what others do. This is the only way to do it better. Such an example is PowerAdSpy. You can learn more about the services and pricing, here. What is even better is the fact that you can actually get to test the services for $1 to 7$, depending on the plan you choose.
It is said that an image speaks a thousand words, and this is more than accurate when it comes to lead ads, as it has been proven that Facebook users are more inclined to click on ads that have a catchy image that supports the advertiser's message.
Finally, it is advisable that companies always follow-up with a quick response. It's not enough for people to sign up through your lead ads. If you want to convert them into paying clients, you need to take further action and think about the next step, such as a welcome email, a discount or free resource. If the follow-up comes too late, it's highly likely that people will lose interest and look elsewhere for what they are interested in buying.