How Can Facebook Ad Search Be Helpful For Fashion Business?
Social media has the guaranteed ROI factors for commencing advertising when it comes to the fashion business. Facebook ad search for businesses makes fashion trends searching more comfortable and trouble-free. Not only that, Facebook has features to make the task simplistic for both the customers and advertisers, like shopping tags, lead ads, video ads, interest targeting, and more. Leveraging these Facebook features for not only fashion business but for every type of business. 
In today's era, social media marketing enhances essential elements for marketing strategies. But, that is not only for the marketers or advertisers. Besides, platforms are also trying their best to attract numerous advertisers and keep developing beneficial features to encourage them.
Every type of fashion business, branded or small retailers, desires to attract more targeted audiences. The fashion business is competing high on social media platforms. For Facebook marketing, competitors become more and more fierce and getting the desired ad result needs numerous efforts and strategies. 
Today with this discussion, we are enlightening traits and tactics related to the Facebook ads for the fashion business. In short, this whole article is all about Facebook marketing for fashion trends and business and how you can leverage the platform for your business. So, without any further delay, let us get into the topic;
How To Search For A Facebook Ad?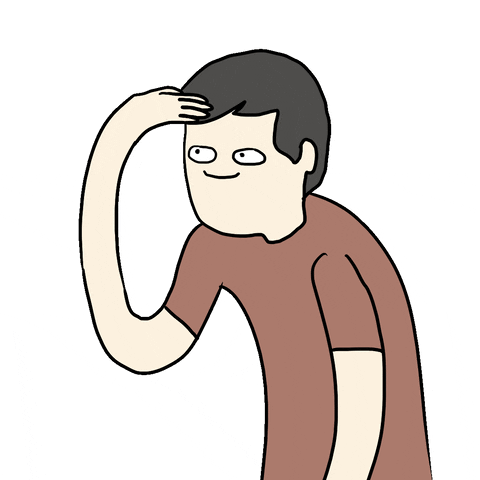 The name is ad library, where you can search for ads running across Facebook products. You can also view and search using the ad library at https://www.facebook.com//ads/library.
Facebook ad library search also provides additional information about the ads like the funding of the ads, range of how much advertisers have spent and reach of the ads, etc. The best part is these ads have been there for seven years. For the Facebook ad search platform grouped certain pages by the categories by pages and to see the following ads;
To search for all ads like ads, social issues, elections or politics, and housing ads ;
Go to the Ad library at

https://www.facebook.com/ads/library.

 Make sure to check the correct country selected. Select the country you like to view the ad in the top right of the Ad Library.
Above the search bar, click search all ( search all types of ads ), issue, electoral or political ( for social issues, elections, or politics), and housing ( for housing ). 

Enter the page name, city, or state in the search bar. 

Now, you will have a drop-down menu with the results to see ads. Click on the preferred results to see ads.
So this way, you can search for ads from the Facebook ad library. When it comes to the fashion business in Facebook marketing, it is tough competition. 
Approx 1.78 billion active users on Facebook and almost billions of Facebook ads running on it, making the competition much more persistent. Highlighting your ads strategies to get the eyes of the audience gets the daunting tasks. 
Competitor analysis plays a heroic role in the growth of your business because monitoring the competitor is much more meaningful and challenging, rather than just following them. Competitor analysis provides data regarding what a competitor is planning, the target audience, and how their posts are working. 
However, the fashion business is all about trends and competitors, one day, you mark a trend, and the other day, it is already outdated.
Competitor analysis demands comprehensive observation, testing, and chronicling, but the most complicated range is deciding who your competitors are and what ads they are running. Right? But obviously, you don't have the world time to depend on the Facebook ad library search. 
Numerous analyzing tools in the market make this task easy. Another challenge kicks in are, what tool is worthy of the investment? We know there are a lot of mind-shattering questions in this phrase. But we trust we have the solution too!
The ultimate ad intelligence tool lets you grasp your command of all the social media advertisements. A tool that gives you a detailed analysis of trendy ads and gets high engagement worldwide. 
Folks, brace yourselves for; 
PowerAdSpy- Built by Affiliate, for Affiliates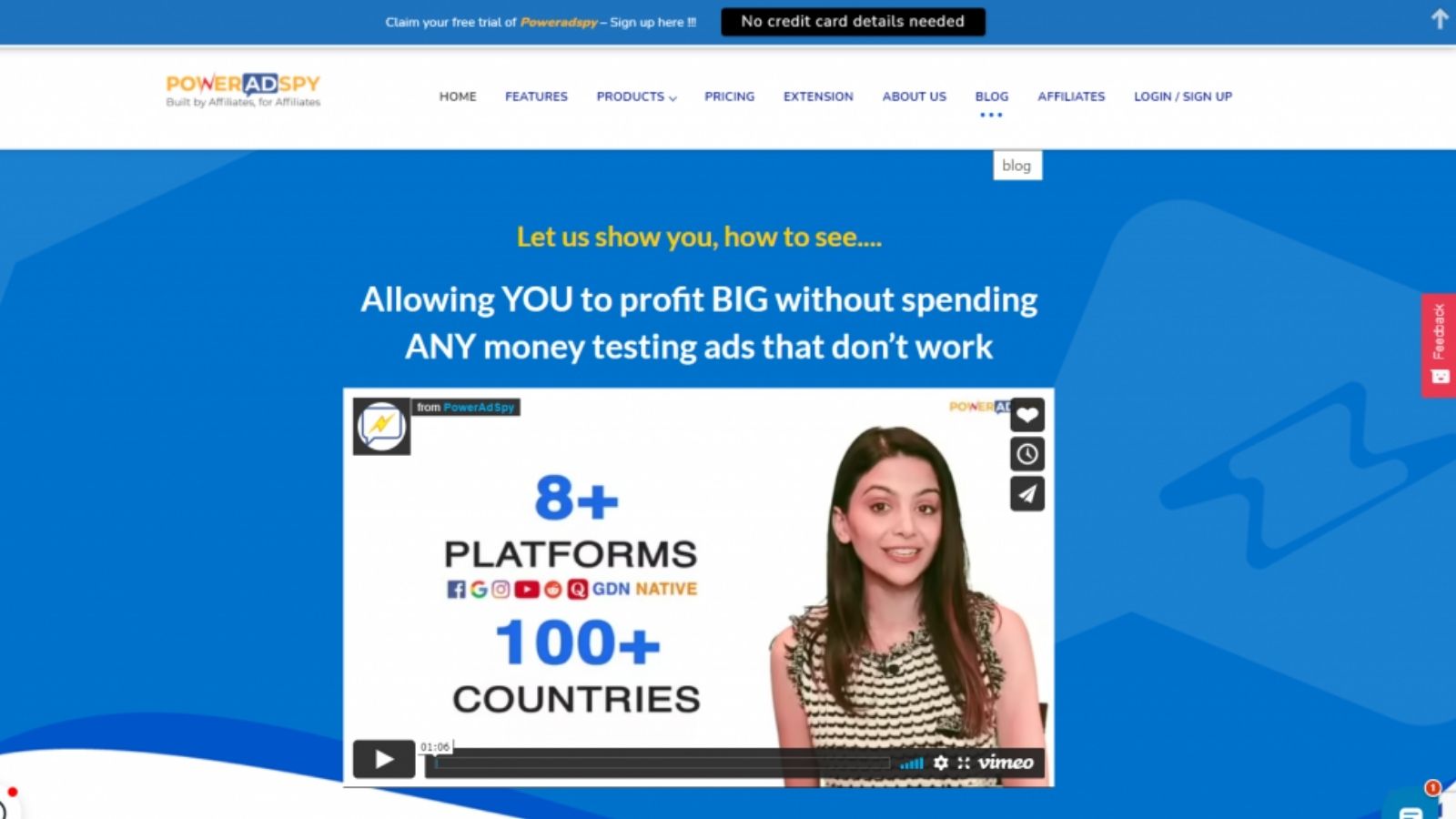 The most impressive aspects of Poweradspy were already discussed in the introduction. Let's look at how it works to provide the greatest possible ad service to users.
TARGET AUDIENCE- Enter Your Target audience Filters (Age, Audience, Keywords, competitors)
VIEW RESULTS- View Active & Past Campaigns, Landing pages & Results from Any Advertiser online
COPY and IMPLEMENT – Copy & Implement The ads that work so you don't waste money on ads that don't!
With 50 million ads listed from over 100+ countries and 50,000 ads added daily, PowerAdSpy is the first and largest ad database. Poweradspy is compatible with every social media platform like Facebook, Instagram, YouTube, GDN, native, Reddit, Quora, and Google. To know more about how to Search Facebook Ads With Exact or Relevant Keyword Phrases Using PowerAdSpy. 
Watch our YouTube tutorial to know more Search Facebook Ads With Exact or Relevant Keyword Phrase Using PowerAdSpy;
Advertisement on Facebook does have a good impact on the growth of the business, brand awareness, and reach. Facebook supports numerous ad formats for the advertising goals like videos, photos, slideshows, giphy, etc. Here we covered some of the best Facebook ad search tips and traits to get the best returns and outcomes, especially for the fashion business.
Target & Determine Your Audience 
Facebook analytics pursue the interest of the target audience by monitoring user behavior. As an advertiser, this generated data can be a vast beneficial determinant to work on because you can know the exact interest content of the audience. 
If your business is about activewear or sportswear, you can target users who are fitness enthusiasts. The Facebook ad search filter makes the task easier for advertisers and customers.
Create Retargeting Campaign
Plan and create a campaign that purposely retargets the audience who already interacted with your brands on Facebook. Facebook ad search filters based on the retargeting audience under your niche give the better possibilities to convert the audience once retargeted with your Facebook ads. 
Also, to be very explicit with the Facebook ad library, you can target the audience and filter them by age, gender, country, interest, and much more. This way, Facebook itself proffers businesses with accomplishing features for better retargeting campaigns.
Content Shared by the Influencers 
If we talk about social media marketing, influencers have a critical role and are non-negotiable. According to some stats, 70% of the masses follow their preferred influencer for the purchasing decision as they communicate and understand what the audience wants to see. 
Since they understand and know the products, their content acts as ads to target customers, boosting content shared by the influencer or emphasizing influencer marketing to showcase your offering in the most relatable way.
Facebook ad searches for the fashion business and industry are super favorable because of the reach and engagement that this social media platform gives to the companies. But yes, we are not talking about the businesses but also the audiences. 
Read More
How To Make The Most Of Your Ad Search – 7 Proven Strategies To Get Results
The Wrap!
Facebook ad search is the best-implemented tool for fashion business as it lets you know what trend is going on and enables the competitor to analyze in the comfort zone. 
The Facebook ad library search tool is the best shortcut to search and get the details of the ads relevant to your niche. We have seen many companies growing on Facebook and other social media platforms because it plays a critical role in marketing and advertising strategies.
Besides the analytics features of every social media platform, investing in an ad intelligence tool like PowerAdSpy, allows you to get every type of the ads from the eight social media platforms from over 100+ countries. Try yourself today to leverage your business with the best ads.
We further recommend testing, testing, and testing the running ads for Facebook and analyzing which ads are serving you or not. While investing in the tool and learning new techniques on how to search for an ad on Facebook which will help you the best, can boost your business and give desirable ROI. We hope you got everything related to the Facebook ad search, and there is still that remains missing. Drop a comment in the section below. We would love to reply.