Understand Your Ads Performance With New Version Of Reporting Tools
Facebook has announced a lot of big changes lately, this has generated a lot of fuss around both users and businesses. It has left us wondering exactly what improvements they will do for the platform to make it more user-friendly, insightful and efficient. They have declared that the updated version of their Ads will be releasing soon and they've tried to improve Facebook Ads for marketers and users alike for creating a win-win situation for whosoever gets involved.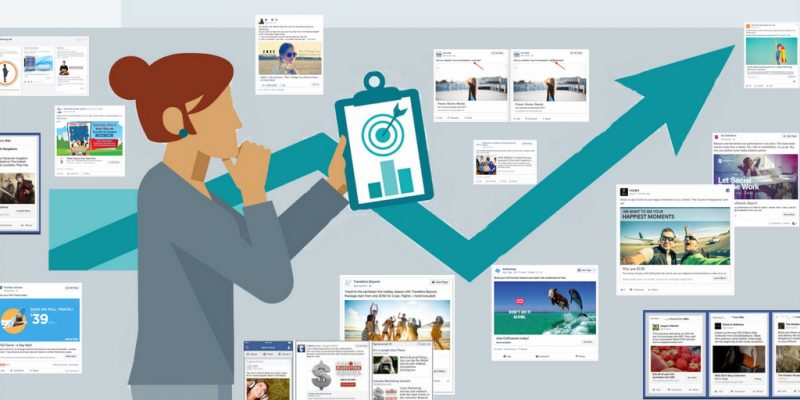 These changes combine Ad creation and editing feature with Ads manager. This new interface includes workflows, publishing tools, and reports. The changes are actively happening as the work is in progress.
We have bought infographic for you to understand it in a more clear way!
New Workflows
Ads Manager includes a quick creation flow, which allows all the advertisers to set up Ad campaigns in any order. This also provides step-guidance for advertisers to launch a common campaign. This workflow endeavor well for those who preferred Ads Manager and Power Editor, both.

One Source for all Reports
Ads Manager provided different reporting capabilities before the changes happened, forcing all the advertisers to switch tools. With the updated Ads Manager, reporting tools can be used by the advertisers in one place. Tools such as breakdowns are used by most Advertisers to improve and edit their Ads for Facebook.

Automated rules
This feature is new in-demand to change the metrics for automated tools that bring more control over how you opt this ads management. This new metric condition includes cross-level rule filters, ROAS, Metadata conditions etc. This also gives you access to unpause an ad, scale the budget, and optimize the frequency for customization.

Updated For Ads Reporting
Facebook has launched a new Ads Reporting to attain new experience with Ads Manager. This includes a flexible user-interface, pivoting capability for advertisers to drag and drop metrics while the custom-configure your report. This includes features like filtering, dragging and dropping dimensions, sorting etc.

Wrapping Up
The promises are made to improve the efficiency and optimization for Ads Manager. Facebook has not announced the official date for launching the new interface but, as we see, they have updated few important features. And according to Facebook, the changes are made to simplify the ads managing the ecosystem and also to reduce the tools for the advertisers.
Get more info on what's new; it will help you optimize your Ad campaigns with few simple and effective ways!