The Ultimate List Of Ad Spy Tools!
Want your business to reach the top? To make your business successful, you need to be aware of your prevailing environment. Moreover you need to know your competitors in detail. You need to know what are the things that work for your niche and what does not. Facebook has become the most prominent and important platform to showcase your business and grow your brand within no time. Here, to be ahead of your competitors it is very important to know their strategies and plans.
It is very important to spy on your competitor so as to know their every move and their strategies and techniques. When you track your competitor's records you get to learn what's making them successful. But here the main question arises – how you can spy on your competitors? There are excellent Facebook spy tools present in the market that perform all the important tasks. With the help of these tools, you will be able to look for popular and successful ads and can even mimic them in your upcoming ad campaigns. You can also label the ads which you like.
Here's an unequalable list of Ad Spy Tools that will help you with Ads Inspiration, Competitor Ad Analysis, Keyword Analytics and other competitor spy tools.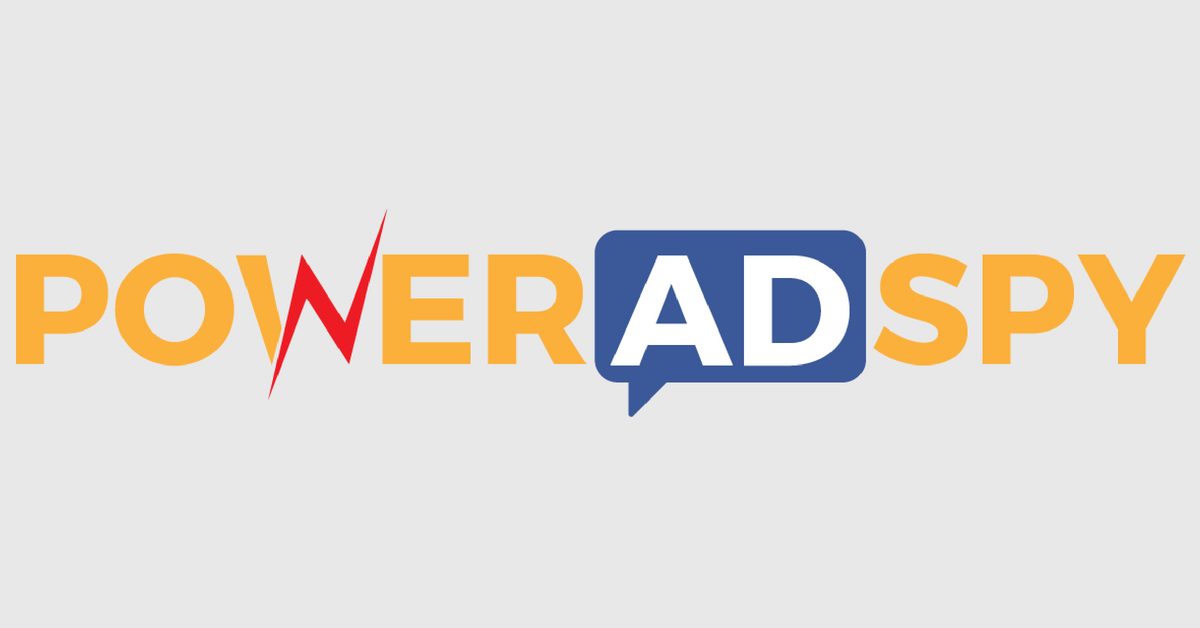 Want to spy your competitor's target market, ads strategies, ad copy and landing pages?
PowerAdSpy will help you to perform all these things with so much ease and accuracy. PowerAdSpy is a complete package and the best Facebook ads spy tool which helps you to
keep an eye on your competitors and

helps to find out the best running ads
It comes with powerful features which result to grow your business within no time
With

PowerAdSpy

tool, you can –
Filter ads according to your niche

Collects ads from 15+ countries

Customize your search

Strong research formula

Label the best running ads plus successful ads too

Traffic-based information

Call to based oriented categorizing

Filter ads according to exact keywords

Spy on your competitor's tactics
It is said that –  keep your friends close and your enemies closer. Use Poweradspy to Stand out and Stay Ahead of your Competition.
Benefit yourself with this powerful tool and help your business to scale new heights!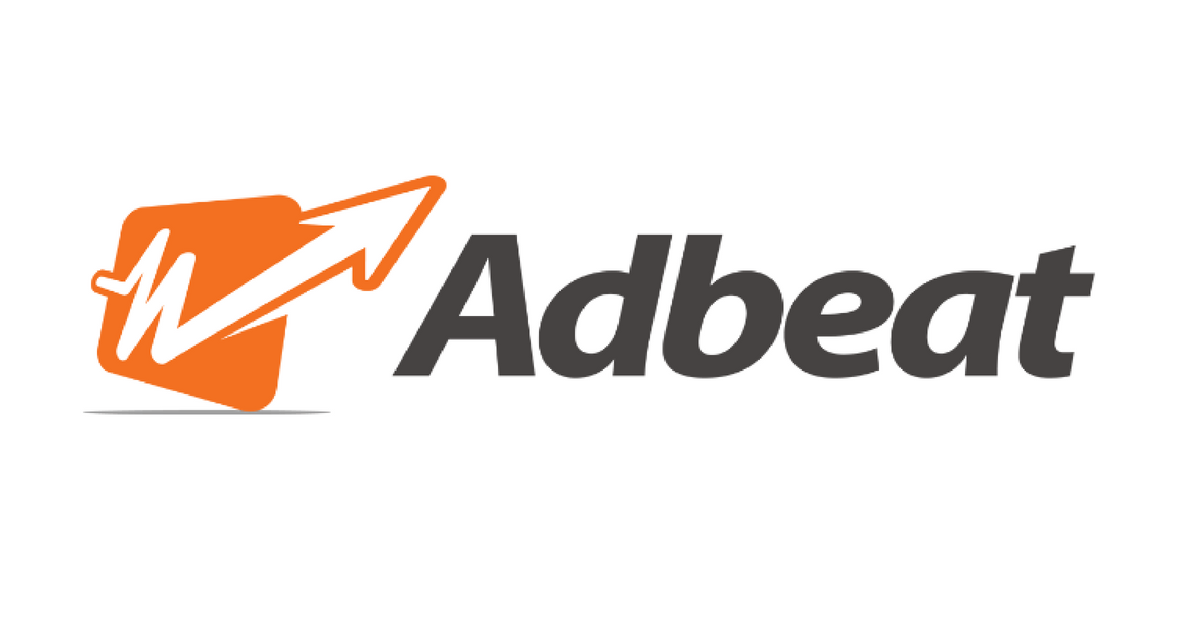 This is one powerful software where advertisers can have an eye on what their direct competitors are doing and how they are doing it. Besides Seeing ads and the messaging being used, this software show you the sources of traffic including how the media was purchased and what publishers the ads were running on.
Features –
Global coverage across 120+ top ad networks

Generate detailed reports

Reveal media buying strategies, top creatives, landing pages, and estimated ad spend\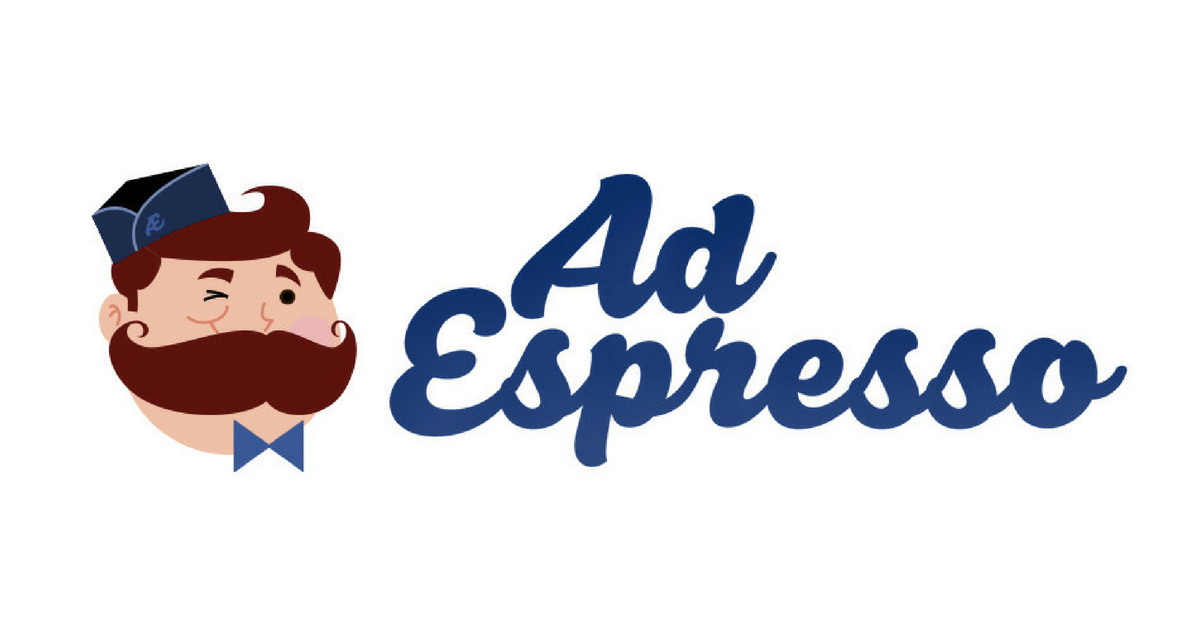 AdEspresso is a powerful tool used for Creating, analyzing and optimizing your Facebook ad campaigns.  
Features
–
Absolute A/B testing

Powerful Analytics

Efficient Optimization of Campaigns

Emphatic Report Builder

Automatic Post Promotion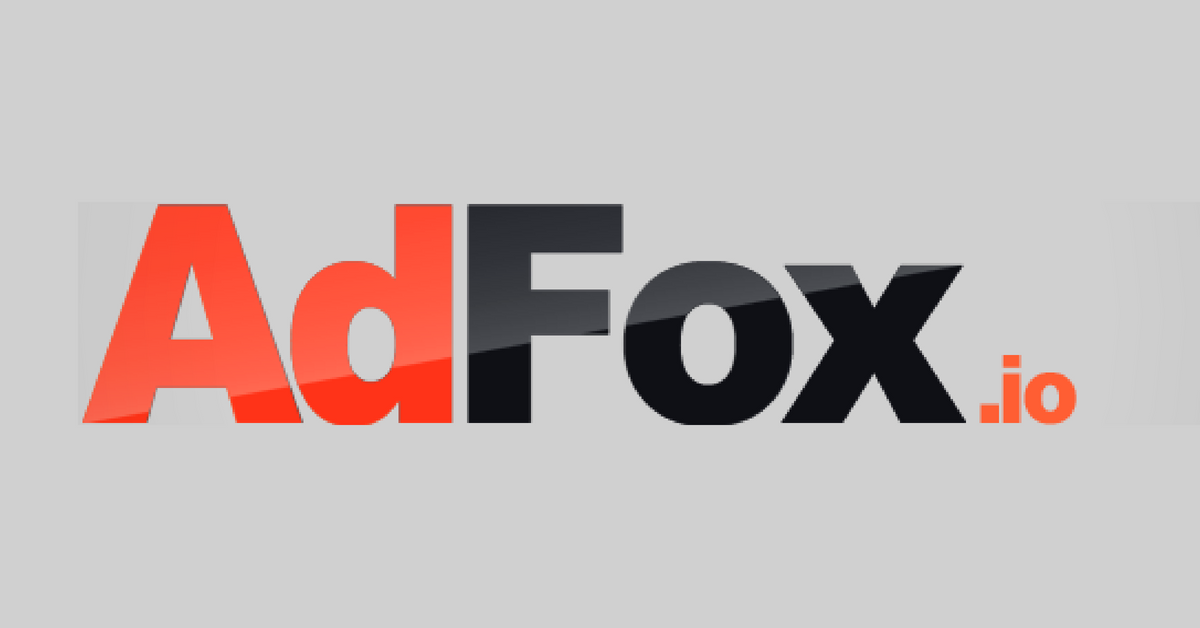 After PowerAdSpy, it is the next best Facebook ad spy tool which brings your Facebook marketing to the next level. You can search Facebook ads on desktop or mobile. It has over 3,00,000 ads in its core database and the number keeps on increasing.
AdFox is a tool specially designed for Facebook Spying. You get to realize your competitors'  images, ad copy, engagement levels of the audience, and the focused market.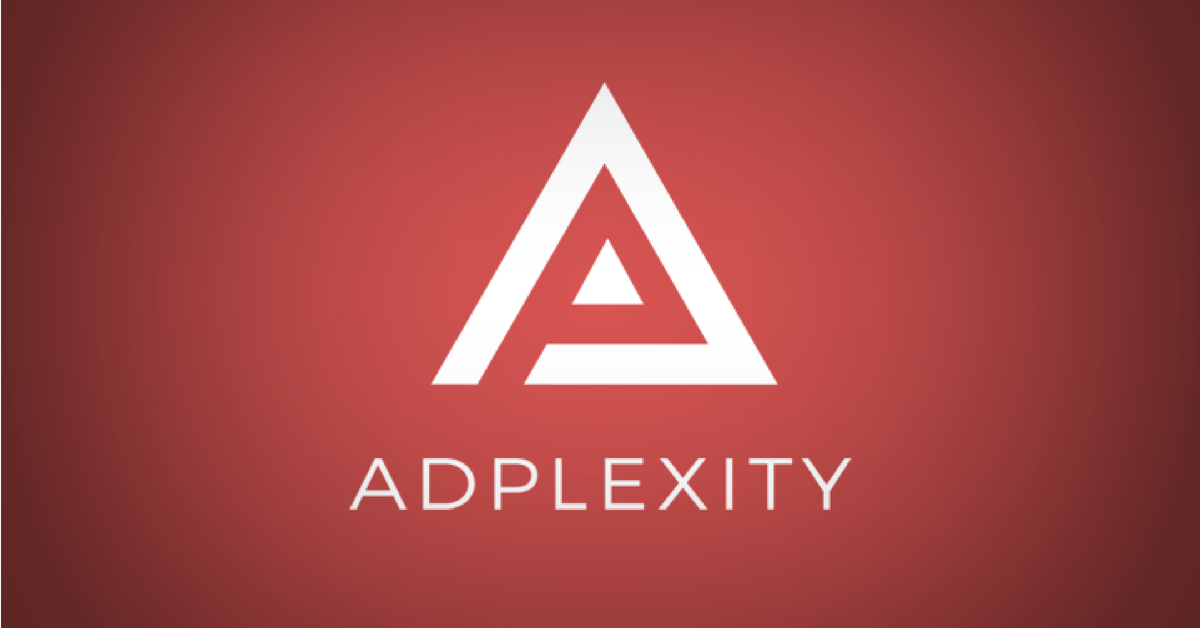 This wonderful tool helps to keep track your competitor's most profitable ad campaign. Also it lets you find successful campaigns fast and easy by filtering according to the latest Keyword, advertisers  and affiliate network.
Features –
Find Successful Campaigns Fast and Easy and Filter by Keyword, Advertiser, Publisher and Affiliate Network

Analyze Every Piece of the Campaign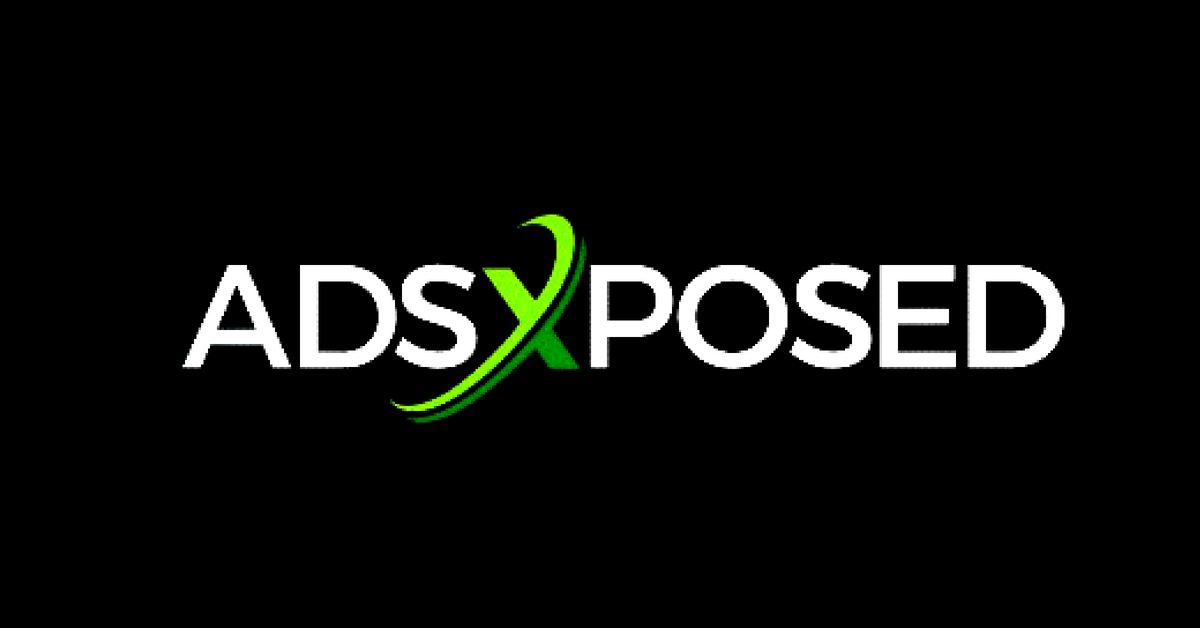 This powerful tool helps you find profitable campaigns in minutes. See what landing page runs on what placement, how long and what offer it promotes.
Features

–
Find all the data related to the landing page within a couple of clicks

Bookmark interesting Ads

Send an alert every time a new ad by your competitor was found.

Customize your search by time range, OS, vertical and much more.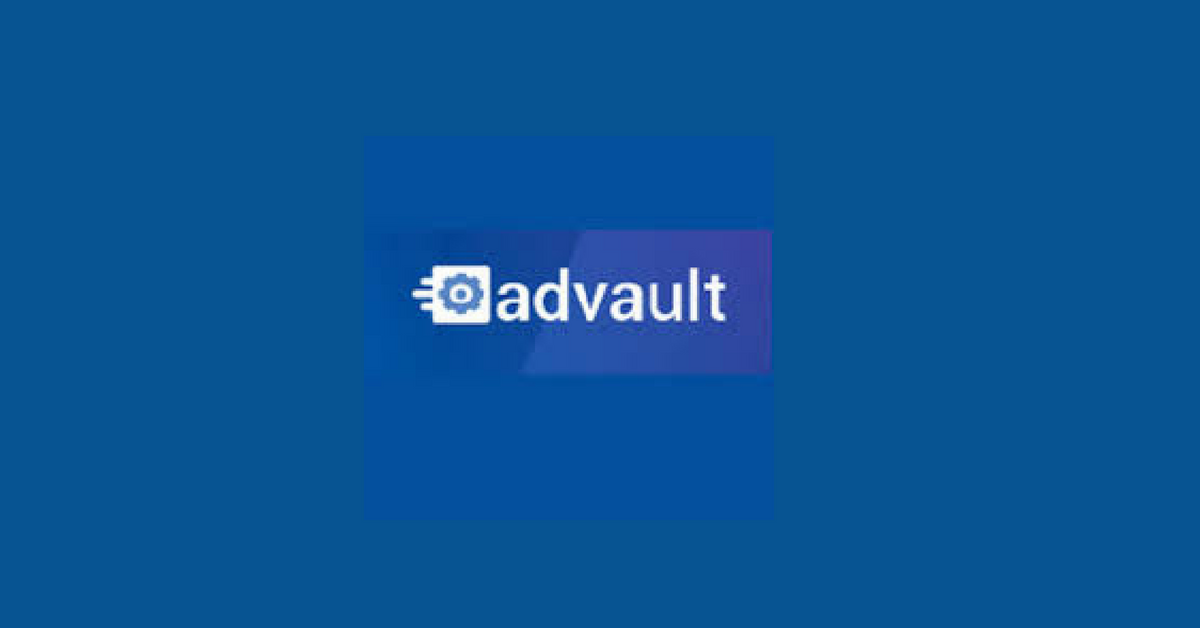 This amazing tool will let you find the best native ads and the landing pages within very span of time.
Features

–
Access 10,283,361 adverts and find the winning ones with their Times Seen, AdStrength and Ad Run metrics.

Discover which funnels, ads and landing pages are converting better,

Shows you daily, weekly and yearly top keywords and advertisers so you can see all ads related to them.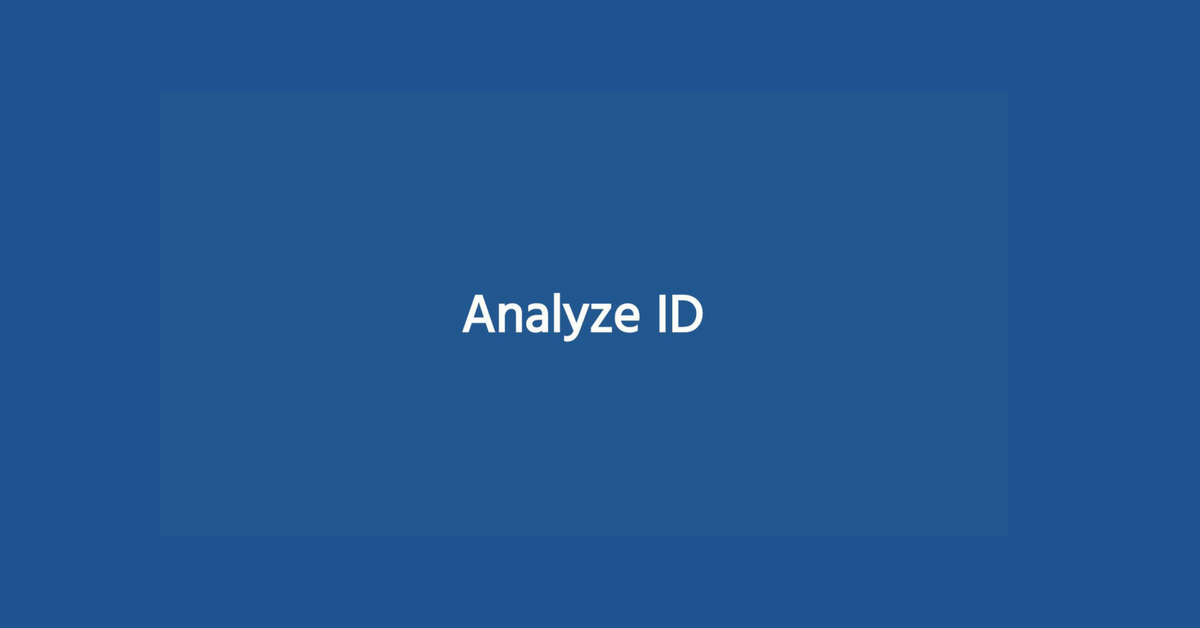 Discover all your competitor's websites by searching their Adsense, Google Analytics, Amazon Affiliate, Email, Addthis, Clickbank Affiliate, Commission Junction Affiliate, Doubleclick, Linkshare Affiliate, Facebook App, IP, Name Server, Registrar, Amazon Product, Clickbank Product, Commission Junction Product, Linkshare Product.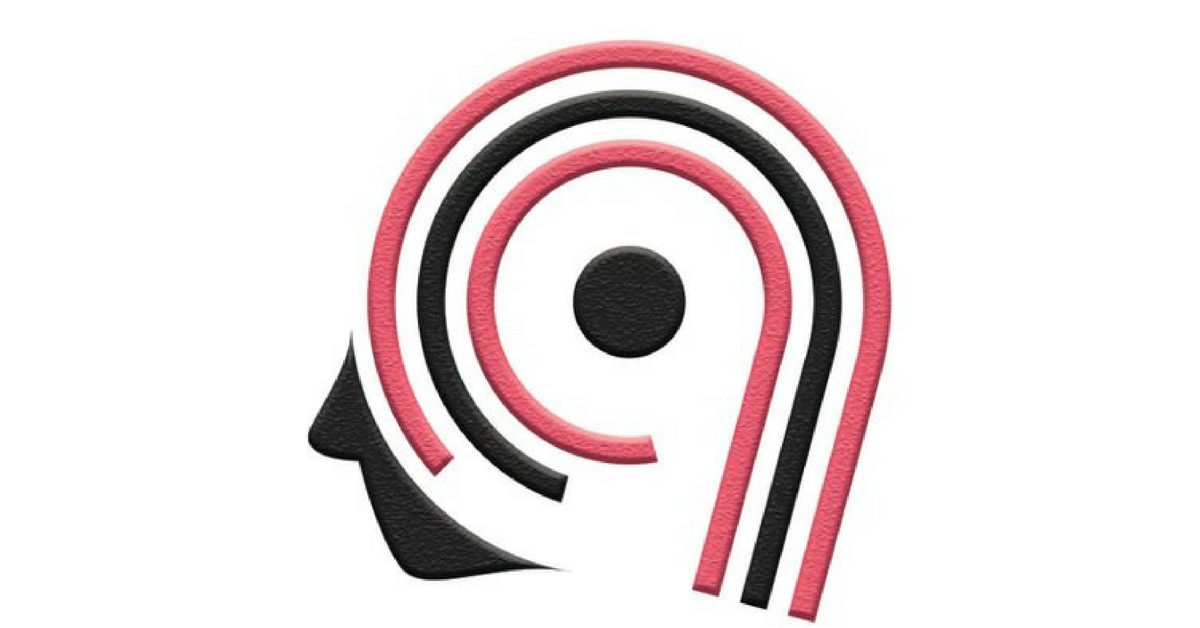 With Anstrex, you can easily keep an eye on your competitors and also create winning campaigns.
Features

–
Their Alexa & SimilarWeb integration tells you from where your competition is getting clicks.

Get instant access to our Anstrex community and see how others are getting it done.

See which images convert the best with their full-text image search.

Set up alerts and know instantly when new ads are launched.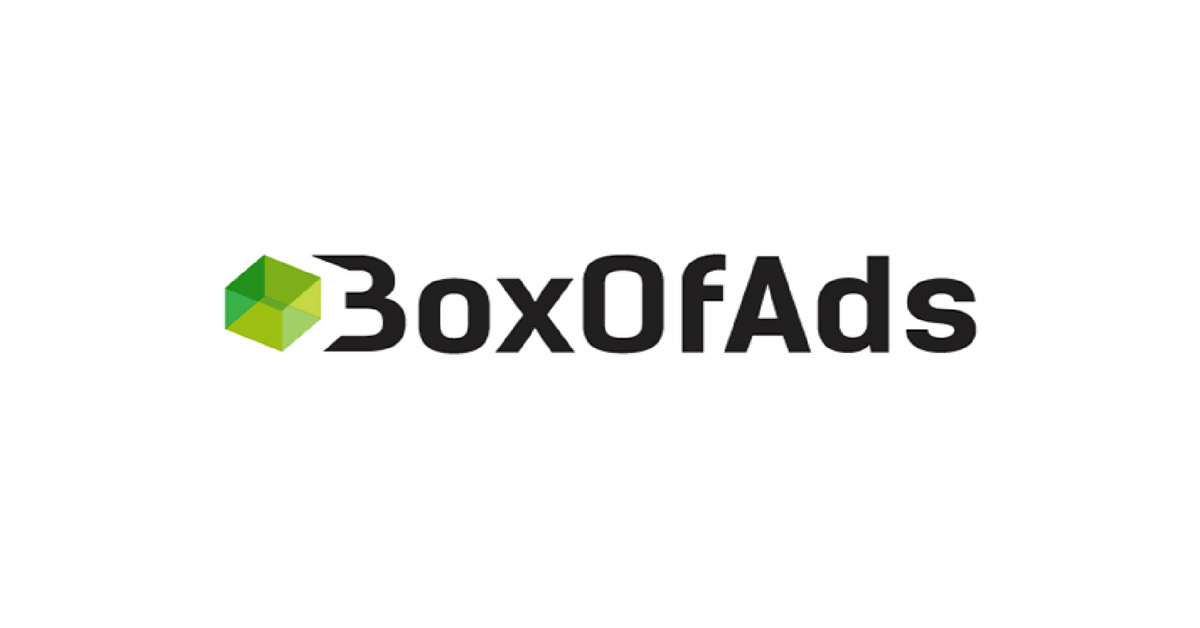 BoxOfAds is a spy tool which lets me you dig deep into your competitors and make a winning campaign with less efforts. By putting keyword you can see all landing pages giving you information about:
Features

–
Target Page – The page where they are sending all traffic to earn money via affiliate or CPA.

Landing Page – That exact page which marketer are using to get more CTR.

Tracker – A third party tool which let you convert your affiliate links user friendly.

Duration – You can see when one particular successful page went live first time and for how much time it is on the internet.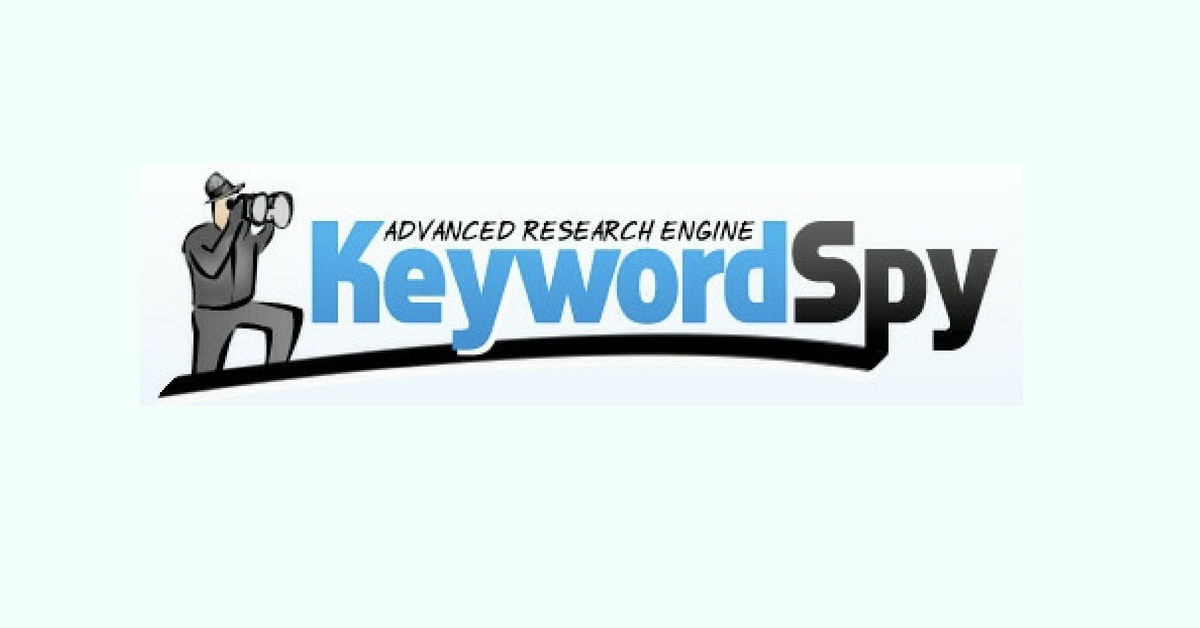 The keyword spy helps you to find the keywords for which your competitors rank in the organic Google results.
Features

–
Discover competitors and their keywords

Real-time tracking

See site's spending for Adwords

Search for profitable keywords + ad copy combination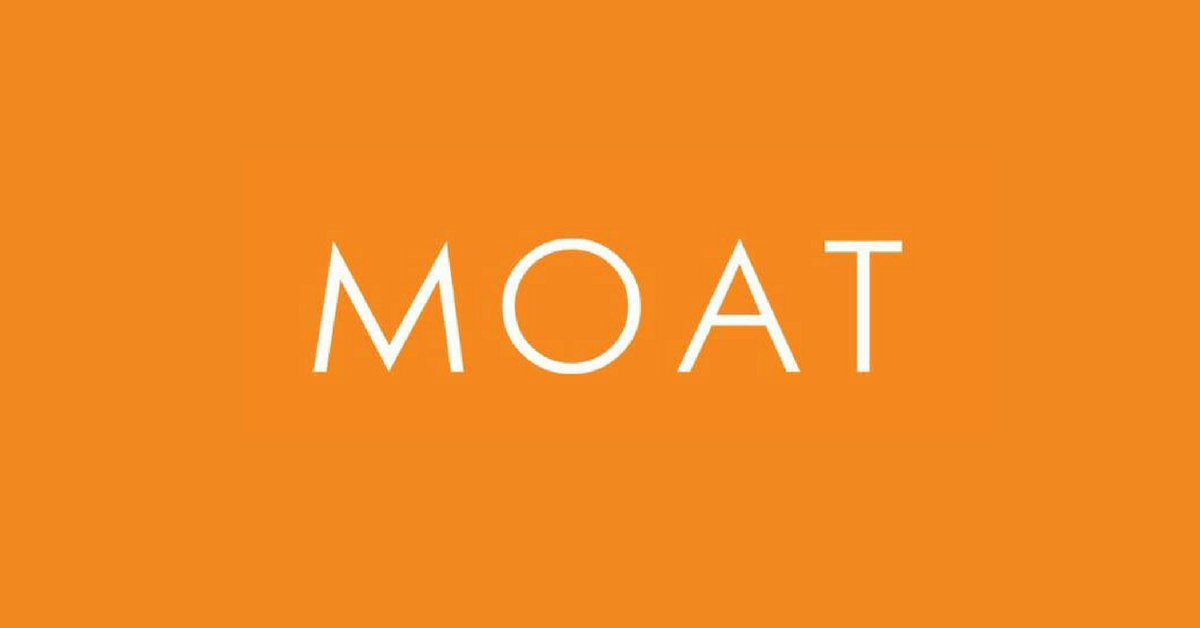 Moat Analytic is an intelligence tool that helps marketers and publishers more effectively measure success in digital. Moat Analytics is a real-time analytics platform that measures, reports, benchmarks, and export results. By focusing on better intelligence and more meaningful signals, such as viewable exposure time, which measures the amount of time your ad or content was exposed to your audience, Moat helps clear the way to evaluate marketing programs.
If you are in Native Advertising or any kind of display advertising this software is a must.

Features
–
Filter ads by an advertiser to follow what your competitors are up to

Create a library of your favorite ads and campaigns

Condense hundreds of hours of tiresome research and analysis to a few easy minutes.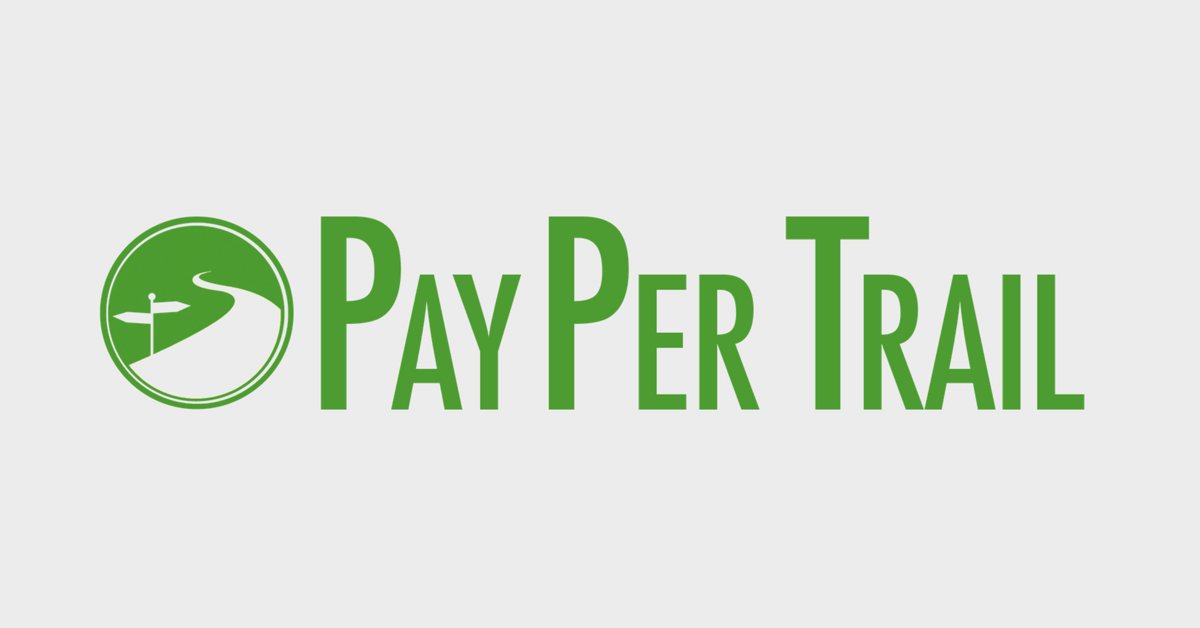 This tool will help you to know your competitor's marketing strategy by smartly spying on your competitors and discovering the most profitable ads, and unleashing the high performing site and network placements for your next campaign.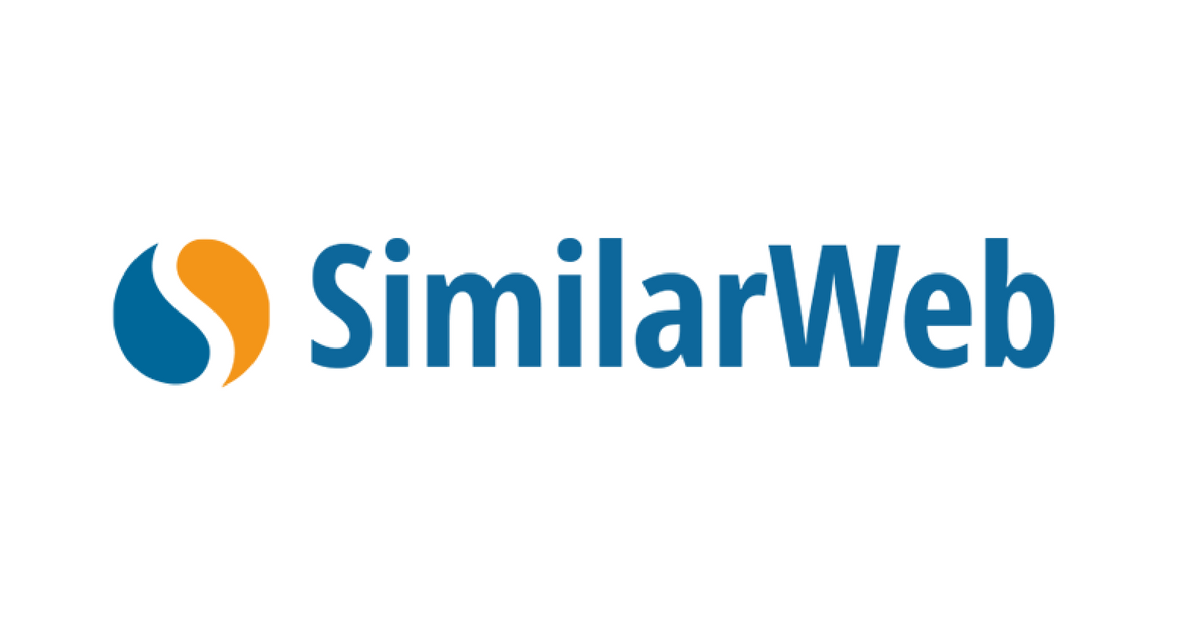 SimilarWeb is an effective market intelligence tool that duly provides their customers with deep insights about each and every website and mobile app allowing visibility into the digital presence and certifying business see what is happening with their opponents in real, their industry and throughout the digital world.
Features

–
Expose your competition's analytics & online strategy

Discover new opportunities – partners, leads or affiliates

Identify emerging trends and new players

Understand consumer intent and journey
SpyOver — Native Ad Spy Tool
Analyze your competitors' ads and helps to be one step ahead of others. The simplest tool for analyzing the native ads.

Features
–
Search ads by Keywords, publishers, landing text and outgoing links

Filter Landing Pages by 115 countries, landing languages, more than 70 affiliate networks, 8 trackers, date of impression and type of landing page

Detailed statistics for each ad in the form of diagrams and graphs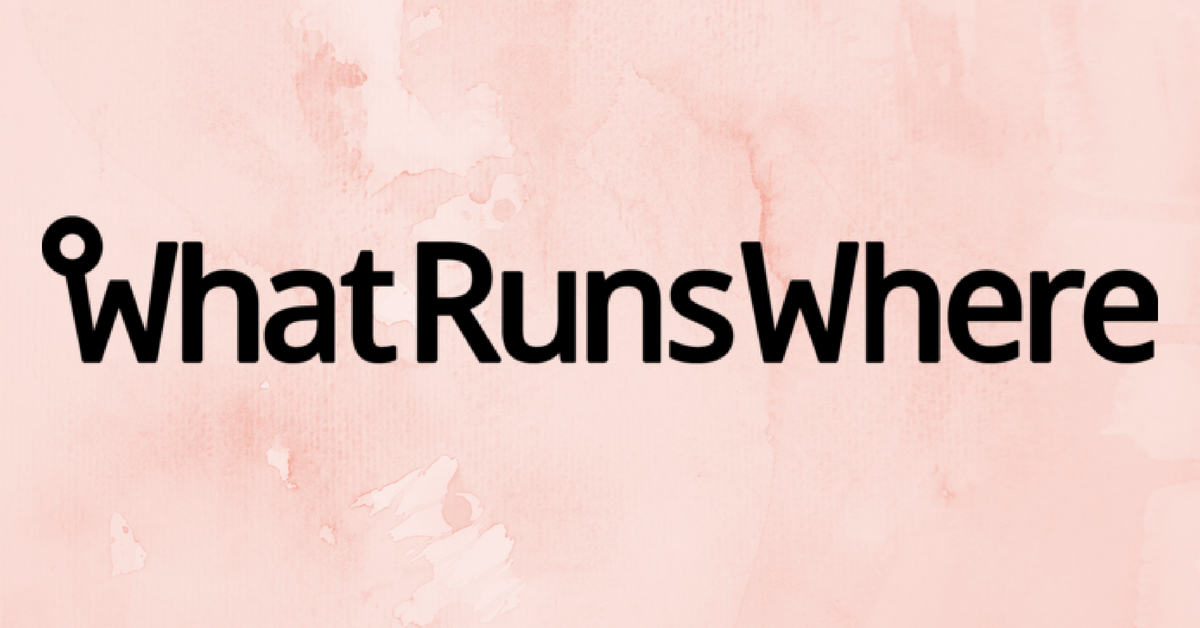 WhatRunsWhere provides you with the Display and Native ad intelligence you need to spend your dollars more efficiently and grow your business.
Features

–
See the top performing creative in your market or niche

Find new traffic sources and reach larger audiences

Access best-in-class data across 7 of the largest online markets
Spying on your competitors will definitely take you and your business to another level. Furthermore, you can also imitate your competitor's success on your Facebook ads. Perhaps, the best way to spy on your competitors Facebook ads is to use Facebook ads spy tool.
Spy on your competitors and Taste Success!