Know What Goes Behind a Successful Ad Campaign?
Behind every successful ad campaign is a Facebook ads spy tool that uses its intelligence to run ads. So, companies have outgrown the idea of spending on ad runs before they reach their final audience.
Therefore, companies are switching from manually running ads to helpful Facebook ads spy tools to manage ad campaigns with ad intelligence. Before launching an advertising campaign, you need to take some time to research your objectives and budget.
Know what are you trying to achieve with your ad campaign? Who is your target audience? What message do you want to send? Once you have answers to these questions, you can start drafting your ad campaign. Keep in mind that your ad should be unique and engaging.
Evade utilizing clichéd phrases or keywords that will turn people off. Online marketers need to be experts at running an ad campaign and understand the specification required to run a successful ad.
With a clear understanding of the ad goal, budget, target audience and message, you can prepare to run an ad campaign prosperously. A Facebook ads spy tool assures results is the "Poweradspy" tool. It is easy to use this tool while creating successful ads.

A proven way to see every detail of your competitor's ads. From keywords, call to action, landing page URLs to the name of the advertiser, images used for content, and copy of the ad show up.

Among its features, PowerAdSpy gives you a detailed breakdown of each creative, along with the landing page URL, last seen date, and social engagement – likes, comments, shares and ad targeting options. Features of PowerAdSpy are as follows-
Search Ads With Exact And Relevant Keywords
Search for Shopify Ads of your competitors.
Call to Action-Based Sorting
GEO-targeted
A Combination of Videos and Image Ads
Engagement-Oriented Details
A powerful search algorithm
Hit the Play Button to listen to this Podcast
Use Facebook Ads Spy Tool to Run a Successful Ad Campaign:
Step 1: Fix Your Objectives and Budget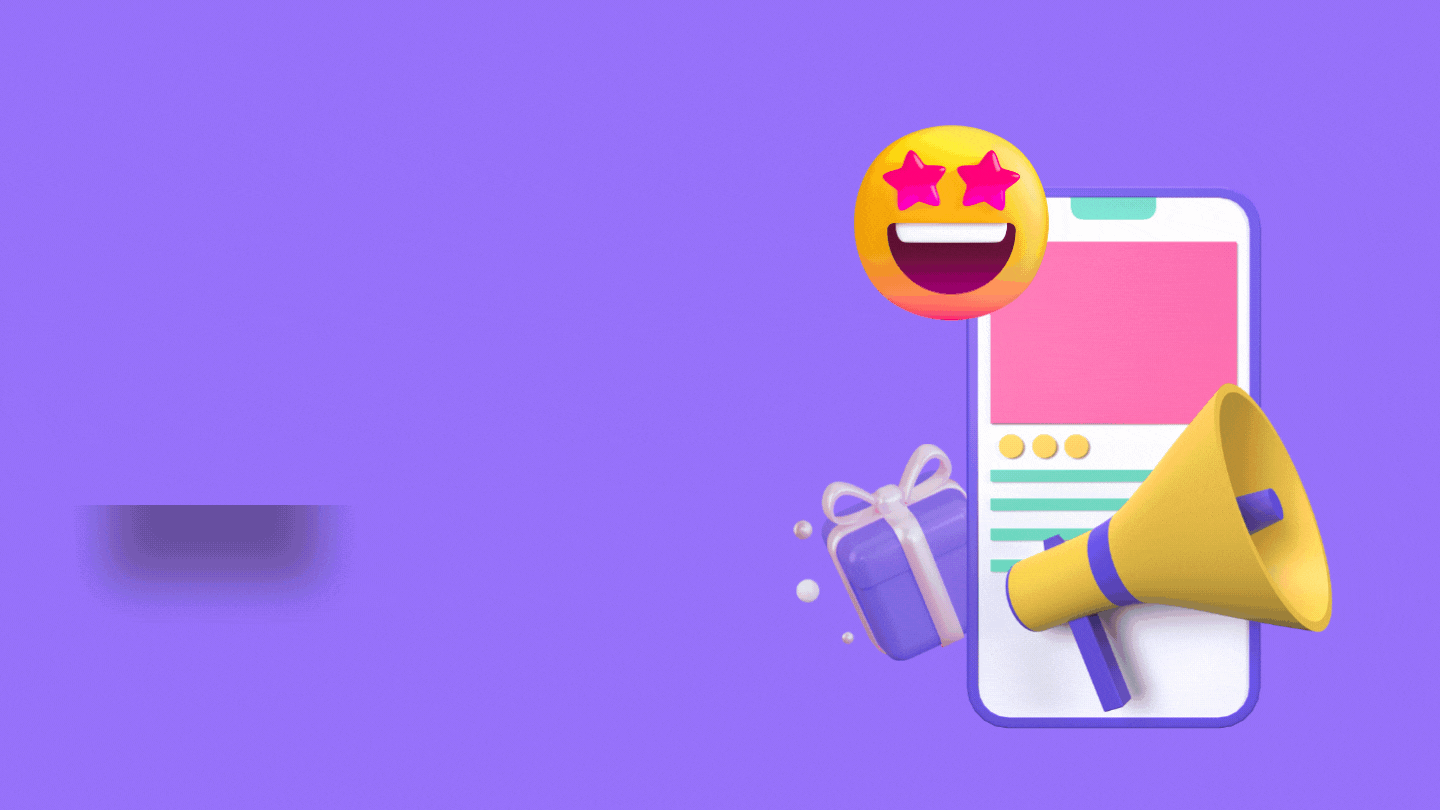 Identifying campaign targets gets easy with the Poweradspy ad intelligence tool. This Facebook ads spy tool can help you run a successful ad campaign. For this, you need to know what your ad budget is and what kind of ad your business wants to run. Do you want to run native ads or social ads? Have this decision with your team to be clear on your goals and budget fixation.
By using filters, you can refine your search parameters and get real-time results that are highly relevant to your campaign. We love the call-to-action filter, which gives us a great idea of what actions advertisers are asking users to take. It enables easy discovery and analysis of sales funnels. 

Step 2: Know Your Audience


With the help of this ad intelligence tool, you can identify the audience globally by GEO targeting. Spy Facebook ads tool will help you make ads that engage with audience needs. Know the traffic sources that work for your business to run targeted ads on various social networks.

The more you understand your potential customers, the simpler it will be to run a fruitful advertising campaign. Knowing the demographics of your target audience is essential, but you should also research which media outlets they use most often. It will help us ensure that your message reaches them through the channels they're already paying attention to. 

As an advertiser, the PowerAdSpy ad intelligence tool can help find popular ads and filter them based on criteria. By taking advantage of this feature, you can more easily identify potential areas of opportunity for your business. 

Step 3: Draft Your Message

The message of your ad campaign should invoke the emotional trigger of the audience so that they feel connected to your message and choose to engage with the rest of the ad. Your ad copy should invoke the emotion of customers to make them stick to you.
Read- How To Create The Best Social Media Ads: 07 Killer Ad Examples to learn about various ads.

The best way to get your audience's attention is to tap into their emotions. Start by showing that you understand and empathize with their situation. It will help build trust and keep them engaged as you explain how your product or service can help solve their problem.

Benefits are key here – show them how you can solve their immediate problem, but how they will continue to benefit long after they use your product or service.

Step 4: Design Your Media Strategy

Are you Looking for a way to improve your social media ads? Poweradspy lets you search for ads using specific keywords, to get more accurate and relevant results. With this powerful tool, you can explore a broad to a specific list of results. So you can better understand what works for your business.

Find a channel your audience will interact with, as you cannot engage with your audience on all platforms concurrently. So pick one platform to interact with your audience and keep them engaged with your content.

Utilizing this tool, you can access data of millions of ads from 15-plus countries. Employing this tool, you can spy on real-time ads and media used in ads. The Facebook ads spy tool helps in knowing what kind of ads your audience will interact with and then download the same for your ad campaign.
Step 5: Execute Your Marketing Campaign

Marketing campaigns can be tracked in your niche using a search filter. With this ad advertising analytics tool, you can improve social ads campaigns by finding winner ads in your niche. From ads-based results, it's easy to decide what currently functions in your industry.

And using a powerful search algorithm company can track what is working in your niche. Execute your marketing campaign to prevent extra ad spending on your niche ads. Identifying your target audience and understanding what media they consume will help you create a campaign that resonates with them.

Also, read How to Get Facebook Ads Spy Tool for Free. An ad network is a company that connects advertisers to websites willing to host the ads. Through this network, one can determine sites that are appropriate for the advertisements. And it accepts payment from both the advertisers and the websites to facilitate connections between them.

Step 6: Evaluate Your Results

As a marketer, it's essential to be ahead in the competition by perpetually studying their moves and actions. A great way to do this is by utilizing a Facebook Ads Spy tool. The results of your campaign can show you which targets responded best and what channels provided the best opportunity to reach your target.

If you want to know which targets responded best and what channels provided the most opportunity for reach, our results can show you. The more you learn from your campaign, the better able you will be to make changes in your next campaign. A Facebook ads spy tool can evaluate results for your ads and help you run the best ads in your niche.

To Conclude-
In addition to Facebook Ads, this Facebook ads spy tool lets you spy on Google Adwords, Exhibit ads on Google, A Youtube video, Instagram, Reddit, Quora and A native advertisement. Any marketer who wants to look beyond ingenious ad copy will find it serviceable.

To experience whether this tool integration is right for your business, try the free trial of Poweradspy and enjoy 100 searches and 1000 ads for ten days. You'll find a ton of filters to apply to your search results, plus detailed targeting options and live creatives you can interact with on the search results pages.

Poweradspy is the best Facebook ads spy tool for analyzing on what your competitor is accomplishing. It includes desktop and mobile ads, offering real-time updates to the premium list of millions of ads in 21 countries. 
Spy tool Facebook ads preserve your ad spent to let you run a successful ad campaign. Avail a free trial of Poweradspy and enjoy the features this tool aim to offer for your business growth.