How To Use Google Ads For Shopify: Things You Must Know
Being an online seller, you want to attract more and more new customers to your Shopify e-store. However, initially, it won't be easier for you to drive relevant traffic and audience engagement to your store right away. To make things easier, luckily, we have a powerful advertising tool called Google ads. And thanks to that now, it has become easier for e-retailers to approach people even beyond their reach.
With Google Ads, you can even target specific audiences looking for similar products that you are selling on your e-store. And now, it has become one of the most powerful tools for retailers to gain more conversions for their business.
If done in the right way, Google ads can be a really effective option to get a big boost for your eCommerce business.  So here, in this article, we are going to learn more about how to use Google ads for Shopify stores.
Tap on Play To Listen Podcast-
Why Use Google Ads For Shopify?-
When we talk about SEM, Google ad is the first thing that comes to mind. It can help you to get better brand visibility and sales for your business. Especially if you are doing business on Shopify, advertising on Google can definitely help you to increase the number of your customers. Here are some of the reasons why you should be considering Google ads for your Shopify business.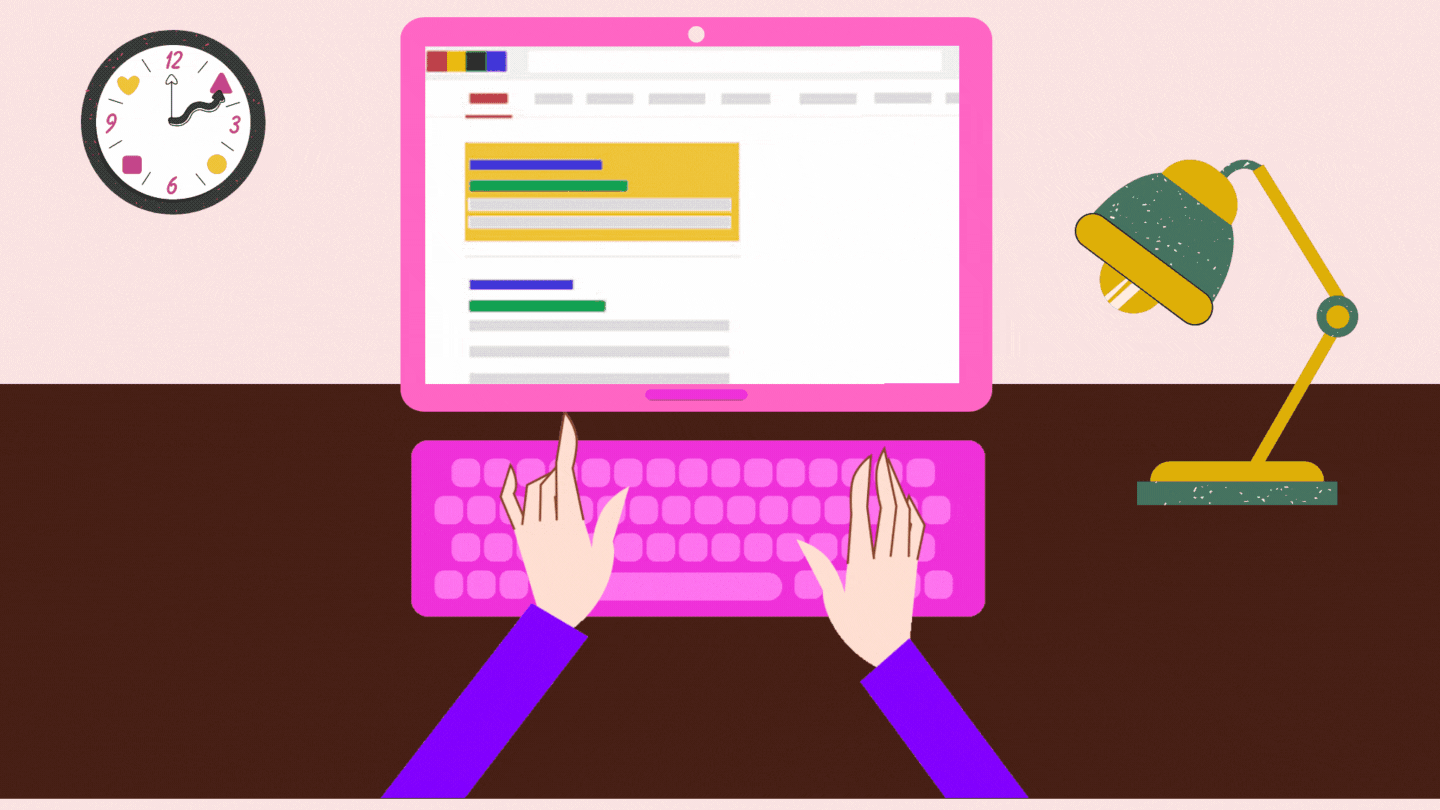 Boost Your E-Store Traffic-
People often search on Google before purchasing anything. That's why many brands want to claim the top spot on the search engine result page for their online business. But for that, you need to improve the SEO of your website, which can be a long time process. Instead, you can use Google ads that will help you to improve the brand visibility.
Nowadays, it has become easy to create a Google ad campaign that allows you to reach only the selected group of relevant customers. You just need to be selective with your keyword choice and use campaign settings like location, device, and languages to find your relevant audience. Based on the CPC value of the selected keywords, make sure to set your bids so that you can gain better ROI from your Google ad campaign.
Learn More About Customer Behavior-
Now you are ready to run Google ads for Shopify, make sure to collect more information about your potential customers. Compare your ads with the A/B testing method to find what kind of content, keywords, or ad groups work best for your campaign. And accordingly, you can design your campaign to generate more sales results for your Shopify store.
For example, you can rely on PowerAdSpy to find and research your competitors' ad campaigns. It helps you search ads that are already doing great while you can imitate the same in your ads to increase the chances of getting more clicks and conversions.
Connect With Customer's Intent-
As we already know that Google is the most used search engine around the world. So if you want to invest in SEM campaigns, Google ads are simply the right choice. It has a wide range of ad networks with platforms like YouTube, Gmail, Maps, and Google display ads, which gets you the extension to reach potential customers. In fact, more than 70% of shoppers make use of Google products while purchasing anything online. Moreover, the shopping ads on Google are a great way to lure more people to your eCommerce website. The best thing about this kind of ad is that it only shows to the people who are intending to make a purchase. Based on an analysis, we came to know that intent-driven ads on Google get 50% more clicks and have a better chance of getting conversions.
Setup Google Ads For Your Shopify Store-
Now you are ready to create your own Google ad campaign and promote your Shopify store, here are the steps you should follow.
Give a name to the campaign based on the services or products you are providing on your Shopify store.
Create a monthly advertising budget based on the per-day cost of your advertisements on Google.
Select your target audience using the following factors.
Location:

Want to get foot traffic on your retail store? Then don't forget to use the location-based targeting option to invite more local buyers who would like to purchase from your store.

Network:

Considering the ad network Google gives you two options. Either you can go with the Search ad network where your ads will show up on the Google search engine. Or you can choose Google display network where your ads will appear on other relevant websites, apps, and videos.

Keywords

: Opt for the right keywords that are relevant to your Shopify store. And also, make sure that it has a customer intent on it so that it would be visible to your potential buyers.
Write Your Ad Content-
Write attractive ad contents that relate to your audience's interest. That way, you can tempt more people to click on your ads. And finally, add a lucrative call to action button that will help you boost the conversions. It would also encourage them to make a purchase in the end.
Free and Fast Shipping-
If you want your ads to stand out, don't forget to use free and fast shipping tags on your Google ads. To add free and fast shipping annotations, you need to have an active merchant center account with products opted in shopping ads. And you must have web conversion tracking in your Google ad account.
Use

PowerAdSpy

–

PowerAdSpy is one of the best ad analytic tools that let you spot the best ads on Google ad networks. Whether it's shopping ads, search ads, or GDN ads, it will let you find the most converting ads which you can replicate to ensure your successful Google ad campaign for your Shopify store.
Here are the different types of customer intent that you can target in your Google ad campaign to gain more sales for your Shopify store.
You can target your ad campaign based on your brand name search on Google. CPC rates of the brand's keyword are usually low, and its CTR is high. So for this kind of ad, you don't have to compete with other eCommerce retailers.
Also, you can use the keywords for which your competitors are targeting. In such a case, you might have to face competition while targeting.
There might be some generic keywords that are relevant to your products. You can target such keywords to gain more audience on your Shopify store.
If people are searching for relevant products like yours, then you can use such keywords to catch their attention.
Last but not the least, when people are searching for products to make a purchase, you can showcase them with Google shopping ads with images, prices, and star ratings. These kinds of ads are highly effective and convertible. However, depending on the search term (CPC rates), it can be costly also.
Also Read-

How Social Media Impacts The Clothing Advertisement Industry?

Create Better Campaigns With These 14 eCommerce Ads Examples
Summary:
We have seen that Google ads can be highly effective for Shopify marketing. Here we have tried to showcase some of the best Shopify marketing tactics for Google advertising that you can implement to ensure success in your business. Hope you find this article interesting! If you have anything more to say on how to use Google ads for Shopify store please mention them in the comments section. We would love to hear your words.
Also don't forget to share this article with other people whoever needs it.