The Best Google Ad Spy Tool To Crush Your Competition
Want to get better online reach for your business! Google ad is the best option you have. However, as you can see, the competition is getting intense. And if you don't want to get yourself left behind in this fierce competition, then you surely need to rely on the best google ad spy tool. Using the right spy tool for Google ads can help you reach closer to success in your business.
In fact, most businesses use Google ads to get ready-to-buy traffic on their website. But they are not usually aware of the competition on the platform. That's why you need a spy tool for Google ads so that you can analyze the competitor's ad campaigns and accordingly design your own campaigns to leverage more benefits for your business.
So, in this blog post, we will show you how having the right Google ad spy tool (like PowerAdSpy) by your side helps you to generate more high-converting ads and win more sales for your business.
Without further ado, here we start!
Tap On Play Button To Listen-
The Key Competitors Insights To Target –
There are so many ad analytics tools out there in the market. But to know which one suits you the best for your marketing is the question that many marketers have in their minds. Depending on what you are expecting, you should opt for the tool that can help you sort most of your marketing queries.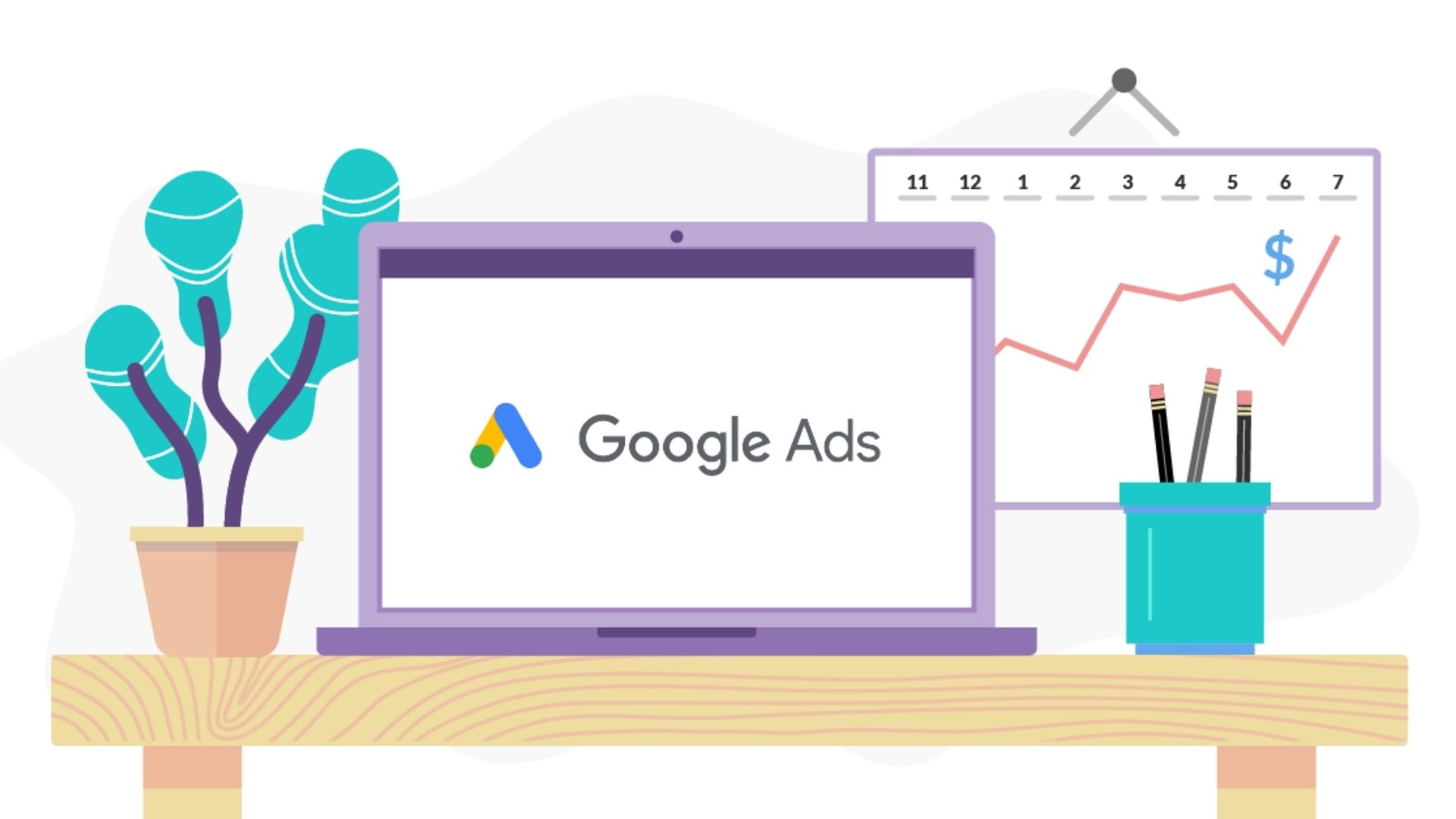 Here are some of the most common queries of the competitors before launching their own Google ad campaign.
How to find the competitors' Google ads targeting the same niche as yours?
What are the best strategies that your competitors follow to bring more traffic and conversions to their business?
What are the keywords and captions they are using to catch the audience's attention?
How much are your competitors spending on their Google ad campaigns to achieve better ROI?
To get answers to all your queries, here we are showing you in detail why you need a powerful ad analytic tool. And how it can help you to overcome your queries.
Also Read –
A Complete Guide To Google Display Ads
Find Your Google Ad Competitors-
Before initializing your competitive research,  first, you should find who is advertising on Google ads and targeting a similar niche as yours. You may also search on Google with some niche-based keywords to find some relevant ads for your competitors. Initially, at the starting level, it seems fine. But if you are planning ahead to set your own Google ad campaign, then here are the things you should consider.
Check out the competitors that have their business in a similar location as yours.
Learn about the niche-based keyword that they have targeted to get traffic on their business website.
Expert advertisers schedule their ads at a specific time interval so that they can get the most views and clicks. By analyzing their ads, implement similar tactics to gain better reach and engagement for your campaign.
One more thing to note is their ad budget. Find how effectively your competitors are using their ad budget to gain the most out of their investments.
If you are looking for a tool that allows you to find competitors based on location, niche-based keywords, specific post time, and also want to optimize your ad budget, then PowerAdSpy is your answer.
It has unique features, which give you the ability to filter ads targeting a specific niche, keywords, ads type, and rank position. There you can search for the ads with the most clicks and conversions. And replicate the same in your own ad campaign to claim more sales for your business.
Google Ads Auction Insights-
Now, you are ready to run your Google ad campaigns, but what about the ad budget? After analyzing the ad campaigns of your competitors, get detailed information about their expenditure through Google ads auction insight reports. There you can compare your ad budget with other competitors for any particular ad campaign or  an ad group.It gives you a clear understanding of how much advertisers are willing to pay, ensuring a better spot for their ads on search results.
Auction insight report for search campaign shows four different statistics-  impression share, overlap rate, position above rate, and top of page rate. You can generate reports using keywords or targeting ad groups or campaigns, even segment results by time and devices (desktop/mobile).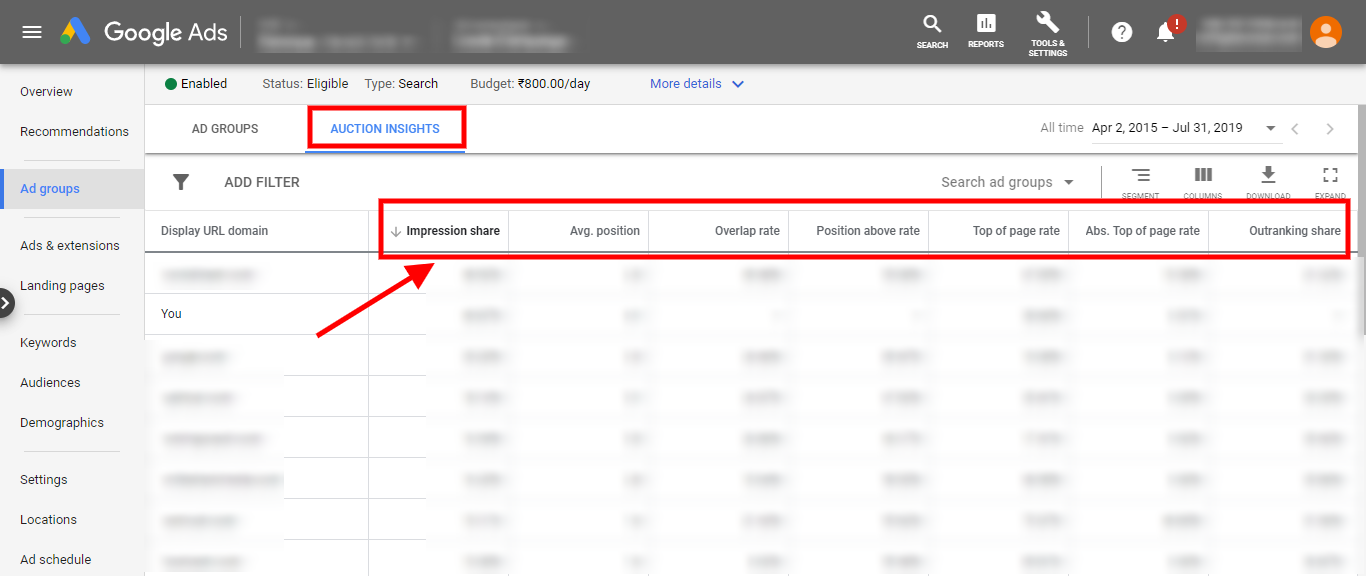 On the other hand, auction insight reports for shopping campaigns provide you with 2 statistical reports: impression share and overlap rate. And just like with search campaigns here also you can generate reports for one or more ad groups or campaigns and segment results by time and devices (desktop/mobile).
Impression Share-
Here impression share shows the number of impressions you received divided by the estimated number of impressions you were eligible to receive. Eligible impressions depend on the target setting of your campaign, approval status and quality score.
Overlap rate-
It shows the rate of people receiving impressions from you and your competitors as well. That means, if your competitors' overlap rate is showing 50%, it will show up 5 out of 10 times whenever your ads show up on the screen.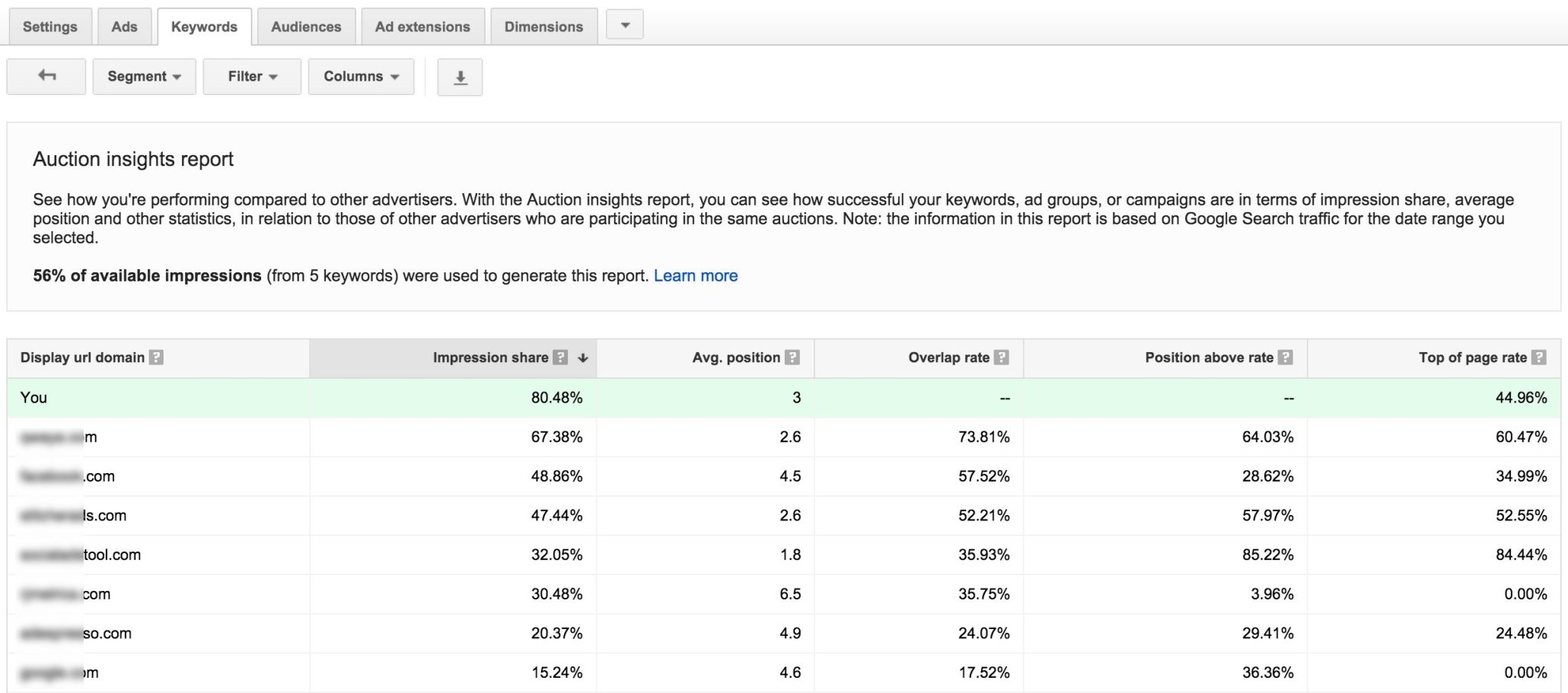 With a better impression share of your campaign, you could grab more views on your ads, which means that you could get more clicks and conversions. But based on the lower max CPC and quality score, your impressions may not do well and it would eventually increase your costs on ad campaigns.
Why Competitors Research Matters? –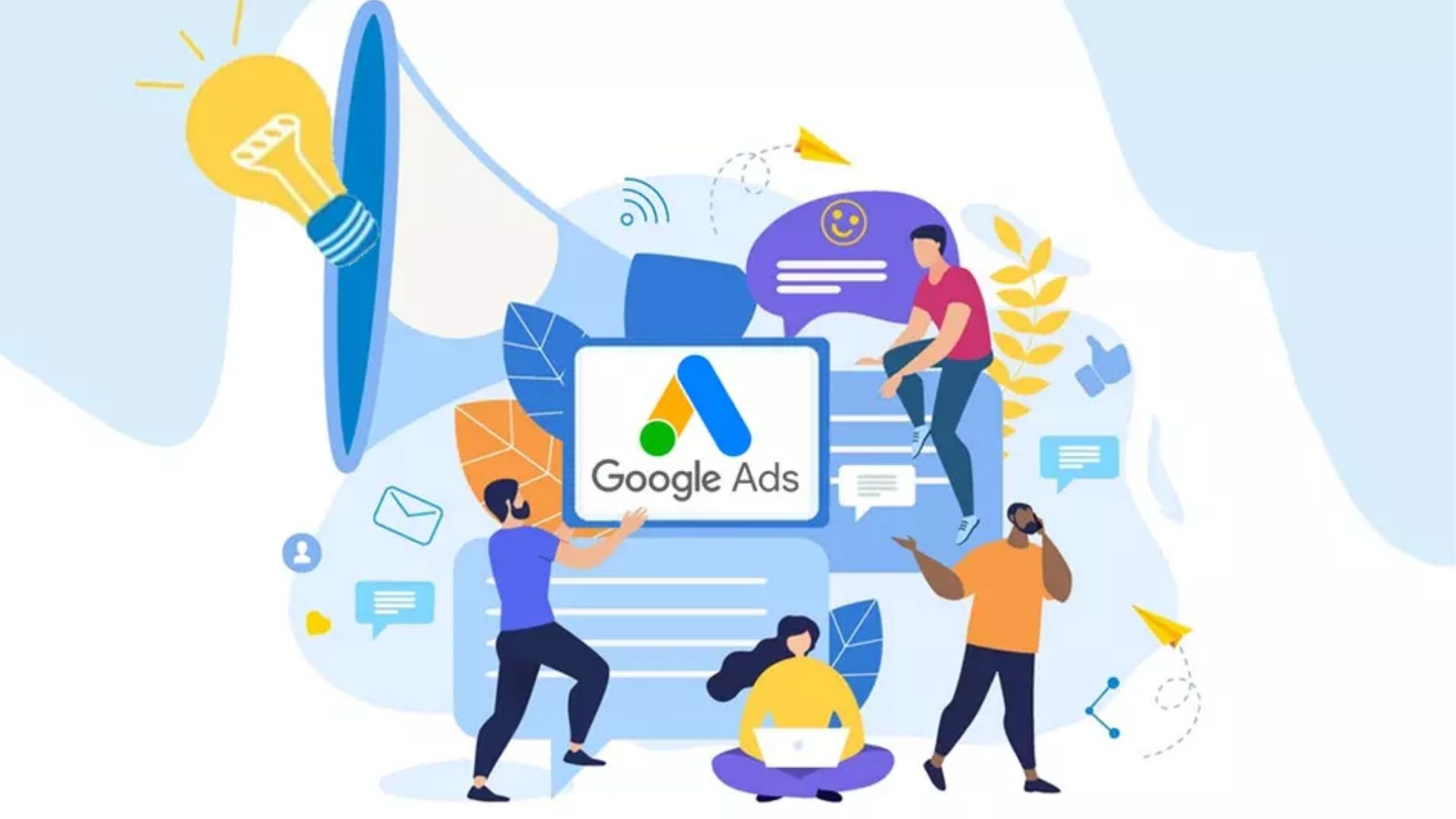 If you want to run successful Google ad campaigns for your business, there is no shortcut formula. You have to do your survey and research to target effectively. However, instead of relying on the "tried and failed" method, it's better to learn from the mistakes of other marketers. And optimize your ads accordingly to make it a great success.
Another reason is that it helps you to learn about the top business brands targeting the same target audience as yours. Nowadays, you can utilize the best Google ad spy tool to search for the top-performing ads of such brands. And there is quite a chance that you may find some interesting data or engagement details that you can target to ensure more sales and conversions through your Google ad campaign.
One more reason is that it helps you to learn about the gap between you and your competitors. There you can compare and improve your own campaigns to gain better results.
It would also help you to understand audience behavior and what's their response on the Google ads. So you make a slight tweak here and there to win back your lost customers and gain new ones.
PowerAdSpy- The Best Spy Tool For Google Ads-
If you are looking for an all-in-one solution to spy on your competitors' Google ad campaigns, use the best Google ad spy tool- PowerAdSpy. With a huge database containing millions of ads, it gives you more options with targeted filter features. There you can easily target for specific niche, keyword, brand, location, ad type, ad position, funnel, landing platforms, etc, to find the most relevant competitors in your business.
Here we are showing you how to use PowerAdSpy to overcome your competitors on Google ads.
First you need to login to the PowerAdSpy dashboard. Also you can download the chrome extension and get started with your free trial.
By default, it would display the Facebook ads on your screen. There on the left side of your screen, you will find the option Google ads. Tap on it!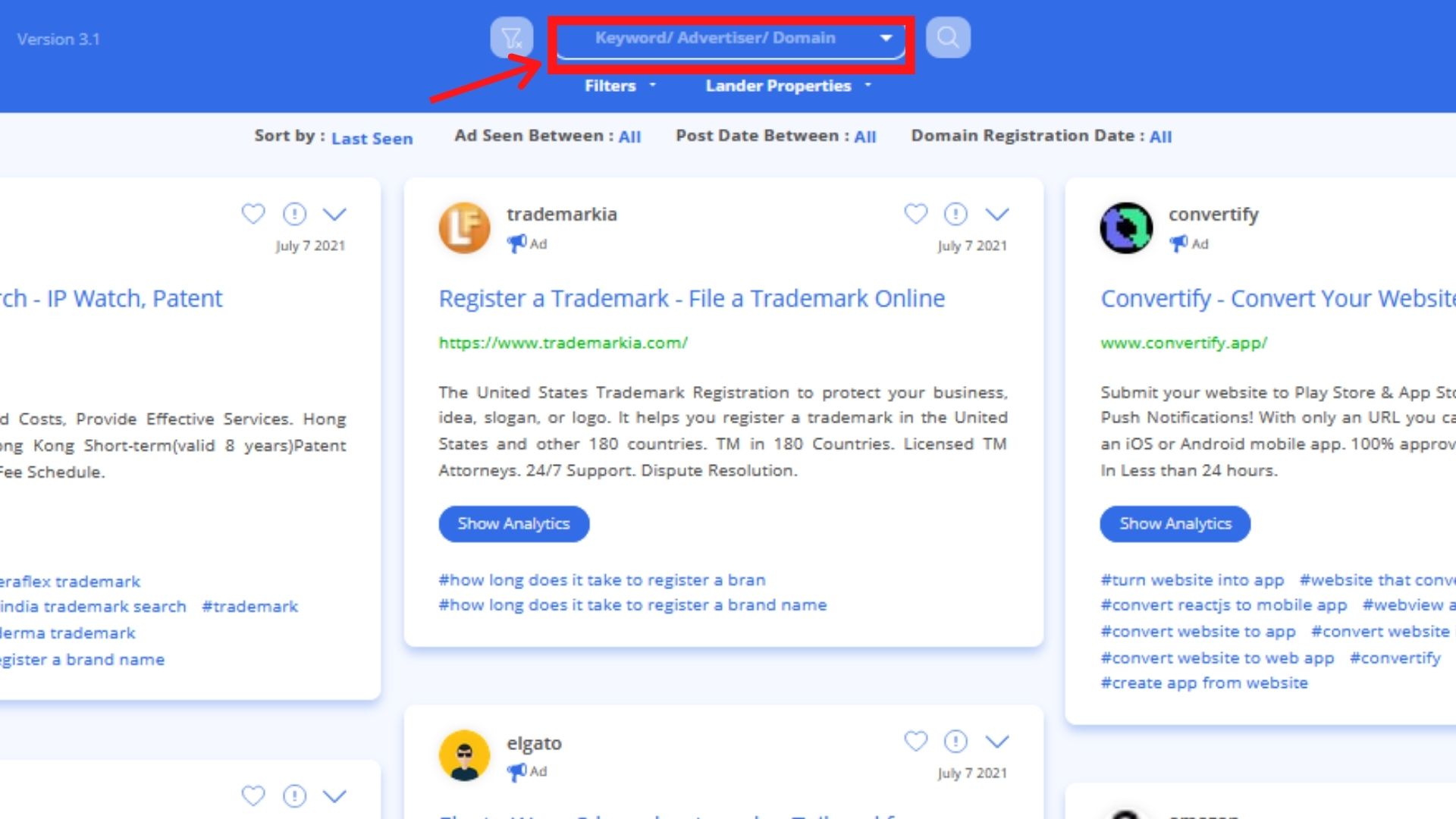 It will show you all the ads targeting that particular keyword.
Next, below the search bar, you have filters that you can use to get even more accurate results using the filters option below the search bar.
In the filter section, you can search ads based on location, ad type and ad positions.
Beside that, you have the option with landing properties to find ads targeting the specific eCommerce platform (Shopify, Meganto, WooCommerce etc) or using funnels or using any marketing platform.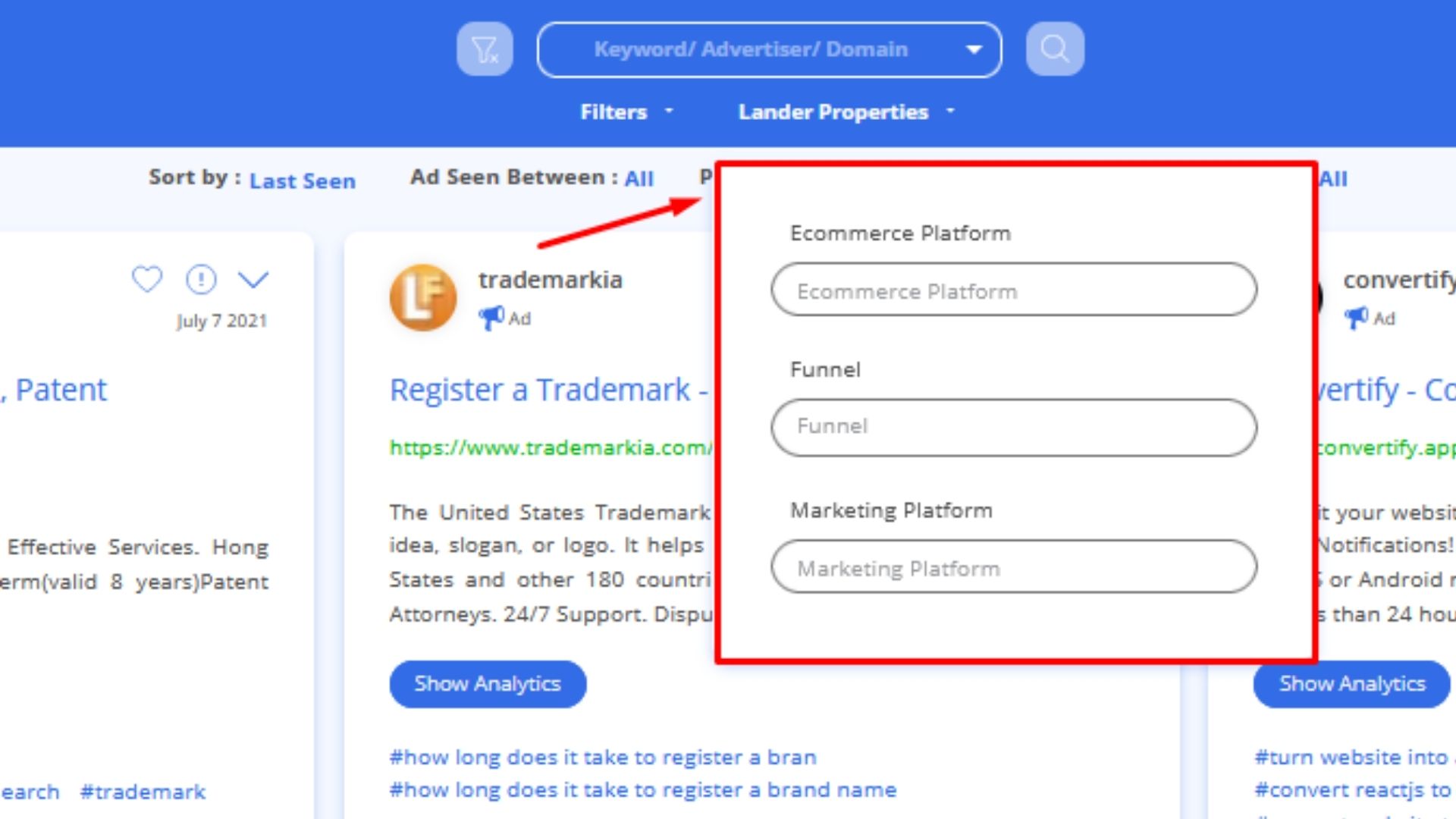 You can tap on the search icon to find the most relevant competitors' Google ads. Also, you have the option to sort your ads based on the dates showing the first seen and last seen.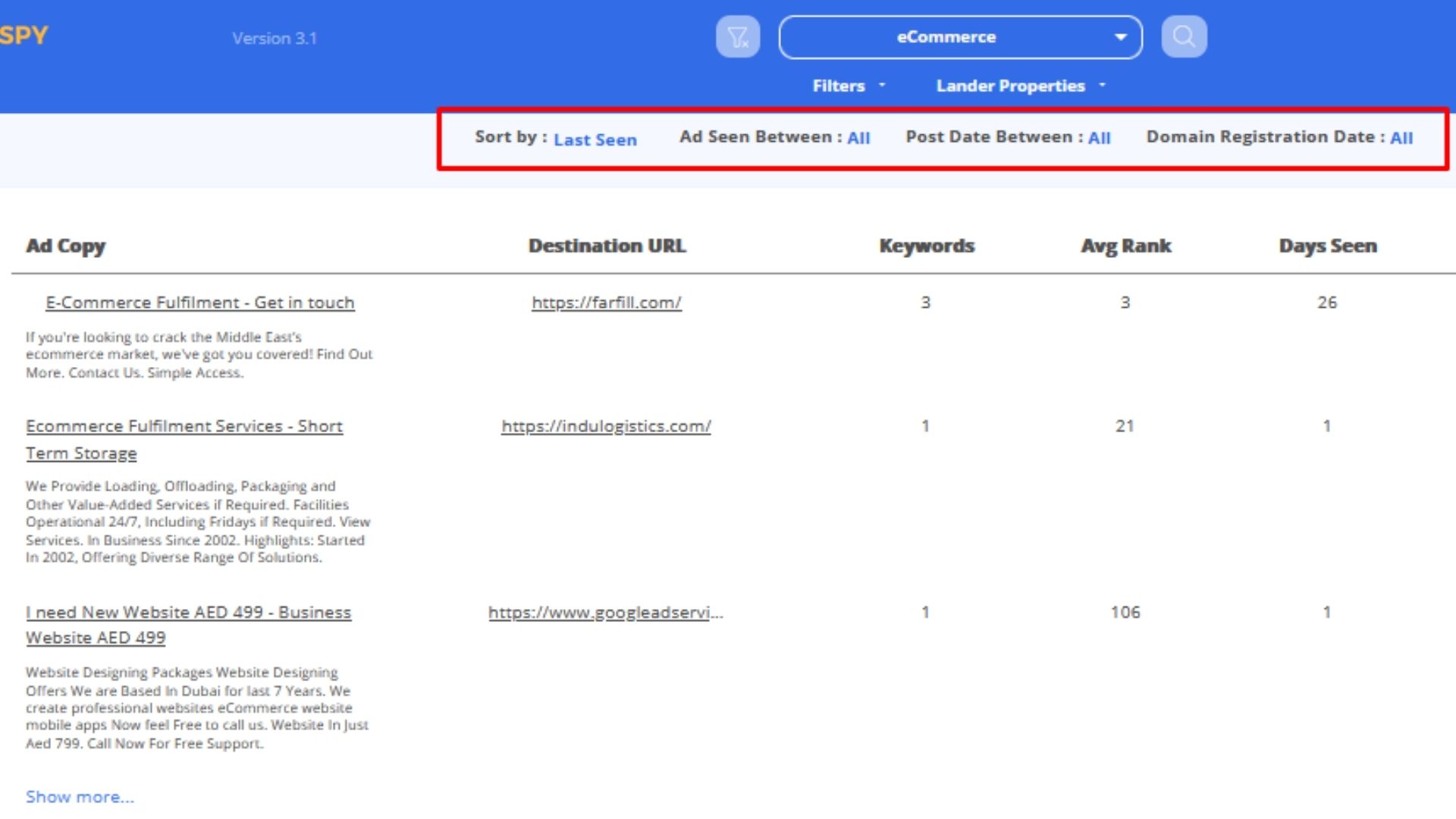 Now you have the curated ad copies of your competitors on your screen. There you have more options like Summary, PPC competitors, Ads and Related Keywords to gather more information on your competitors' Google ads.
It will show you the data from the advertisers targeting the related keyword, ranking in the top search results, in a specific interval of time. By analyzing these data, you may also replicate the similar tactics to gain most views, clicks and conversions from Google ads.
Conclusion-
It seems that Google ads are quite lucrative and the competition to get max benefit from it is getting more intense. Still, you can use the best Google ad spy tool – PowerAdSpy to overcome the fierce competition. It will surely help you to take your business on a higher level, where you would be getting better return for your investments.
Recent Posts-
How Important Is An Instagram Management Tool For Your Business?
How To Target Competitors Audience Using Facebook Ads
Try all the filters and features of PowerAdSpy to find the best ads among your competitors. We offer a FREE trial for our new customers. Get started with us TODAY. No credit card required!