A Complete Comparison Of PowerAdSpy And Spyfu
Spying on competitors has become the need of the hour for the successful survival of all business people and marketers. Both PowerAdspy and Spyfu, are rated high amongst the best list of competitor spying tools. They simply help you to find out the secret marketing strategies used by most of your competitors and apply a better strategy for yours as well. This is an easy way to know the most successful competitors existing in your field, and to spy on how they have been so successful in their marketing. As you read through, you will get to know about both these tools in detail, and you can choose the best one which is most suitable for you.
The Spyfu Tool: An Overall Analysis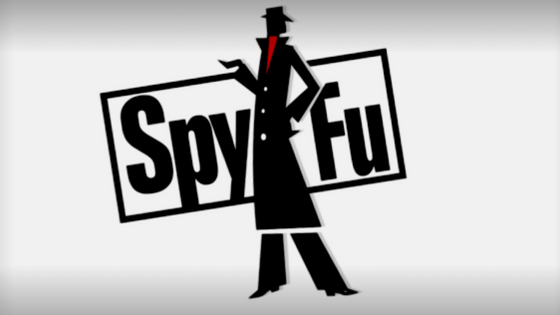 This allows you to search for any domain of your choice, and also to check out every place where these domains will appear on Google. Here you will also be able to fetch the keywords that they have bought from Ad Words, their organic search rankings and also all kinds of ad variants over the past years too. You can check out your competitors by analysing data from their previous hits and misses. With this technology you could transform and use Ad Words data along with Google search results and use it to craft better online marketing strategies that is sure to hit the business targets you aim for. So you can increase your website traffic, track the rankings of your keywords and moreover also make better connections that might benefit your business too.
Analysis On The PowerAdSpy Tool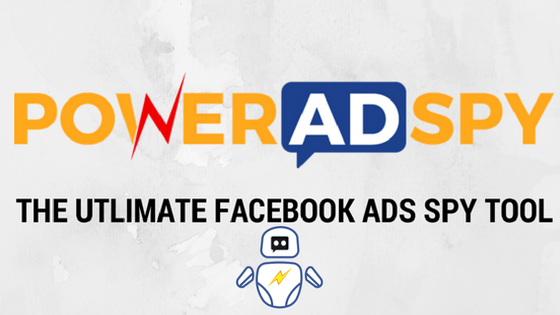 This is one of the best tools to spy on your competitor's Facebook Ad strategies. They build their ad database efficiently from the ads generated by over 50 millions of people around the world. And as a marketer you can make the best use of these ads based on your niche or area of interest. So this tool lets you create super cool Facebook ads, using the best marketing strategies available. And you will be able to do this after a thorough comparison of all existing ads made by your competitors. So this is one excellent Facebook ad-intelligence tool, available to use at your fingertips. This will simply help you to identify the winning strategy used by your successful competitors to lead the market with ease.

How To Figure Out Which One Is The Best One For You?
As you get to know about the features offered to you by both the tools, you can decide for yourself about which one is the most appropriate tool for your business or marketing.
What Does Spyfu Offer You With?
It provides you with the search marketing formulas of most successful people over your field.

You can download your competitor's profitable keywords for both organic and paid search.

With this tool you can find online and traditional lead methods with social media, email, phones and address.
What You Can Do With The PowerAdSpy Tool?
You can carry out competitive intelligence and fetch fruitful ads to sharpen your Affiliate marketing efforts.

Get connected with a huge database consisting of the best running and successful ad campaigns.

Look for successful ad campaigns from various categories by utilising the unique search criteria option or via using various metrics like gender, age, region, source, date range and much more.

This offers to you a quite simple way to carry out effective spying for Ads related to PPV, Facebook Ads and mobile apps as well.

Find out the most successfully running Ads and keep an eye on your competitors as well.

Hence, it simply provides you a better package of complete competitive analysis at  reliable prices.
What Makes These Tools Unique And Different From The Rest?

Check out some extra features provided to you by PowerAdspy-
Fetch the best running ads of your competitors

Keep an eye on your competitor activities

Improved Social Engagement Rates

Bookmark the Best running Ads for later use or reference

Sharpen your Affiliate marketing strategies with ease

Spy your competitors with confidence

Scrap Ads to craft effective and creative Facebook Ads.

Focus your target audience with just a single click.

Search and watch as many Ads as you want to create a better marketing strategy.
So, now you might have got a complete idea about what exactly both the tools do and how exactly you can use them for your favour. Though both the tools have many similar characteristics, there are certain features of it, which makes the tool quite unique and different from the other. If you are looking out for a complete and wholesome analysis of your competitors, then you should definitely take up the PowerAdSpy tool, and if you are just looking for your keyword research of your competitors, then you can take the aid of the the Spyfu tool as well. According to recent research, it has shown that people need and demand those tools, that not just offers them with some specific features, but a bundle of features combined together, and that is why PowerAdSpy has shown to be in high demand these days. However, the decision is up to, and you can make the best choice according to your need and interest. So go ahead in choosing the best tool that would help you out with your marketing.