The Latest Facebook Updates To Know In 2019
If we compare the number of users, Facebook has been the leading social media channel for years. Although most people use Facebook to send messages, share photos and videos to their friends and family members. However, because of its ever-growing popularity, marketers have also grown interested in Facebook marketing.
To sustain in the top position for that long, Facebook has been coming up with some new features and more added updates. In this year also Facebook has included some new features.
If you would like to know more about the latest Facebook updates, then you should read this…
Improved Ad and Business Manager
Recently, Facebook announced that there would be some changes in the ad manager and business manager. The reason for this change is to improve the marketing performance of Facebook. There have been few additions implemented in the ad manager which has navigation option, quality designs, and better managing system.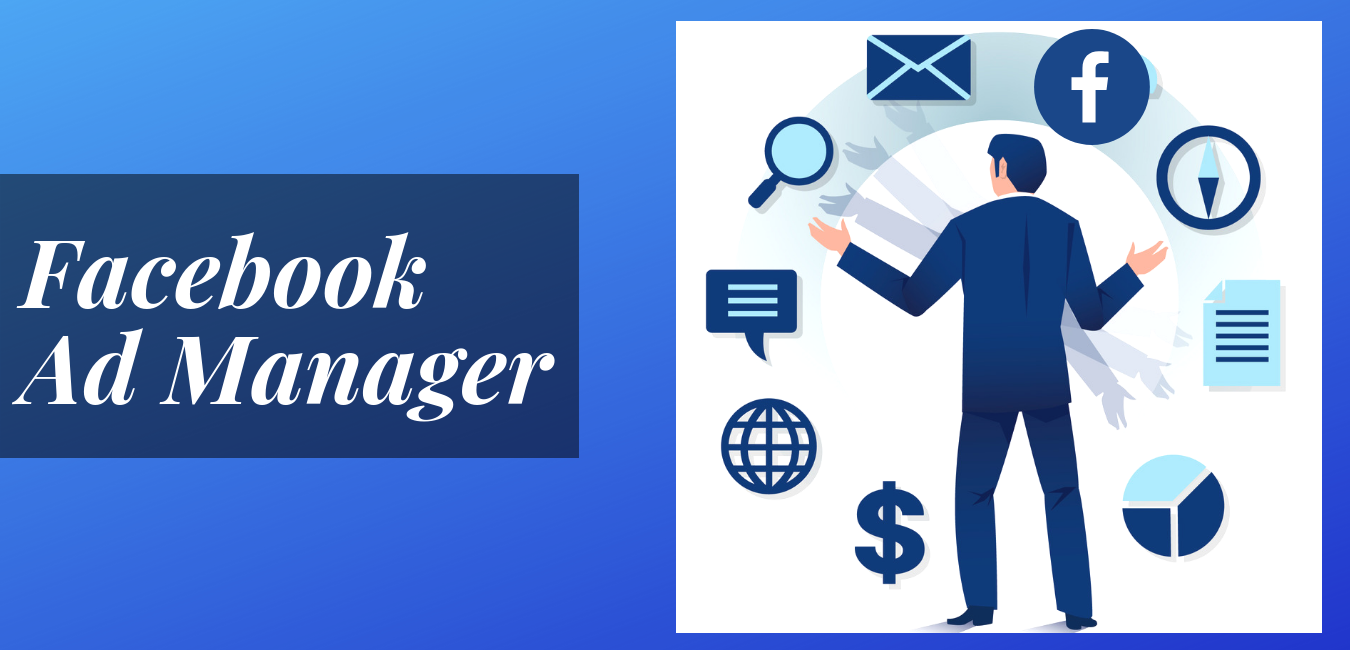 With the implementation of cut-copy and paste feature, it became easier to create ads on Facebook for Ads manager. If you haven't given a name to your campaign, then you can also make use of the auto-naming feature of ads manager. There have been many other features implemented as well. But within a few months, you might see quite a change with ad manager that will make Facebook as the seamless, improved and the fastest platform for marketing purpose.
Improved Ad Relevance Score Metric
Because of the Ad Relevance Score Metric, Facebook has been in the focus of marketers. With just a difference of few numbers, your campaigning could be able to gain more success which would reduce your investment on Facebook ads while you could be able to generate better ROI for your business.
However, this year Facebook is going to make a significant change with the relevance score, as it is categorizing single relevance score metric into three new granular and relevance diagnostic metrics (ie Quality, Engagement Rate, Conversion Rate). In future, there are chances that Facebook would come up with more updates with the relevance score.
Quality Score: This score will show you the quality of your ads compared to the ads of your competitors those who are targeting a similar audience on Facebook.
Engagement Rate Score: This score will help you to analyze the interest of the audience on your ads compared to your competitor's ads on Facebook.
Conversion Rate Score: This score shows you the conversion of your audience into customers compared to the ads which are targeting a similar audience on Facebook.
Inventory Filter Option
Recently, Facebook has added inventory filter using which advertisers can control the placement of their ads based on the relevance of the content on the pages. This option can help you to ensure that your ads will not show on the pages that are irrelevant to your ad content so that your ads will not spam on Facebook.
There are three options you have for the placement of your ads:
Full Inventory: It includes all relevant contents where you can place your ads.
Standard Inventory: In this option, it avoids sensitive contents and gives a balanced reach to your ads.
Limited Inventory: With this, you have a limited option for placing your ads, and it won't give you enough reach on Facebook.
Clear History Feature
Until now there has been no feature in Facebook for cleaning history. But recently Facebook CFO David Wehner announced the launching a feature for clearing history. This feature has been requested on this platform for quite long, using which user can delete browsing history.
However, because of this feature advertisers are not happy. Since it can reduce the accuracy of their targeting options. If the browsing history of users is gone, it wouldn't be easy for advertisers to find the right audience to target on Facebook.
Still, there isn't any step taken by Facebook to go for this update while this update might happen in the future. So it's better for the marketers being ready for the changes.
Updated Algorithms
At the end of the year 2018, Facebook has announced that they would make some changes in the algorithms. So that user could be able to see content which is more focused on their personal relations. However, because of this change, it became difficult for marketers to gain better visibility of their content on Facebook.

Manage Problematic Content
There have been issues with the transparency of new on Facebook. It's quite easy to spread false news through the Facebook network, which was also the reason for building a negative reputation to Facebook. In response to that, Facebook came up with a solution to increase the transparency of content to the user. While as a user, you also have an option to remove content which you won't want to see on Facebook.
3D Photo Feature
Now you also have the option of creating 3-D view photos on Facebook. As you can create and share 3-D pictures on your timeline or you can also share them in the form of stories.
For creating a 3-D image on Facebook, you need to add two files: the First one is an image and the other one is, its depth map should be in jpg or png format. In a depth map image, you need to include "_depth" attached to the file name.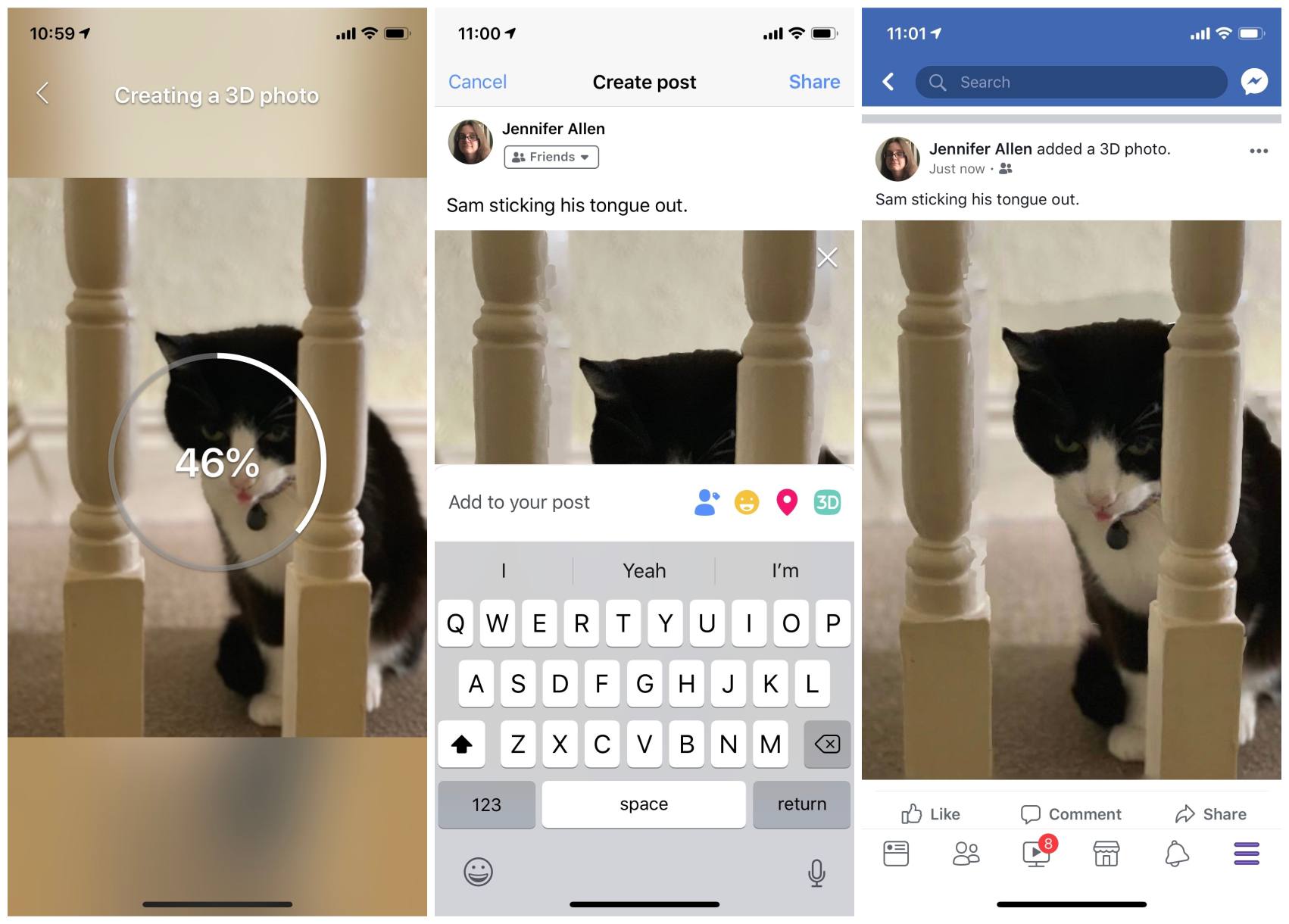 For example, if you have a filename of image "Image.jpg" then the filename of depth map should be "Image_depth.jpg". You didn't need to have the same resolution in both images, however, the aspect ratio of the images should be the same.
In the end, you can drop those images into the composer to create 3D photos.
This year Facebook came up with so many updates. Some of them can also be troublesome for marketers. However, Facebook has also enhanced its ad manager features which could be beneficial for marketers. In the end, you can say that because of these updates, the experience of Facebook users will become better.
That way, even marketers would have a better opportunity to target their favourable audience on Facebook.