5 Effective Ways To Magnetize Facebook Likes On Your Posts
How many likes do you get on your Facebook posts? If you are still hoping a better number, then you will surely have to work hard.
There are more than 2 billion users on Facebook, which makes this platform capable of offering you an enormous potential audience for your brand. But at the same time, with more than 50 millions of active business pages on Facebook, the competition is also very tough and all for those likes.
Click the

play

button below to listen this blog
Getting a tiny slice of 2 billion users itself is enough to explode your posts with the likes and make your business page successful. Imagine, if just 1% of the traffic from this massive number funneled to your page, then you can get approx 20 million followers and likes. Isn't it a staggering amount?
While all these may sound you captivating and challenging at the same time, but there is nothing that you cannot achieve with your hard work. And with Facebook marketing, you can do a lot of things. Just put all your efforts in the right direction by creating effective strategies, and you will get the desired results.
Have a look at our research and know how you can step towards success.
1.Craft a good page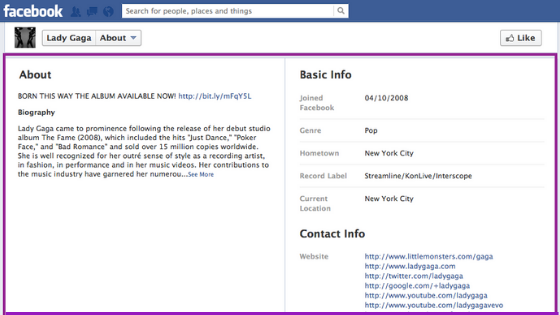 However, it is the most primary thing and might sound very obvious to you, but mostly the points that seem to be easily accessible are often significant. So, if you want to garner more likes on Facebook, then you need to have a fabulous page and reliably incredible posts.
There are a lot of sections on Facebook, hence make sure that all of them are correctly filled and justify your brand's values. Start by adding an engaging and HD image as your cover photo that relates to your brand, and if you are on different social media platforms, then it will be better to use the same image that you have used across all other platforms because that makes more convenient for the users to recognize your brand online.
In case, you have a physical store then don't forget to add your address and contact details including the web address on your Facebook page. It will help you to gain customers who are geographically near to your location. Apart from this, you can also write about your company on " About us" and "Services" section to make people learn what you offer. Remember, the more your Facebook page is effortlessly available on the internet, the more it gets visitors and likes.
2.Promote your Facebook page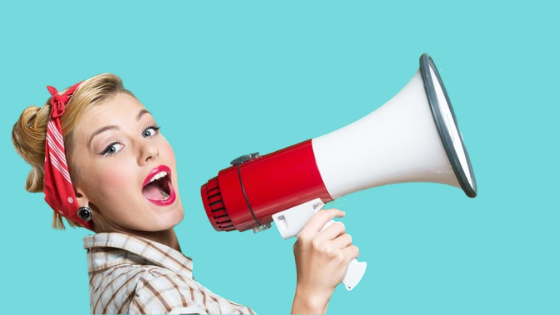 The main idea of Facebook is to help people interact with each other and build community. And the best way to draw in Facebook likes is to expand your network. Add your brand's Facebook URL to your other social media accounts like Linkedin, Twitter, etc. and also mention it on your emails and e-newsletters. Moreover, you can also put the link on your business cards as well. People will only like your posts when they know that your brand exists.
There is a much bigger community online then you can think off. So do not hesitate to tell people about your presence on social media whether it takes you to tweet "Follow us on Facebook" occasionally. This technique works even best when you promote your brand on the platform in which you have the maximum number of followers.
3.Share interesting contents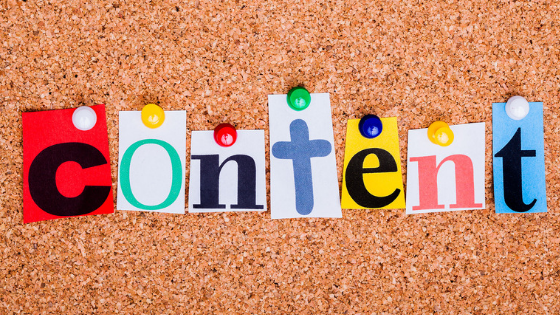 Content is an essential part of marketing. Therefore create a Facebook ad and share the content that matches the interests of your audience, not the ones that you like. After all, people will like your posts when they find it fascinating. Get some insights from Facebook, observe what all your posts have performed well & gained maximum likes and, then try to post more on that particular subject.
You can also get some idea about the likes and dislikes of your audience by doing competitor analysis. Go through their posts and try to figure out what all they have included in the content that are bringing likes for them. Pick some clues and start implementing on your content. However, it is a time-consuming process to check all the posts of your competitors manually. So the best thing you can do to minimize your efforts is to use automation tools like Poweradspy.
Nowadays, the most popular type of content trending on Facebook are video ads, and Poweradspy is a very efficient tool that helps you to spy on the advertisements which your competitors are running. It will give you all the necessary information about the ads that perform well in your niche and create better conversions. Thus, rather than spending time searching for successful ads, you can effortlessly get all the details through just a few clicks by using this tool.
Check out the video and know how you to find the best performing Facebook ads using Poweradspy. 
4.Have discussions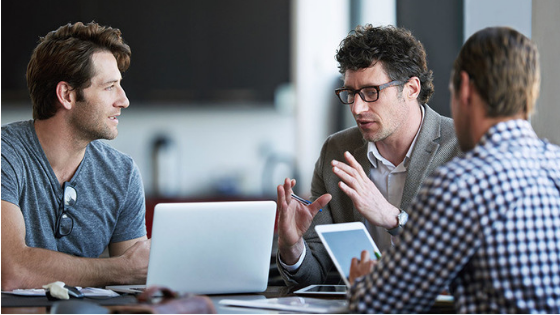 Social media is used for various marketing purposes, but sometimes it's OK to forget all that and indulge in some other activity. Initiate discussions on your page and proactively participate in it. If you are thinking about how to start a conversation, then don't worry, we do have an answer for this as well.
The easiest thing you can do is to post a question and ask your audience for their opinion. Suppose, you are creating some new product, then you can post the pictures and ask whether your audience liked them or not. You can also take suggestions for betterment also. By implementing this technique, you can gain two benefits. The first is higher engagement on your page and second, more followers which will eventually get you more likes. It's a win-win situation for you in every which way.
5.Send an invitation to the people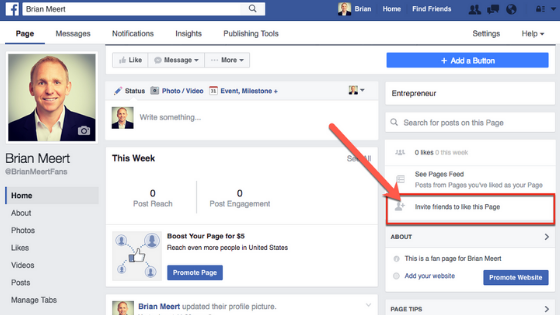 When your Facebook reach expands, other people (friends of friends) can also see your posts and like them apart from ones who have already liked your page. What we want to explain through this is, you can invite those potential audiences to like your page. Facebook provides this option too. Just click on the posts in which those people have engaged and then click on the list of that particular set of people, a new popup window will appear in front of you, and you will get to see a clickable button beside every person's name. After that, all you need to do is to click on that button for inviting them to like your page.
Conclusion
Gaining likes on social media platforms is quite challenging because people have so many options these days, which has increased the endeavors of marketers and brands. But using these super effective ways and powerful tool like Poweradspy, you can certainly get success in attracting more likes on your Facebook posts. Let us know which technique has worked best for you in the comment section below!