Hack Someone's Facebook Account With 05 Ingenious Approach
Facebook is one of the best social media platforms used and trusted by millions across the globe. Though there were few security concerns before, still the question of how to hack someones Facebook isn't that easy to answer, yet not impossible. The number of members on Facebook keeps increasing and there are approximately 2 billion active users on Facebook.
Facebook users are always keen on sharing activities, videos, and pictures with family and friends. But, there is another side to it where this information is secretly viewed and used for malicious purposes. Such instances lead to hacking of user-profiles and leaking personal information.
In reality, Facebook can be hacked by anyone using some simple steps. Hacking someone's account may not be only to satisfy their hacking curiosity but also to people who are in dire need of information. There are several methods to hack Facebook social media accounts without permission. Let us look at the easy five ways on how to hack someones Facebook account.
1. Monitoring Tool – how to hack someones Facebook
If you are looking for a way of monitoring someone's Facebook account in a minute then this is the best method. There are various tools like mSpy, ShellPhish, SpyFone, etc. It involves few basic steps like,
Sign Up-
Go to any spy tool developer website and create a user account using the instructions and entering the correct user information to complete the registration process.
Login to account-
Once signed up, the user can log in with the sign-in credentials. Then, fill in the details of the device required to track.
Install Application-
Once the details of the mobile or any fixed device are filled in, you need to download the app on it. These types of apps work on both Android and iOS.
Start Monitoring-
After the application is installed, tap on the "Start tracking/monitoring" option. Here, the chosen application works secretly in the background and you can monitor everything a person works on their Facebook account.
Advantages of using Monitoring Tool
A faster way to hack a Facebook account

Does not require technical skill to use

Works in stealth mode
Disadvantages of using Monitoring Tool
Requires physical access to the target device

Need to re-install once the device is replaced with another.

An expensive way of hacking
PowerAdSpy is yet another powerful software that allows all Facebook ads and engaged audiences of the world, and replicate exact landing pages to build successful own ads. A few of the interesting features of PowerAdSpy are listed below,
Remove the guesswork and find ads that work great in all niches

Generate buyer traffic with ads

Breakdown competitor list

World's largest ads database

Show demographics and add engagement filters

Apply geolocation filters

Best image and video ad integration

Call to action based sorting

Ad position filters

Breakdown funnels

Find winning ads with various filters

Bank instantly with targeting module
2. Matching

Password – how to hack someones Facebook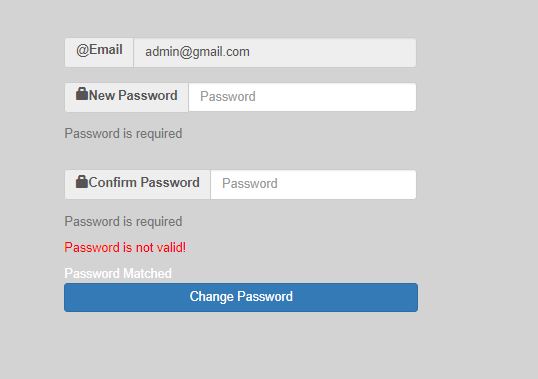 This trick works depending on the naivety and negligence of the Facebook user who uses predictable and weak passwords. This method may not always be successful as it depends on luck and user ignorance. People tend to use their date of birth or the names of people nearer to them. In such a case, if a person knows the user details, it then becomes easy to crack the password.
3. Using
Cookies – how to hack someones Facebook
Website cookies are another medium to hack Facebook without user knowledge. This is because cookies help websites store information on a user's hard drive to retrieve them in the future. The sensitive data also tracks whole browsing sessions when the user and the monitor are covered under the same WiFi zone. Though the original password cannot be accessed, it can be cloned and entered on Facebook to believe that the browser is already authenticated.
In this way, it is possible to log in to a Facebook account and continue with the activities from where the user last left without any suspicion. Cookies can be stored on the browser sidebar with the help of extension apps.
4. Keylogging
Software – how to hack someones Facebook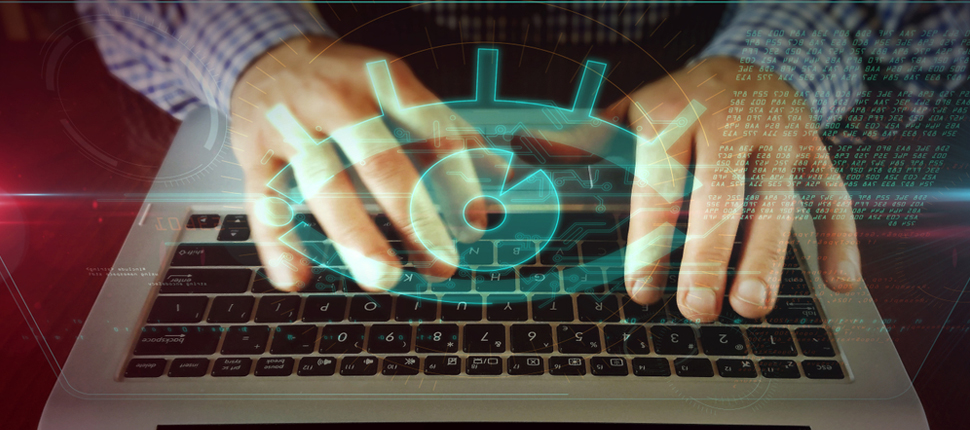 Using keylogging software is another straightforward method that doesn't require searching around for options. To use this method, one can,
SignUp –
Select the keylogger software and sign up with basic information.
Install Program –
Next is to install the software on a device that has to be monitored. Ensure to activate the app before using the keylogger service.
Crack Password –
Once the application is installed and verified, sign in to the software control panel and check the app-picked password. A high-quality app can capture the password a user uses on the device along with screenshots of the recent interactions.
This technique is possible if you can access the target device physically for a couple of minutes. It is essential to install the software on user devices to allow password and credential capture. After the app is installed on the device, the tool will capture and send all details the user inputs on the device.
5.Crack
Website
History -how to hack someones Facebook
The final method is to find user history that is pretty straightforward and reliable. It can be done using the following steps,
Open the Facebook profile of the target user.

Right-click on Poke Menu. Choose Copy Link Locator/address from options. Save this link on the clipboard. The link shows the profile user name that can be used to hack.

Get the browser address bar and type a simple code "javascript: Chat.OpenTab(user_name)", without the quotes with the user_name being the profile of the Facebook user that is the target.

Finally, when the "enter" button is hit, the entire history of target user activities is displayed.
Also, read our latest blogs,
How To Master Facebook Ad Targeting | 5 Best Strategies
Market Research On Facebook: Surveying Your Audience In The Right Ways
Final

Words
Spying on any Facebook account may be due to sheer admiration, envy, or following their activities closely. Now, how to hack someones Facebook account is no longer a complex task, and everyone is familiar with this term. Passwords are security guards of any Facebook account. Though hacking is illegal and leads to untoward consequences, people still tend to try them. If monitoring is out of serious concerns or any prevention then, it is highly recommended to deploy an official monitoring app.
With many monitoring apps available, spying can be done legally. It is better to analyze the pros and cons before using this method for hacking and getting into the personal space of an individual. And this can be very well done only if there is any dire need.