Food Advertisements: Stepping Towards The New Normal
There has been a difficult moment for the restaurant sector, with many restaurants closed permanently after the pandemic. Those who have made it this far are enthusiastic about the inclusion of dine-in and outdoor eating options.
However, as we already know that many business sectors haven't been able to recover from that phase and that includes restaurant business as well. But can that stop emerging restaurant entrepreneur from creating engaging food advertisements? The answer is- No!
Now the things are changing day by day, as the consumers are also coming back to eating in restaurant and enjoying comfortable dining there. While on the other hand, people can also online order their favorite cuisine to get delivered to their home.
So, What's Next?
As the things are getting again on the path, marketers are also ready to invest more in restaurant advertising. However, as we know that some consumers are still hesitant and ordering their food online.
That's why restaurant industry has taken a flexible approach with many options like takeout self service, delivery to home, curbside services, which has fueled the growth of cloud kitchen or ghost kitchen like concepts.
Listen To The Blog Post Now!
Healthy Food Advertising
In a world where people are increasingly conscious of their health and well-being, healthy food advertising has taken center stage. In the United States only, food businesses are spending approximately $14 billion yearly on healthy food advertising alone. It's clear that there is a growing demand for nutritious options.
Nowadays, the health and wellness market is on the rise in North America, Europe, and South America, thanks in part to the increasing emphasis on healthy eating habits. People are now more informed about the benefits of consuming nutrient-rich foods that boost immunity and overall well-being.
This shift in consumer preferences has created a unique opportunity for restaurant entrepreneurs and marketers to promote healthier menu options, further fueling the trend of health-focused food advertising. As the world continues to prioritize health, the popularity of nutritious cuisine is poised to grow even further.
Food advertisements- Share Recipes, Tutorials, And Live Cooking Shows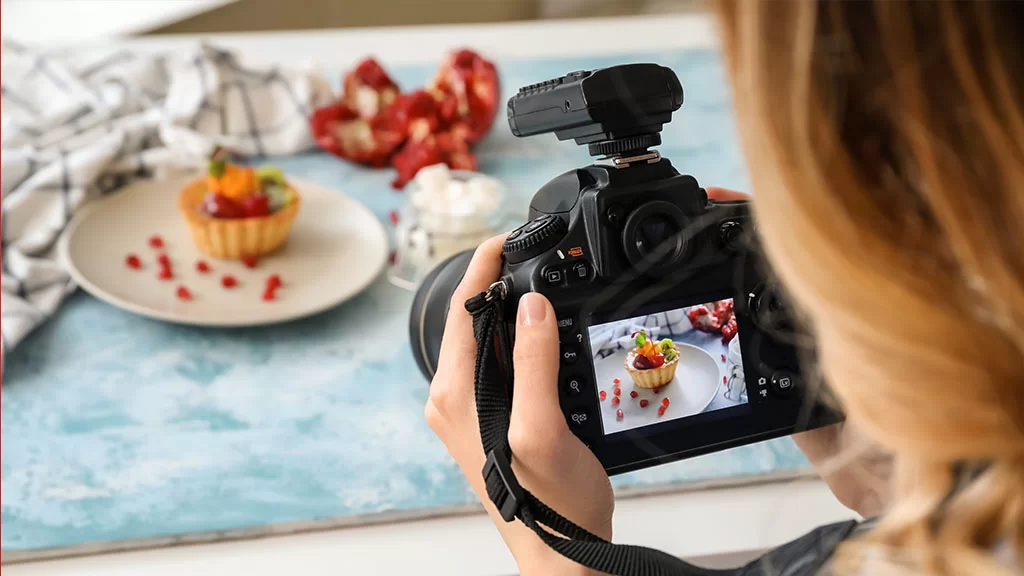 Even once eateries reopen, some customers will want to stay inside. Why not give folks at home a little culinary lesson to keep them entertained and engaged? Teaching your audience about some of your favorite foods may help them develop trust in your brand and a desire to eat with you when they're ready.
Publish the recipe together with beautiful step-by-step photos of how to prepare it as a part of your food advertisements. Do you have any recipes that would be perfect for a family meal? Each week, go live on Facebook with a culinary program that involves the entire family.
We understand that this may appear to be counter-intuitive. Why would you reveal your trade secrets and allow your competitors access to your operations? We're not proposing that you live broadcast how to prepare your secret sauce, but you can show people how to make a basic dish that will make them feel more connected to your business – no secrets necessary.
You're still the expert even if you show your customers every step of preparing a particular dish at your restaurant. That is why they like dining with you. Even if they try a few recipes, they will still come in as soon as possible for the entire experience through your food advertisements.
Check out our other latest blogs-
5 Most Effective Social Media Ads To Make Money
Creativity: The Secret Ingredient To Every Ad Campaign
How To Expand Your Social Network In 2023- Step By Step Guide
7 Best Strategies Behind Every Successful Fast Food Ads
In A Changing World, Embracing Technology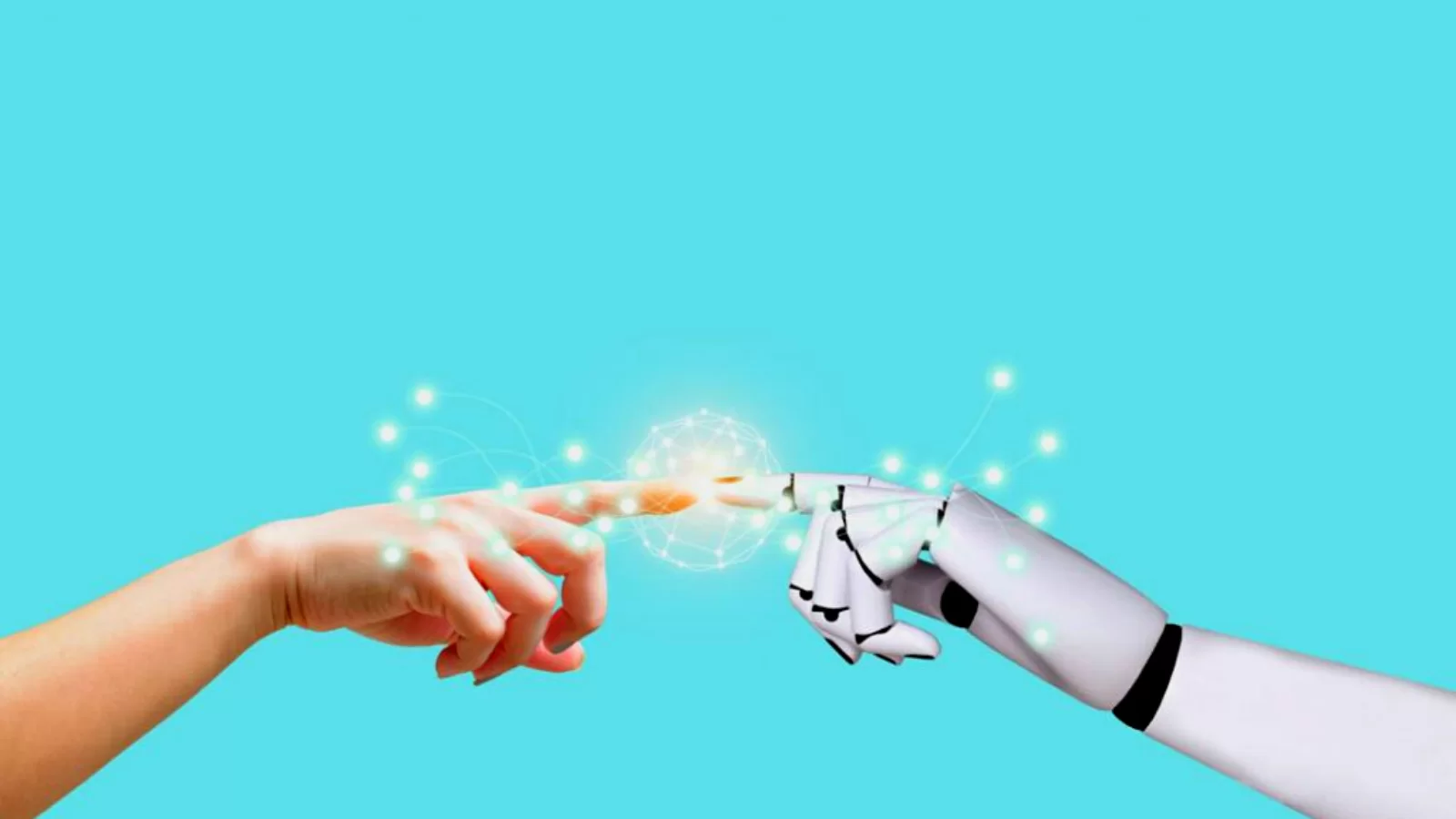 In a changing world, where food advertisements are shifting to digital platforms, embracing technology is crucial for success. With the increasing preference for home food orders, the competition is growing, and delivery services are set to expand in the coming years. To thrive in this evolving landscape, your food brand must invest in a robust digital presence.
As consumers increasingly allocate their food and beverage budget to online channels, utilizing social networks and streamlined digital branding is key. It's the perfect strategy to navigate the unpredictable market and ensure your brand stands out in the ever-expanding online food and drink market.
PowerAdSpy-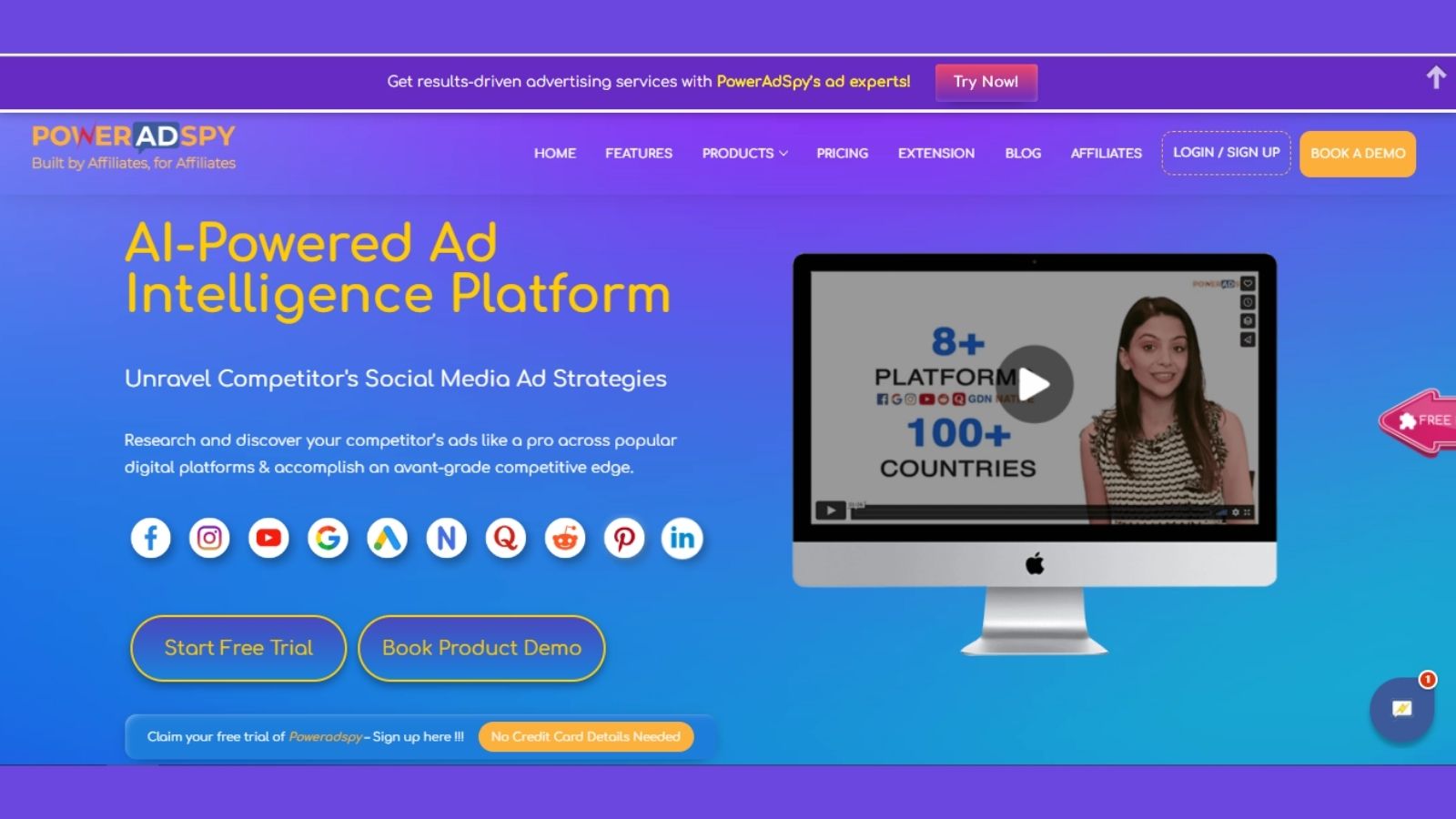 PoweradSpy is the most sophisticated advertising analytics solution for Social Ads. Your social ads Advertising Campaigns will efficiently advance by PowerAdSpy. It can provide you with previously hidden functions and helpful chances, removing the complexity of content development, determining campaign goals, doing market research, and many other tasks associated with the audience's perception of advertisements.
The two most advanced and marvellous features of PoweradSpy will surely help you stay up ahead in the game.
Filters And Advanced Search Option
PowerAdSpy shows you which ads and countries are driving the most paid and organic traffic to your competition. You can only search by webs and country with PowerAdSpy. You may also filter by interest, which gives you a better understanding of the leads.
In-Depth Analytics on a Large Scale
Find out which of your competitors' ad campaigns generate the most clicks and views. With a single tab, they can see which networks they bought, which network groups are for their ad campaigns and other valuable metrics. To get the best conversions, use a side location to examine which performs well in your niche.
Try out PowerAdSpy and create amazing food advertisements banner for your restaurant.
Keeping Employees Safe
Restaurants are working hard to put safeguards for their patrons, but protecting staff is a critical – if not somewhat larger – problem. What precautions can you take to ensure that everyone is as safe as possible?
One suggestion is to minimize the number of people working in the building. It's also critical to keep an eye on employees' health. Technology can also assist in keeping employees safe. Kitchen display systems (KDS), for example, are technologies that allow workers to convey orders from front-of-house displays to the kitchen without physically interact with them.
Kits For Meals And Cocktails Are Available For Purchase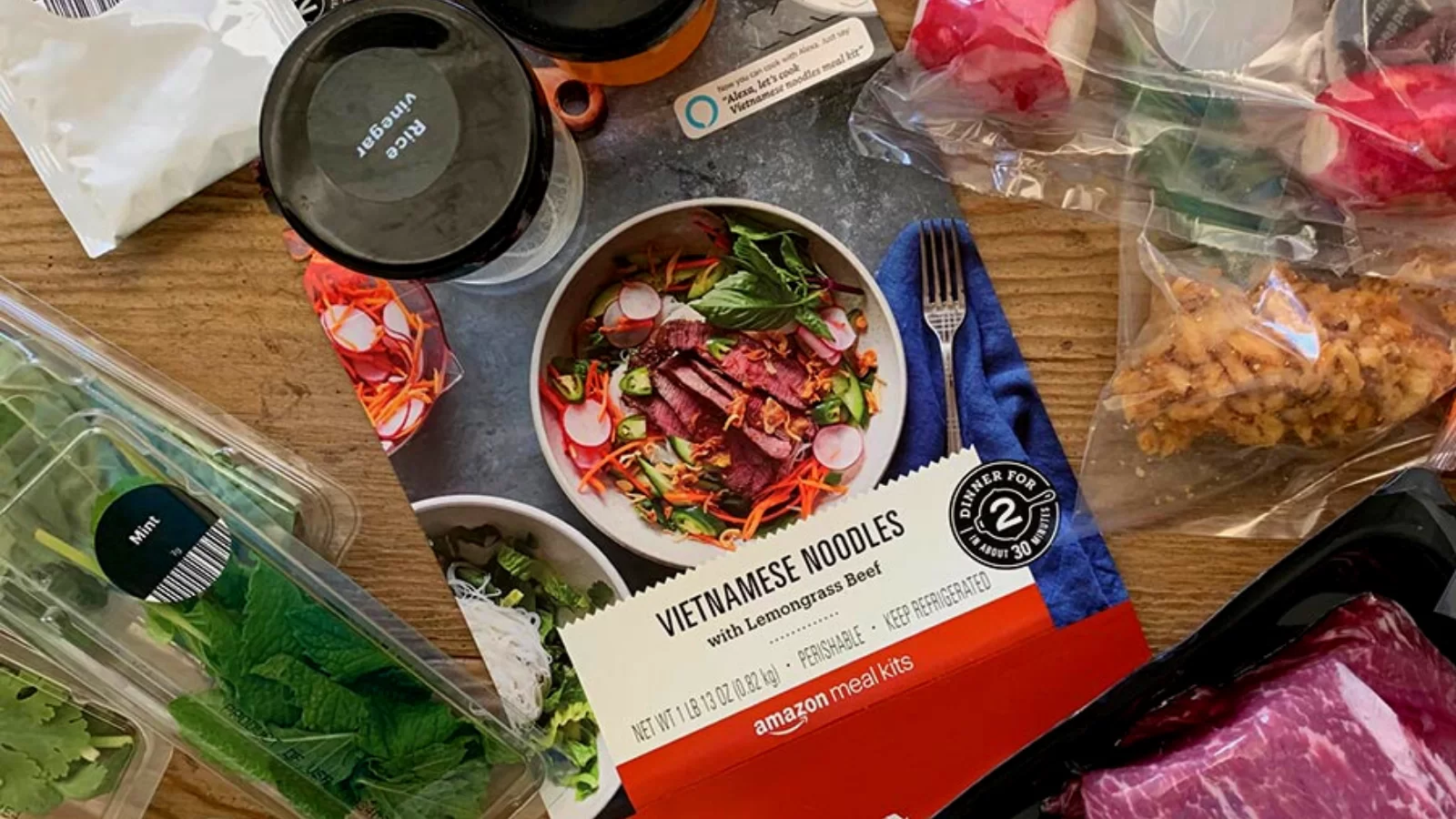 Buying lunch is a benefit in and of itself, but it is hard to match the experience. Some restaurants have started selling meal and cocktail kits, allowing customers to prepare restaurant-quality meals and drinks at home.
What's the best part? It doesn't quite match the experience of dining in a restaurant. But it is a good substitute.
Curate a menu of "survival kits" or meal kits that allow you to enjoy their best menu items in the comfort of your own home. Restaurants may provide a fun date-night concept, a family bonding time, or a creative alternative to binge-watching another TV program by providing an activity in addition to a meal. And it isn't only the customer who benefits from such an approach.
Managers and owners look at three key aspects when determining if a restaurant is profitable: rent, labour, and food expenses, and this technique is advantageous for all three.
Use Your Imagination When It Comes To Your Messaging
When customers stay at home, there will have many methods to keep them linked to your brand or introduce them to your cuisine for the first time. Promote future virtual events to attend, such as DIY food kits or new recipes to test from the comfort of your own home. Keep customers informed about any modifications to your food and beverage menu by notifying them in your food advertisements. Right now, try promoting your loyalty program or think about starting one.
What Happens Behind The Scenes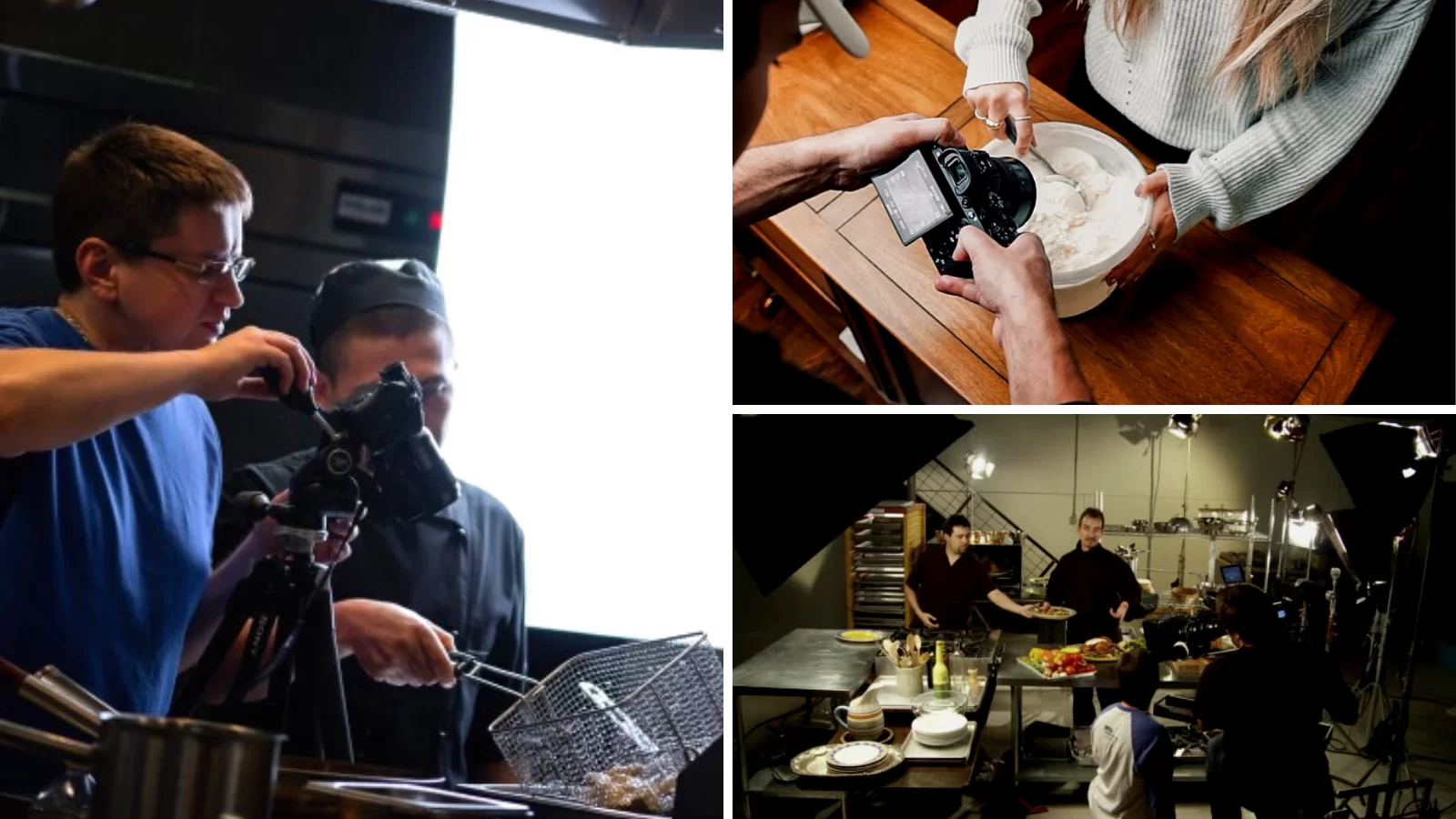 People adore your cuisine, but they cherish you much more. Not just because of how good your menu is, but because of the experience you give and how you make them feel is one of the main reasons your visitors dine with you. Bring your audience into your dining area, kitchen, or even living room.
Keeping All Of This In Mind
The world of food advertising is undergoing a transformative journey, with technology at its core. With the surge in at-home dining and the continued growth of delivery services, it's evident that digital presence is now the linchpin for success. By embracing technology and leveraging social networks, food brands can position themselves to thrive in this evolving landscape.
As the market becomes increasingly competitive, it's crucial to adapt to the digital age to ensure your brand's visibility and relevance. The future of food advertisements lies in a seamless blend of technology, innovation, and consumer engagement, and those who embrace this shift will undoubtedly flourish in the ever-expanding online food advertisements market.